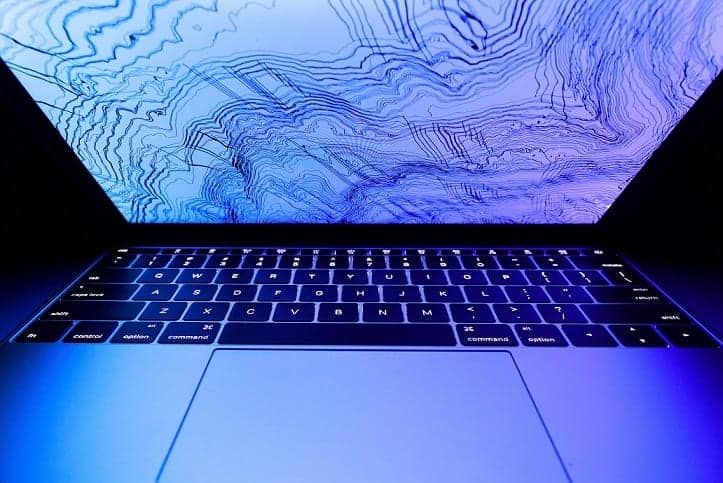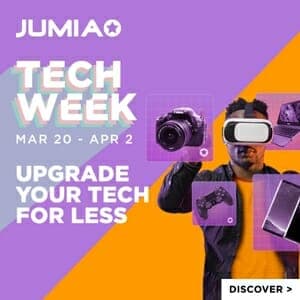 Is it difficult for you to choose which is the best laptop for AutoCAD? What to consider? Any recommendations? We have them all here!
Laptops are becoming one of the essentials in modern life. People use laptops for entertaining, office jobs, and even more, some laptops are made to handle niche work.
One of the niche works that laptops are popular with is designing. But not all computers can display software like AutoCAD or 3DMAX. To choose the best for AutoCAD, we need to consider some features regarding the hardware.
Follow step by step of our buying guide, you'll find out the best product.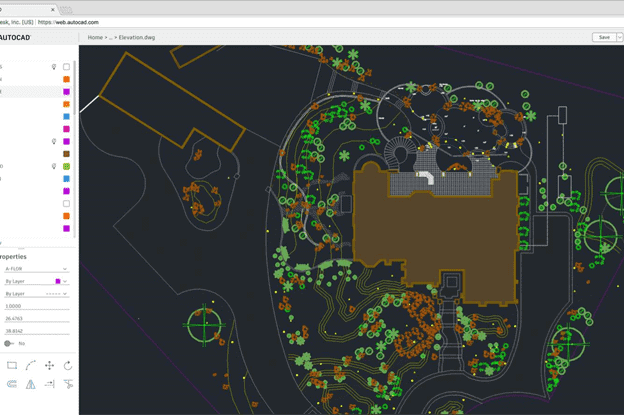 What is AutoCAD?
Before choosing a laptop for AutoCAD, we need to know what it is.
AutoCAD is a designing program which uses technical vectors to create 2D and 3D planings. By AutoCAD, designers can make from sketches to construct drawings.
Generally, AutoCAD is a necessary software in construction. But because of its size, not all laptop can run smoothly with AutoCAD
What makes the best laptop for AutoCAD?
Considering the best laptop for niche work like AutoCAD, we mainly study the hardware. Frequently asked questions often relate to RAM, storage, and screen display. Other features like design, size, or touch screen, are the second priority.
The top priority is the hardware because it decides whether the laptop can perform the niche work, for example, AutoCAD or 3D Max designing.
Quad-core processor
The first thing to look for is a quad-core processor. The processor determines the speed of processing, opening files, or performing programs. Similar to the CPU in desktops, processors in laptops are the center of the whole machine.
For software like AutoCAD, we recommend using multi-cores. Why? Because regular cores can handle Microsoft Word, PowerPoint, pdf kind of nicely but they are slow to render AutoCAD documents. Processing your files are much smoother with multi-cores.
Specifically, we suggest users sticking around Intel quad-core i5 (8th Gen) or i7.  For i7 core, you might consider 7th or 8th Gen. 8Th is the best but also the most expensive
RAM
RAM is also one of the specifications which guarantee a laptop's performance. The larger the RAM is, the better the computer will perform.
We reckon that 8GB and 16GB are the two most popular options for AutoCAD work. 16GB is better. But if you are practicing the first jobs of AutoCAD, 8GB is enough.
Graphics card and Storage
The card is not necessary because AutoCAD will not take up much space. But it's a good investment because the extensive storage can support the devices to work faster.
Speaking of storage, we recommend SSD for laptops of AutoCAD because this card allows us to read faster.
Display
AutoCAD requires users to see and analyze many images, shapes, and colors. Therefore, having an HD display will help you become excel at the job.
The size of the screen is also one of the considerations. Let's buy one with a medium screen which you can carry around, but it's large enough to show everything clearly.
Which heavy duty laptops for AutoCAD?
If you are considering a computer that can handle a lot of AutoCAD work in a day, we would recommend some gaming laptop.
Some names you might want to consider is Acer, Asus, or Dell.
From our assessment, most gaming laptops are equipped with a reliable processor – Intel core i7 of 8th Gen. This processor, as mentioned earlier, is the best to keep the machine running  AutoCAD smoothly.
Besides, for long hours of working on AutoCAD program, we also recommend you to look for further features such as:
The cooling system
The laptop operating during the whole day will overheat for sure. If you have accessories like a radiator or cooling fan at home, the problem might be solved.
However, we cannot bring all the kit around, like for a business trip.
Therefore, considering your heavy job, you should find a laptop with an interior cooling system. This is an extra protector that you can get.
The battery life
Battery life is also very essential to a heavy-duty laptop for AutoCAD. The longer the battery life is, the less you might worry about low battery and losing files.
Long battery life appears convenient for people who need to work outside, too.
The sturdiness
You want a reliable laptop for internal uses. You want a robust machine to handle all AutoCAD files and performance.
So, sturdiness is what we are seeking. The sturdiness means both inside and outside of the machine. We recommend a high- quality frame and powerful storage and processor.
How to choose the best mobile laptops for AutoCAD?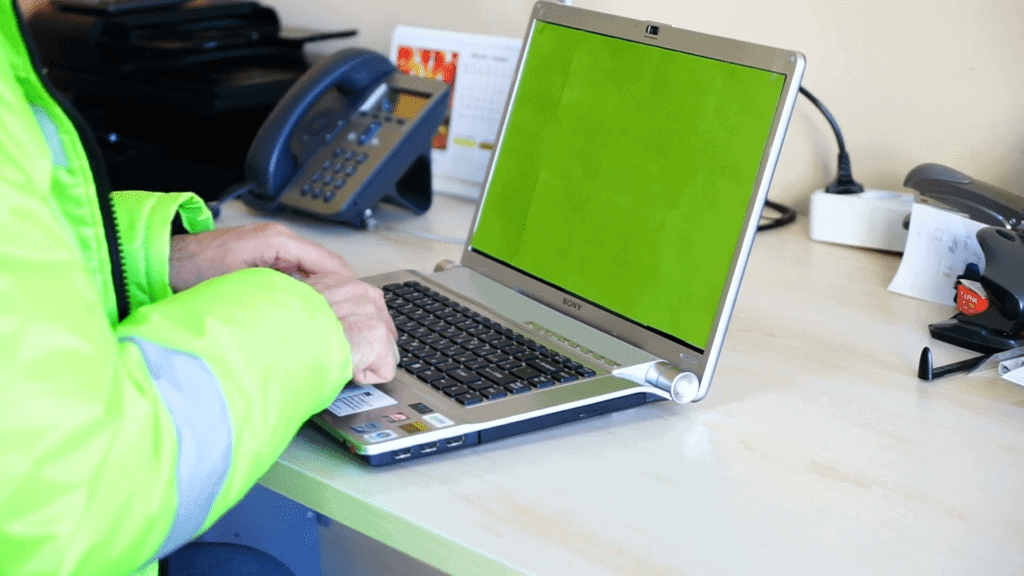 If you are seeking for a portable laptop, we suggest searching for thin and light devices. However, thin and light devices will come with short battery life, except Macbook. Surprisingly, Apple makes their Laptop with smaller size but has the ability to run for 10 hours without charging.
There are some brands like Asus or Apple, which are made with a slimline and modern look. The steel frame is a necessary feature because it causes less damage during transportation.
However, the most important factor you should consider before making a decision should be your budget. With a tight one, our advice is to forget luxury brands but select those at an average level.
Final words,
Finding a device that can display and handle AutoCAD is not as easy as picking a good-looking laptop. Besides features such as appearance, weight, size, the hardware is the most crucial factor to check.
How fast your laptop runs AutoCAD or how long it lasts to render files are all about hardware performance. Check this point carefully to select the best option for you.
To do shopping more efficiently, we pick up the best laptops for AutoCAD for your reference. We are willing to hear any suggestions from all of you.
Related Topics
Paschal Okafor
is
NaijaTechGuide Team Lead
. The article
What Makes the Best Laptops for AutoCAD?
was written by . The article was last modified:
November 29th, 2022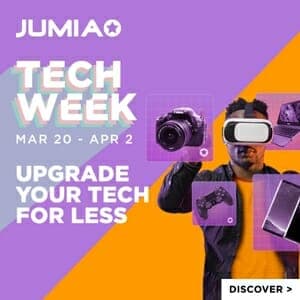 NaijaTechGuide may receive financial compensation for products/services purchased through affiliate links on this site. See
full Affiliate Disclosure Here