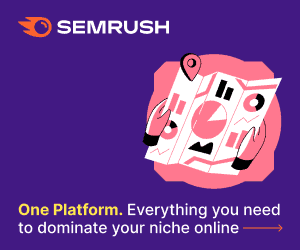 There are plenty of attractive cars on the road these days, from economical, near-premium models like the Mazda CX-5, all the way through to enormous cruisers that cost the same as a small country's GDP. Most of us can only hope to own the former, but there is a nice middle ground between economy brands like Kia, Honda, or Toyota, and the likes of Rolls-Royce or Bentley.
Something like a smaller sports coupe or a crossover can be quite affordable, even from premium brands like Mercedes-Benz or Audi. There are some relatively well-priced full-size sedans or SUVs, from the likes of Lincoln, Acura, and Buick, too.
However, we have yet to see Genesis reach our shores, which is our loss. Some examples of the exact models on sale right now include: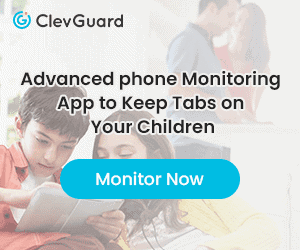 ---
Save 50% on your Electricity
See Nigeria's First Inverter Freezer, Click Here
5 Years Warranty on Compressor
---
Volvo V40
Jaguar E-Pace
Mercedes-Benz A-Class
BMW 1 Series
Audi A1
Mercedes-Benz GLA
Lincoln Corsair
Acura ILX
Buick Encore
Of course, there are quite a few brands that are starting to rival these segment leaders. Most hail from Japan and Korea, such as Genesis. But even automakers like Toyota and Mazda are earning a name for themselves as more upscale options. The latter, in particular, is producing vehicles with top-notch materials and loads of high-tech features.
The Classics
The big names in the automotive industry have not really changed much over the last 100 years, and when we think of fancy cars, it is almost always BMW and Mercedes-Benz that come to mind. True, there are more lavish examples out there, such as Rolls-Royce, but these are so far out of the realm of possibility for most, that they seldom even register.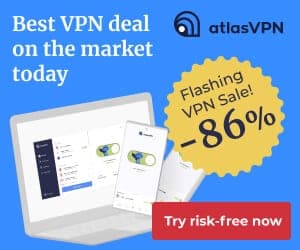 For most of us, owning a brand-new BMW or Merc is a sign that we've made it. However, you can seldom just dive right in and pick up an S-Class on your first try. Generally, as you work your way up the corporate ladder and diversify your various side hustles, you will start out with one of the more affordable models.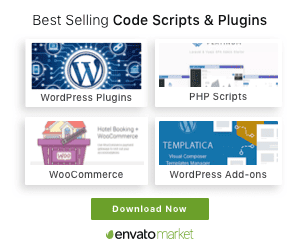 These are ideal for up-and-comers who may not have to worry about a family just yet. They are small, but upscale vehicles that offer a good balance between luxury, fun, and even practicality. Of course, for how much you are spending, you can only expect so much.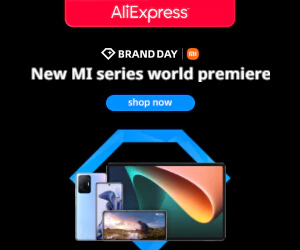 Mercedes A-Class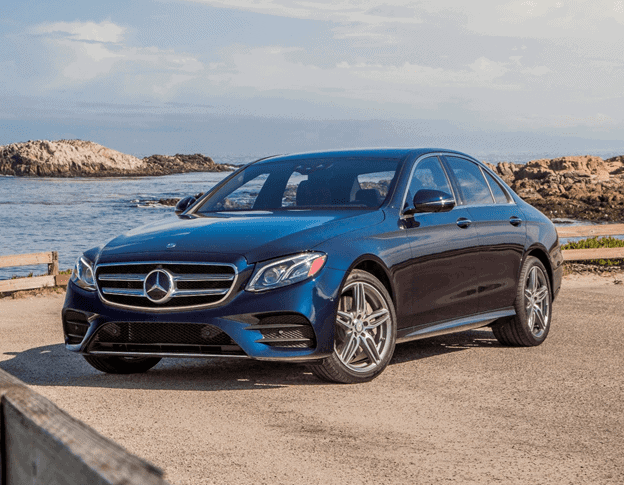 The smallest Merc in the German manufacturer's garage, the A-Class certainly looks the part of a premium vehicle. It has a stunning front fascia, with a bold new-age grille and sharp LED headlights. A panorama roof comes standard, along with 18-inch wheels, although the AMG body styling kit adds an extra level of pizzaz.
Inside, it's just as attractively outfitted, with twin LED displays for the driver information and infotainment, along with dual-zone climate control and some handy active driver assists. However, most of the cabin space is reserved for those up front, while those in the back seat will have to hold their knees. Cargo area is equally limited.
But perhaps the main area where the A-Class shows its immaturity is the engine. Only 188 horsepower is produced by the turbo-four, which results in lackluster sprint times, despite a refined automatic transmission.
BMW 1 Series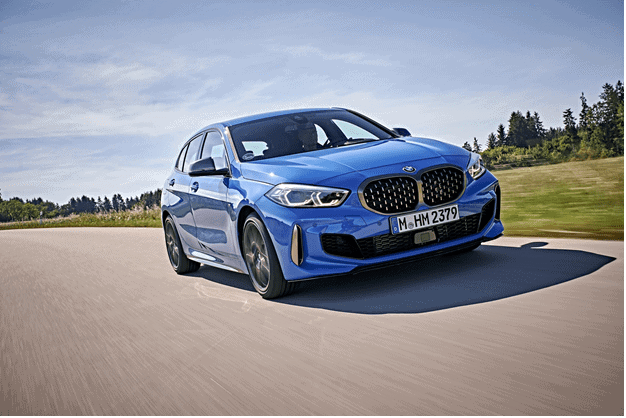 By comparison, the latest edition of the smallest coupe from BMW has even less power in base-model guise. However, it gets access to a tantalizing turbocharged engine that produces a much more impressive 302 hp, if you're willing to fork out the extra cash for it.
In terms of looks, it rivals the A-Class, albeit with a totally different type of style. The new, larger kidney grille is accentuated by sharper, more aggressive curves.
Inside, the touchscreen is integrated into the upper dash, but there are still a fair number of rotary dials on buttons to be found. However, it offers more space than its countryman, especially in the rear seats and the cargo hold.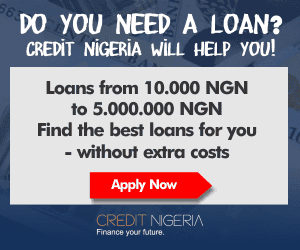 The New Kids
While the premium brands from the USA are almost as well established as their European counterparts, their reputations have taken some hits over the years thanks to cost-cutting. Meanwhile, the Asian manufacturers have stepped up their game.
Their expertise in dependable economy vehicles has been carried over into their luxury divisions, meaning that they are able to produce great-looking cars at a lower cost than many of their rivals.
The latest brand to diversify into the premium segment is Genesis, a subdivision of Hyundai. On the other hand, Lexus, Infiniti, and Acura have been around for a bit longer.
While they struggled to make a name for themselves in the States, they earned some acclaim in the rest of the world and are starting to nip at the heels of the automotive royalty.
Acura ILX
Though a very affordable option in the luxury segment, the ILX does make some sacrifices in return. Its exterior is not as flashy as some rivals' but it is refined and attractive with a pentagonal grille and broad LED headlights. As with many luxury vehicles, it includes a sunroof as standard, but only 17-inch alloy wheels.
Inside, it starts to lose some of its sparkle. The overall design is questionable, so you may want to opt for one of the more toned-down color schemes. Also, the materials aren't as upscale as you'd find inside an Audi or BMW. On the plus side, it comes standard with quite a few features, such as heated seats, climate control, and a set of dual touchscreen displays.
Mazda MX-5 Miata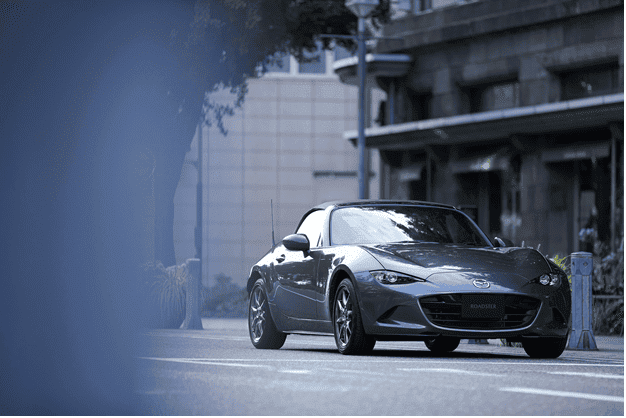 While not a true luxury vehicle, the Miata is a high-quality sports car at a very affordable price. The cheapest convertibles from BMW or Audi would cost you an arm or a leg, while Mazda's little roadster is a star at a fraction of the cost. And it's a joy to drive.
It only has space for two, and the trunk is practically non-existent, but if you're looking to enjoy the road or make a statement when you pull up to a public event, it won't let you down.
Apart from looking good, it has a high-quality interior. Like so many of the latest offerings, it shows that Mazda is starting to up its game to compete on a different level than before.
Related Topics
Paschal Okafor
is
NaijaTechGuide Team Lead
. The article
Look Good, Feel Good: Affordable Luxury Cars
was written by . The article was last modified:
February 16th, 2021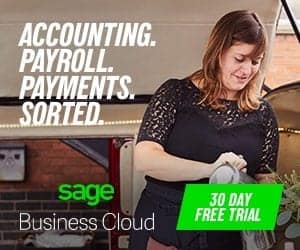 NaijaTechGuide may receive financial compensation for products/services purchased through affiliate links on this site. See
full Affiliate Disclosure Here