Fitness apps are key in promoting healthy lifestyles. Fitness app development is the foundation to create a fitness app. It is, therefore, crucial that fitness app developers follow the right processes and procedures to create effective fitness apps.
There are a few key factors to keep in mind when developing a health and fitness application. These factors can affect the efficiency of your app greatly and can if the app development process is done professionally and with the right knowledge it should provide major benefits to both the owner and users of the fitness app.
At HotShots Labs we strive to provide exactly that! Our fitness app development framework is based on Flutter app development tools and highly functional integration tools that are used to build high-quality fitness apps for our clients.
We will have a look below at the important factors included in the app development process to promote the development of effective health and fitness apps.
1. What Is Fitness App Development?
Fitness app development consists of numerous parts to form the ultimate fitness solution product delivered to clients. App developers use specialized tools and techniques to design and create the right app for customers' needs.
Health and fitness app developers use frameworks and coding to create mobile apps that fitness enthusiasts can use in their everyday lives.
Fitness regimes were always something that needed in-person contact for training or physical fitness classes, however, with the technological growth during the past few years and the rapid increase in popularity for remote applications, fitness app development has seen major growth in consumer usage and demand.
- Advertisement -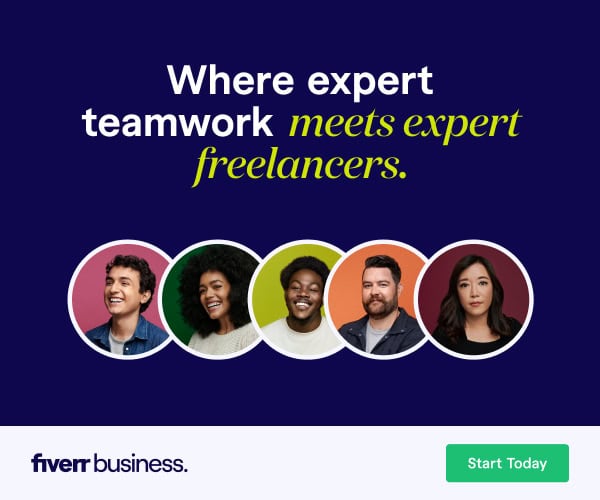 Fitness app development provides for simplified access and service provision of health and fitness advice, routines, and other important aspects through mobile apps used on mobile devices.
This means that fitness app development creates the foundation for the fitness industry to provide products and services via mobile apps instead of physically meeting up with clients, and that is exactly why fitness app development is crucial to create effective health and fitness applications.
2. Types of Health and Fitness Apps: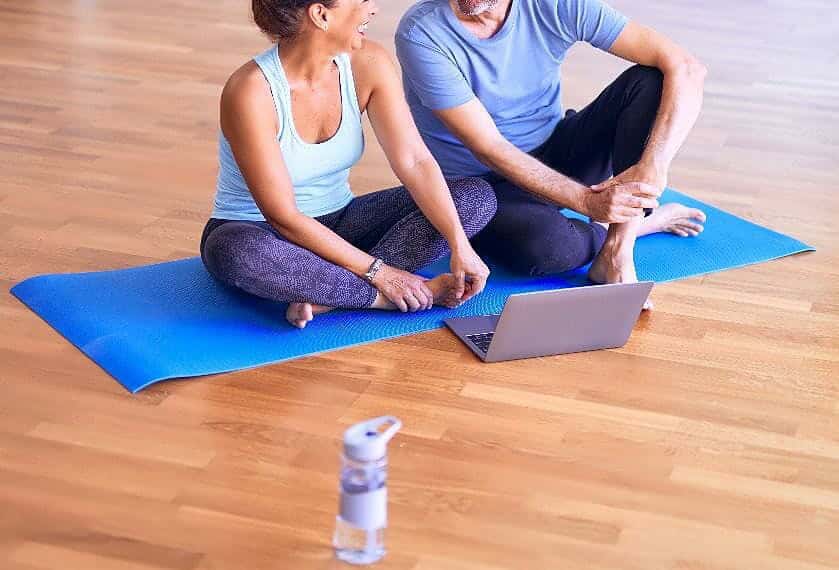 Fitness app types are extremely diverse and there is an app for every requirement when it comes to health and fitness.
- Advertisement -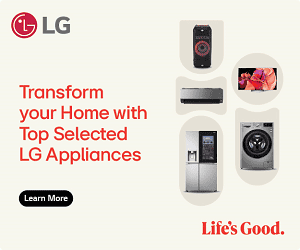 Examples of these types of health and fitness apps are:
Nutritional Applications:
These apps are generally used by fitness enthusiasts or users seeking to improve their current dietary habits.
Nutritional and diet apps are mobile software tools used to assist individuals or groups of people to diarize, track, and evaluate their eating habits.
These apps allow for importing nutritional data, access to suggested dietary plans, and much more.
Workout or exercising apps are used to follow activity plans and provide remote assistance by personal trainers where required.
These apps allow individuals to exercise without having to go to a gym or other activity location because the resources available through these apps assist them to complete the training online through demonstrations and much more.
Mental Wellness Applications
Mental wellness apps are usually used to assist individuals with mindset routines and breathing exercises to assist them emotionally.
These apps also include exercises like yoga and Pilates designed to work with an individuals' mental focus and support.
Stats have shown that almost 800 million individuals across the globe have a mental health condition. This is exactly why these mental wellness apps are crucial and are specifically developed to assist individuals with their mental situation.
Health and Fitness Product Applications
These apps are used to sell fitness products online, for example exercising equipment sold to fitness enthusiasts.
These apps can also be used to sell nutritional products such as health supplements and healthy food items.
These product apps promote simplified user access to health and fitness products.
Movement Tracking Applications
Movement tracking apps can be used when exercising routines are performed so users can monitor their physical movements.
These apps usually provide for calorie tracking which can show a user how many calories are burned for specific exercises completed by them. This allows for movement tracking at the touch of a button which can promote fitness habits by individuals.
3. Key Features to Include in Fitness App Development: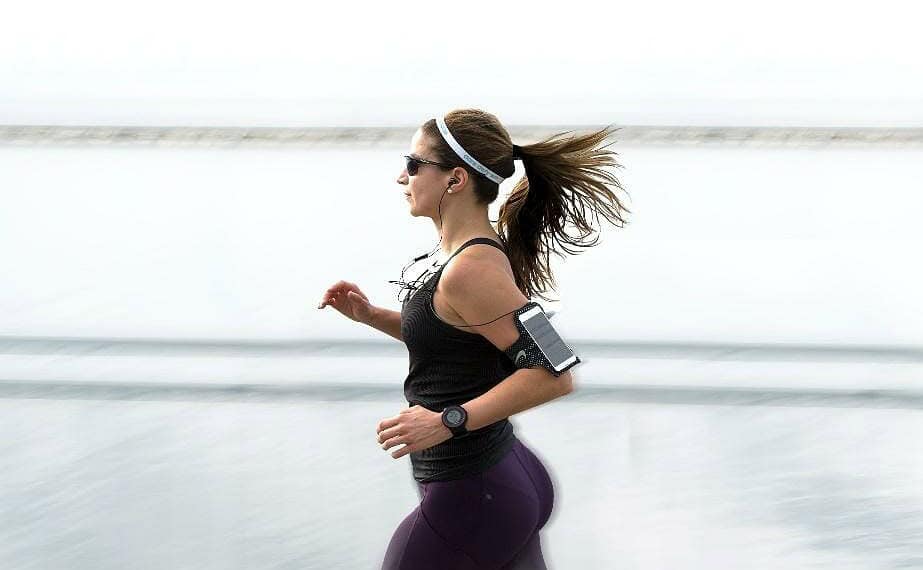 It is crucial that developers focus on beneficial fitness app features to include in the fitness app development process.
These features include some of the following:
Data Storage and Protection
Fitness apps should have the capability to store user data as received. This is extremely important to ensure fitness tracking is possible through comparing stored historical data.
Fitness progress is personal and fitness apps should have data protection features such as passwords to ensure that this information is not shared to unauthorized persons.
Virtual Video Communication Features
This will be especially important when it comes to online training provided by a fitness professional.
Video communication integration will allow users and trainers to communicate effectively through the mobile fitness application.
These features will be used to track running or cycling routes in fitness regimes and workouts.
This also helps to simplify workout monitoring for future progress goals and improvement.
Fitness app developers can create an app that requires payment upon download to monetize these apps.
Free fitness apps can also be designed to include ads which will then assist app owners to earn money as users make use of these health and fitness apps.
Fitness Notification Features
This can help to remind fitness app users of workout times and nutritional intake requirements or preferences.
Conclusion:
There are various important elements to consider in the making of a fitness app. These apps can be created using flutter development tools once a fitness app idea arises.
Fitness apps can range from basic fitness apps to complex customized fitness applications and it depends on the requirements of the fitness app owner as well as the development skills of the mobile fitness app developer.
Taking all the above into account, effective fitness app development can be achieved by using the right developers and tools to create them. click here to know more
Related Topics
Paschal Okafor
is
NaijaTechGuide Team Lead
. The article
Guide to Effective Fitness App Development
was written by . The article was last modified:
October 24th, 2022