Venturing into the realm of mobile applications is a sign of your forward-thinking ethos. Collaborating with a proficient mobile development company to create a robust app can open doors to unprecedented customer engagement and service quality.
But in a digital market filled to the brim with apps, how do you make sure your offering stands out? The following ten tips will guide you to create a user interface that shines.
1. User-centric Design
Your future app users aren't just statistical figures, they are the lifeblood of your digital venture. Understanding their behaviors, needs, preferences, and pain points should form the core of your design philosophy.
Just like a tailor would measure, cut, and sew a suit to fit a customer perfectly, your app should be crafted to fit your users' expectations to a T. The more custom-fitted your app feels to the users, the more likely they are to use it consistently.
2. Embrace Simplicity
In this era of information overload, simplicity can be a breath of fresh air. Overcomplicating your app with too many features or complex navigational paths can disorient users and discourage them from using your app. Make sure each element serves a purpose and contributes to the overall user experience.
3. Consistency Matters
In the world of branding, consistency is paramount. It helps establish a reliable, trustworthy image that customers grow comfortable with.
Similarly, maintaining a consistent look and feel throughout your app, from colors and fonts to button styles and screen layouts, helps users navigate your app effortlessly. This user-friendly approach can make your app a welcoming digital space for your customers.
- Advertisement -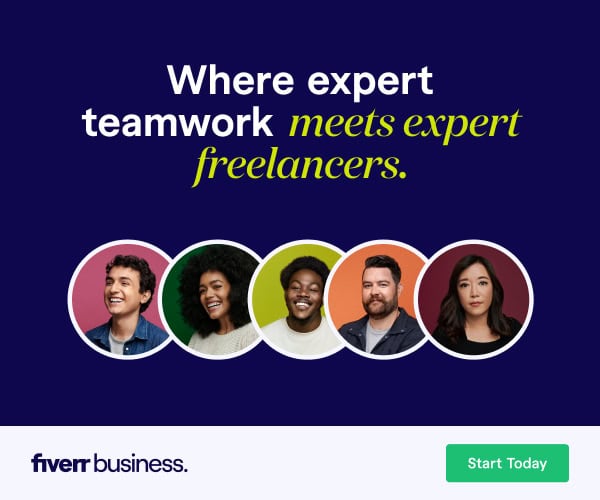 4. Speed is Crucial
Time is a precious commodity. Just as a well-run business operates efficiently, your app needs to do the same. A slow-loading app can frustrate users and lead to high abandonment rates.
Be sure to instruct your custom mobile development company to prioritize speed during the development process. A faster, smoother-running app keeps users happy and engaged.
5. Prioritize Accessibility
An accessible app is a truly user-friendly app. People with various tech proficiency levels, physical abilities, and personal preferences should all find your app easy and comfortable to use.
- Advertisement -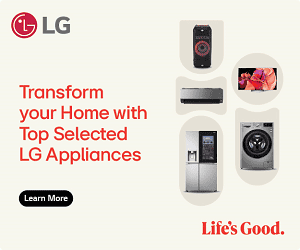 From including larger clickable areas for those with motor difficulties to providing text descriptions for graphics for visually impaired users, accessibility should be a fundamental part of your app design.
6. Feedback is Valuable
Constructive criticism and suggestions from users can provide real-world insights into how your app performs and where it can be improved. Include a simple and unobtrusive way for users to share their feedback within the app. It's akin to having a continuous, real-time focus group at your disposal.
7. Test Thoroughly
Before launching your app, be sure to put it through its paces. Comprehensive testing ensures that any glitches, bugs, or usability issues are identified and fixed before your app hits the market. The last thing you want is for your users to stumble upon these issues after launch.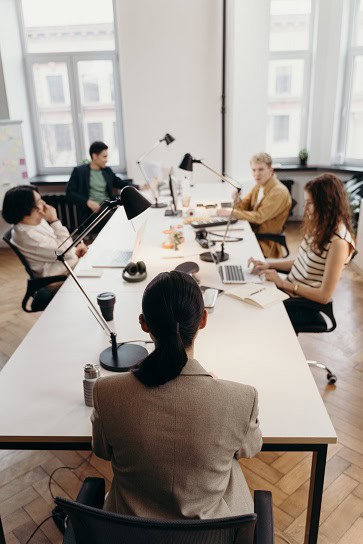 8. Make Regular Updates
Your app is an extension of your business. As your business grows and evolves, your app should follow suit. Regular updates help fix bugs, improve performance, and introduce new features, showing your users that you are invested in their experience.
Just as you'd renovate a brick-and-mortar store to keep it fresh and appealing, your app should receive regular "facelifts" to remain up-to-date and relevant.
9. Stay Current
The tech world moves at a dizzying pace. Trends change, new features become popular, and user expectations evolve. By collaborating with an adaptable, skilled mobile development company, you can ensure your app stays current with the latest technologies and trends, making it a lasting favorite among your users.
10. Engage Users
Finally, remember that your app is not just a service platform—it's a communication channel. Use your app to engage with users, provide personalized content, and respond to their needs. This will foster a strong relationship between your brand and your users, turning them into loyal customers.
Ready to Get Started?
Developing a mobile app is a thrilling undertaking filled with challenges and rewards. By following these tips, you'll be well on your way to creating an app that not only stands out in the marketplace but also makes a real difference in your users' lives. Best of luck with your mobile app venture.
Related Topics
Paschal Okafor
is
NaijaTechGuide Team Lead
. The article
Boost Your Mobile App with These 10 Tips
was written by . The article was last modified:
August 29th, 2023