There's an irresistible charm to videos. They're tiny, encapsulated moments, woven together to tell a story that can bring laughter, tears, or just pure joy. But what happens when an undesired noise or unfitting music track steals the show from your carefully curated visuals?
It's like an orchestra with a terribly out of tune instrument – whether you want to get rid of background noises or remove voice from video.
Don't worry though, because there's a perfect solution right at your fingertips – removing the audio from your video.
When Silence Speaks Volumes: Decoding the Art of Removing Audio from Video
The idea might sound complicated, especially if you're new to the world of video editing. You might be imagining hours spent navigating intricate software, but let's burst that bubble right away. In reality, it's as simple as pie, thanks to Flixier, a free online tool that lets you remove audio from video online like a pro, no previous experience necessary.
Here's how to remove sound from video:
First, take a deep breath and click your way over to Flixier's audio removal tool. As you land on the page, you'll notice a refreshingly clean and inviting interface, created with your ease in mind.
Can you see the "Get Started" button? Click on it and prepare yourself for a quick journey towards your silent video. You'll find yourself on a new page where you can upload your video.
Now, it's time to upload your video. You can select the video right from your device, or choose it from Google Drive, Dropbox, or just paste the URL if it's an online video. You also have the option of dragging and dropping the file – whatever floats your boat!
Now that your video is uploaded, take a sip of your coffee and let Flixier work its magic. In no time, you'll have a video that's free of any sound, just the way you wanted.
Once Flixier is done, download your now silent video. Voila! You've successfully removed sound from your video, and it didn't cost you a dime!
Anytime, Anywhere: The Magic of Removing Audio from Video Online
With Flixier, you're not just limited to a particular device or place. It is a flexible online tool that is available whenever you need it, provided you have an internet connection. There is no need for those large programme installations that take forever to finish and then slow down your machine. Flixier is there whenever you need it, whether you want to hush an annoying background noise or eliminate an unpleasant voice from your clip.
Flixier has an inherent simplicity and efficiency to it. Its user-friendly design means you don't need a PhD in technology or specialized video editing skills. Whether you're just starting your journey in video editing or are already an adept editor looking for a quick solution, Flixier is there to help.
- Advertisement -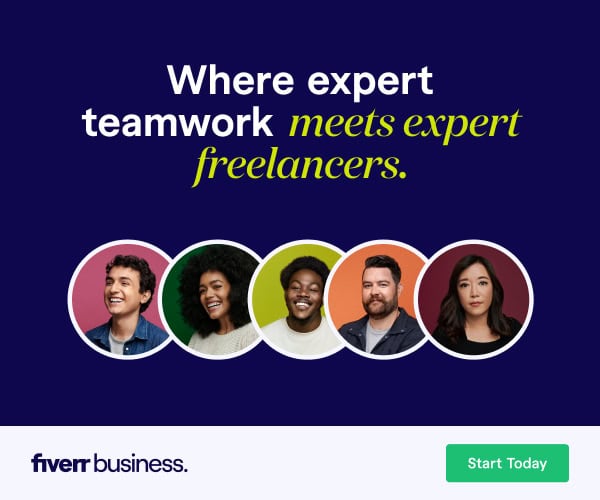 Next time you want to remove sound from video free and in a matter of clicks, Flixier is your go-to tool.
Turn Down the Volume and Amplify Your Creativity with Flixier
Having the best tools to edit and polish your movies can make all the difference in the dynamic world of the digital era. Flixier is a game-changer when it comes to effectively removing audio from videos.
Distracting audio can weaken the impact of a well-made silent film or a visually-focused product demo. And anyone can use silence to improve their videos because to the amazing simplicity and convenience that Flixier offers.
So keep Flixier in mind the next time an errant sound effect or an inappropriate voiceover tries to steal the show from your videos. Accept the silence, pay attention to your visuals, and allow your imagination go wild.
- Advertisement -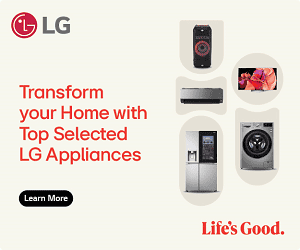 Before we go, let me impart some advice: don't allow the din detract from your individual vision. Sometimes the quietest moments are the ones that speak the loudest. So go forth, produce some breath-taking, soundless masterpieces, and let your pictures do the talking!
Related Topics
Paschal Okafor
is
NaijaTechGuide Team Lead
. The article
How to Remove Audio from Any Video
was written by . The article was last modified:
August 3rd, 2023