The rise of artificial intelligence (AI) is one of the most significant technological developments in recent years. It is now a big force in the online world, and its impact can be felt across a wide range of industries. From art to health, AI is being used to do tasks, make better decisions, and improve efficiency of the services.
Like any other, the gambling sector is also starting to recognise the concept of AI. In the near future, the best bitcoin casinos are seen to be utilising the power of AI in responsible gambling. As gambling is challenged in aspects such as addiction and other dilemmas, AI can help identify patterns to create a completely safe environment for players.
AI has the ability to process large amounts of data, which can be used to generate valuable insights and interventions to improve the overall crypto casino gaming experience. Here are a few examples of how the gambling industry is expected to benefit from the use of AI in the near future.
Early and Enhanced Problem Detection
AI is set to play a crucial role in the early detection of issues within online gambling platforms. For example, AI can detect cheating or other suspicious behaviours by players, helping casinos to quickly identify and resolve any potential issues. Hence, AI can be used to identify early signs of other problem gambling, allowing support for at-risk players.
Through AI, it will be easier to catch cheaters and fraudsters in the online gambling world. This is especially vital for online casinos, where there is no immediate physical threat of being caught by a bouncer, guards or even being seen by other players on a crowded casino floor.
Personalised Gaming Experience
AI can analyse a lot of information and identify patterns in how a player gambles. This helps create a personalised experience, where AI can recommend games that a player might like and change game settings to fit their preferences. This makes the gambling experience more enjoyable and tailored to each player.
AI can also track trends and make predictions about what games you might like based on your past gaming sessions. This means that when you log in to your account, you will see a custom homepage with games that are similar to the ones you have played before. This saves you time from having to search through a long list of games to find one that you like.
- Advertisement -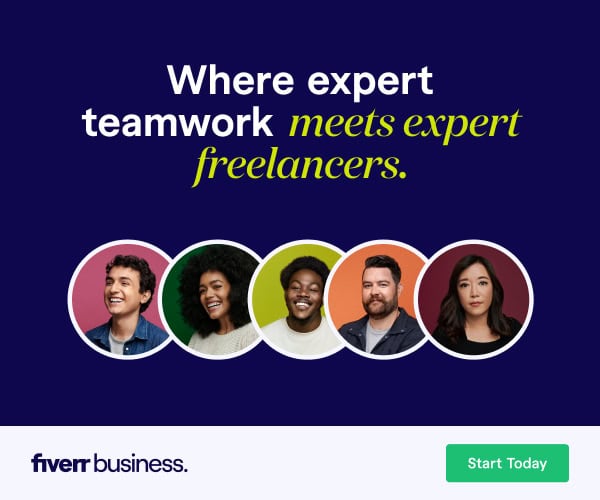 Responsible Gambling Tools
One of the main concerns in the gambling industry is the risk of gambling addiction, whether online or offline. To address this, AI can be used to create a safer environment for players by detecting signs of addiction. AI technology can help gambling operators identify unhealthy patterns in a player's behaviour before they become a problem, such as excessive betting or erratic activity.
To promote responsible gambling, tools are also being developed to help players avoid high-risk behaviours such as chasing losses, lying, or borrowing money. With the help of AI software, casinos can provide a 'safety net' for players who are at the highest risk of developing a gambling addiction.
Optimised Gameplay
AI is being used to improve gameplay for players by allowing game settings to be adjusted based on their skill level. This helps to provide an optimal level of challenge for each player, creating a more engaging and enjoyable experience.
AI can adjust the game's difficulty, pacing, and rewards based on a player's gaming behaviour and style. This creates a personalised gameplay experience that enhances overall satisfaction. By adapting to a player's preferences in real-time, AI can ensure that the game is challenging enough to keep them engaged, while also rewarding them in a way that aligns with their playing style.
- Advertisement -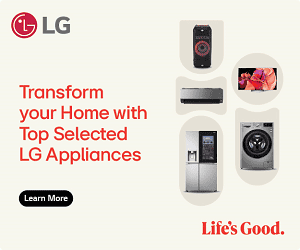 The Future of Gambling with AI
The future of online gambling is looking bright with new technologies like AI. Players can expect even better bitcoin casino gambling experiences in the coming years. Aside from the AI trend, the integration of online casinos to the Metaverse is also a hot topic where people can have a levelled up and interactive gaming session.
Nowadays, you can bring the casino to you, in large part thanks to websites like bitcoin casino that house excellent slots, poker games and other similar table games. So, as you can see, technology's progress is a fantastic development for everyone. As the industry continues to grow, more innovative uses of AI technology are yet to come.
Related Topics
Paschal Okafor
is
NaijaTechGuide Team Lead
. The article
The Power of AI: Safe Winning through the use of AI Technology
was written by . The article was last modified:
August 15th, 2023