Home
Tags
Affiliate Marketing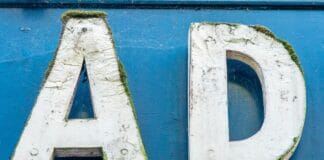 If you think that marketers have a pleasant job coming up with creative ads that will attract tons of consumers and drive sales, you may not be far from the truth, but you're missing a key element of the digital marketer's job description – hours and hours of going through numbers and all sorts of information. No business in the world has exclusive rights to the entire market. Every company has at least one competitor. Being successful means constantly paying attention to what competitors do. As marketers, we need to focus on their marketing efforts, take notes, and make sure...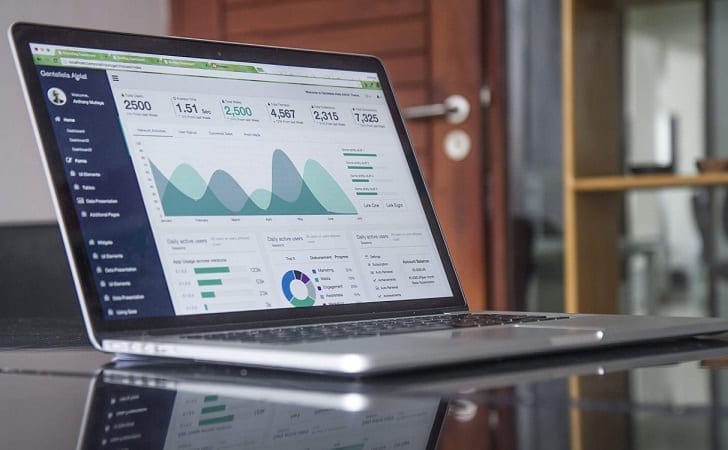 Affiliate marketing is the best way to make money while you're asleep. All you need to do is sign-up for affiliate marketing programs from top sellers, create links for products you wish to sell and post on your website or blog. As any affiliate marketer would know, you'll get between two percent and 24 percent commissions on what you sell through your affiliate links. Some companies even pay you 50% to 100% affiliate commission. This mainly depends on the product and Affiliate program you choose. However, every affiliate marketer loves to get more money through sales. That's possible if you utilize...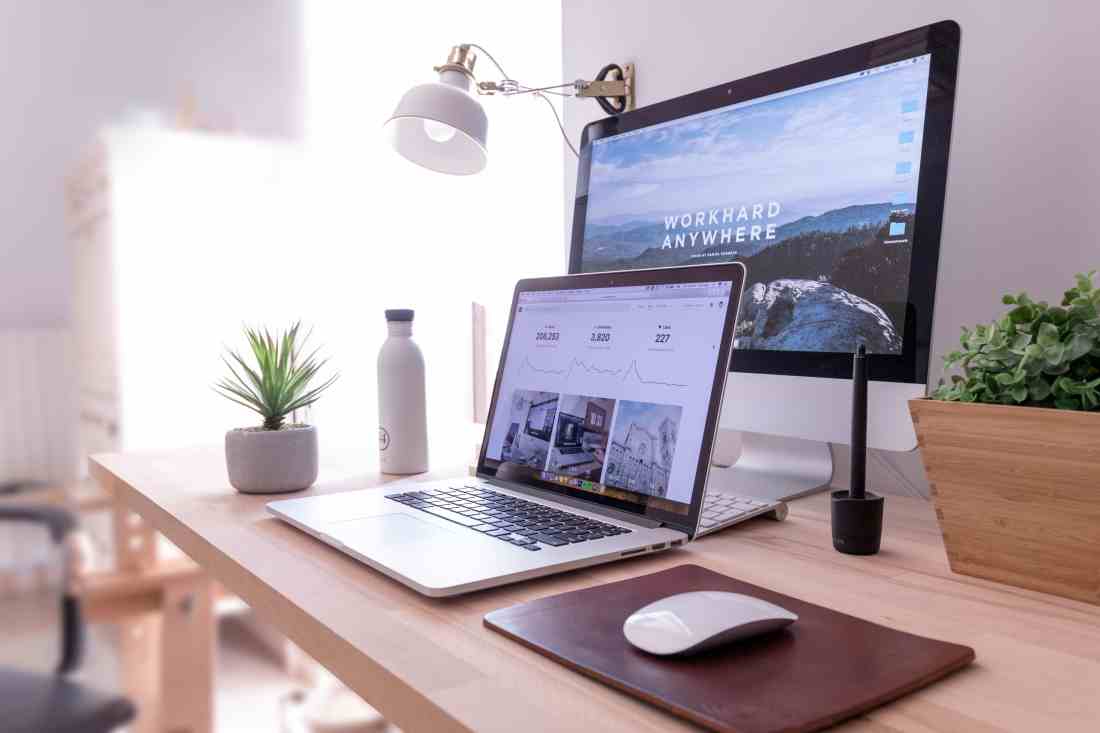 No one will deny to some extra bucks without actually doing anything special. Affiliate marketing is the way that allows one (mainly bloggers and online marketers) to increase their monthly check value by a certain extent without actually doing anything extra or special. For example, you can join CallHippo Affiliate Marketing program for this. With simple linking and page directing, it is one of the best easy ways to make money. That is why it has created much buzz in the business world. There are various affiliates marketing program that claims to give away easy money.  However, the main point to...