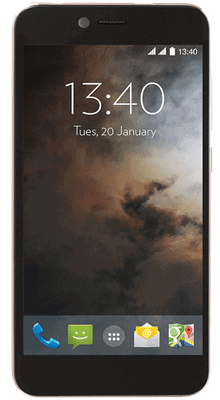 AG Ghost is one of a new range of smartphones, including AG Style, AG Zoom and AG Boost, which has just been launched in Nigeria. The device is built to compete in the midrange segment of the market and, judging from the specifications on offer, it appears serious competition lies ahead.Where to Buy AG Mobile GhostKonga.com₦45,500.00 Buy Now Display and CameraThis chic smartphone is fitted with a massive 5.5-inch display, indicating it is intended for enjoyable multimedia experience. The screen has an HD (probably 720p) resolution, which somewhat limits the fun a bit, although it uses In-Plane Switching (IPS) technology....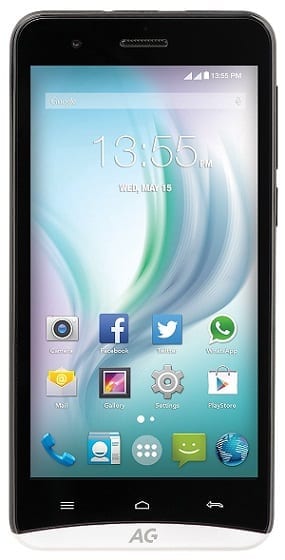 As its name suggests, the AG Style is an elegant smartphone configured to support decent multimedia experience. The entry-level device features an FWVGA display, manageable cameras and a quad-core processor.Where to Buy Mobile PhonesJumia.com.ngfrom ₦14,995.00 Buy Now Konga.comfrom ₦13,700.00 Buy Now Display and CameraSporting a 5-inch IPS display, the AG Style aspires to offer great wide viewing angles, but it is undone in this regard by an FWVGA resolution of 854 x 480 pixels. It does not mean the screen quality is awful; it is just not the best. Entry-level users, who appear to be target market here, may not have...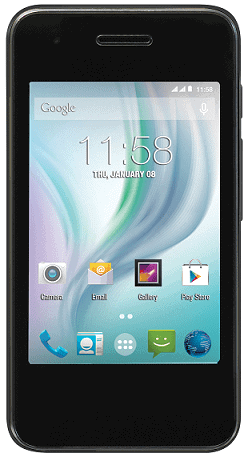 The AG Zoom is the most pocket-friendly of all four phones, including the AG Ghost, Style and Boost, recently unveiled by its South African maker in Nigeria. It is a basic smartphone for entry-level users, offering a 3.5" display, dual-core processor, and Android KitKat.Where to Buy Mobile PhonesJumia.com.ngfrom ₦14,995.00 Buy Now Konga.comfrom ₦13,700.00 Buy Now Build and DisplayAG Zoom parades a body fashioned, unsurprisingly, out of plastic. It is quite thick by today's standards and has thick bezels. The construction makes the smallness of the display more pronounced. The tiny 3.5-inch capacitive touchscreen has an HVGA resolution – that should be something...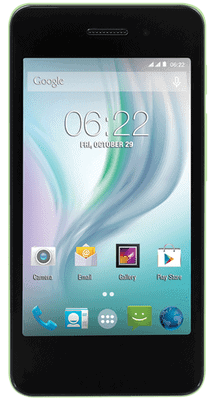 The AG Boost offers an alternative to buyers who want an affordable smartphone that offers slightly more than the cheaper AG Zoom has to offer overall. It features a better WVGA display and an improved rear camera, while also sporting a more attractive look.Where to Buy AG Mobile PhonesKonga.com₦23,500.00 Buy Now Build and ScreenAlthough featuring a plastic chassis, the AG Boost is more appealing than the Zoom, thanks in part to its bigger display. It doesn't look overly cheap as the other device and appears somewhat slimmer as well. The phone is expected to come with two interchangeable rear covers, protective...