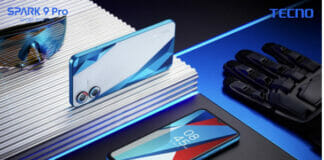 TECNO, the global leader in premium smartphone devices, has just launched the SPARK 9 Pro Sport Edition, explicitly tailored to the needs of the energetic youth of today, "The GenZ." Designworks is a BMW group firm responsible for the sports edition's improved color, material, and finished design. Fusing world-class automobile design and luxurious touches with SPARK's modern design language, the Sport Edition creates a distinct icon for the young, allowing them to express their aspiration for passion, speed, and style. "Working with a company like TECNO is inspiring, as it allows us to focus on another kind of user experience – the...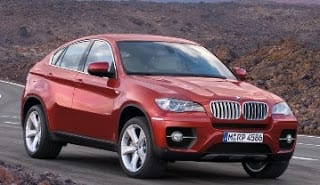 Looking for BMW cars in Nigeria? In this page, we have provided a list of authorised BMW cars dealers in Nigeria. Coscharis Motors is the distributor of BMW cars in Nigeria with show rooms and service centres in Lagos, Abuja, Uyo, Aba, Port Harcourt, and Kano. Scroll down to view contacts of dealers of BMW cars in Nigeria. BMW cars are in a class of their own. They are luxury cars with premium build quality. BMW cars are targeted at the mid and upper middle class and the upper class. So, it is not likely the car for beginners, but for...

BMW X6 2008 is a Sport Utility Vehicle (SUV) and a coupe all rolled up in one. Also called a Sport Utility Coupe, BMW X6 is said to be the first of its kind. BMW X6 is sporty, agile, and come with superior BMW engineering. BMW X6 receives her power from a 3.0 litre V6 engine with variable valve timing/camshaft. BMW X6 is equipped with four-wheel Anti-lock brake system, ABS, with Electronic Brake-force Distribution EBD. BMW X6's engine is capable of delivering 300 hp at 5,800 rpm. BMW X6 can comfortably handle difficult terrains. X6 is an all-wheel drive and can...