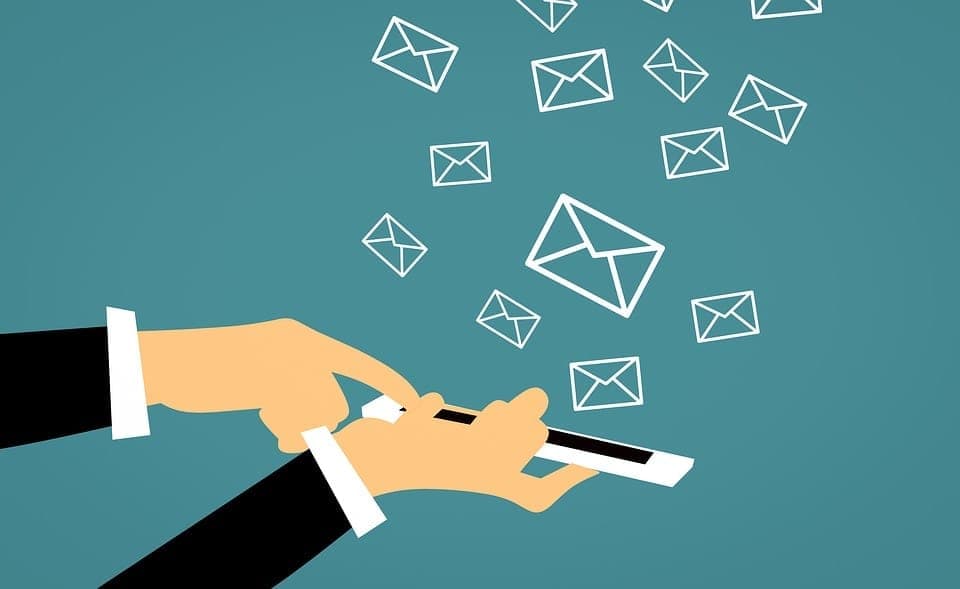 Too many companies are throwing themselves into lost marketing without vision and strategy while forgetting to put in place the fundamentals as a priority. Too many companies use quantities of marketing tools without worrying about the optimization and the cost of their marketing actions. It's important from the start to ask yourself the right questions, set up a marketing plan and a good real estate marketing strategy to generate results. Faced with multiple competitors, it is important to know how to stand out with a refined strategy, which will highlight your services, while offering added value to potential customers. In a...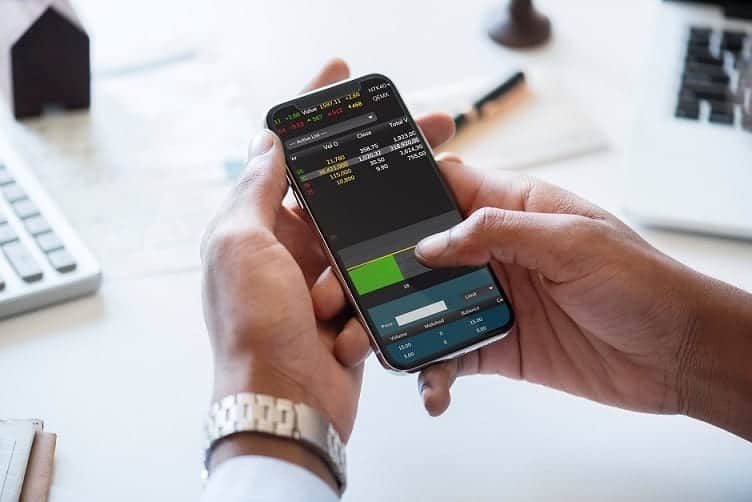 You don't need an expert to tell you the vital role marketing plays in the growth of your business. All entrepreneurs operating startup concern know the importance of this critical management function. You are probably selling high-quality products in the market at very reasonable prices. However, the members of the target audience in this environment should be aware of this fact. If this is not the case, you won't receive the kind of rewards you expect for your hard work. You have got to remember that communication is an essential aspect of marketing. This is where SMS marketing and group messaging...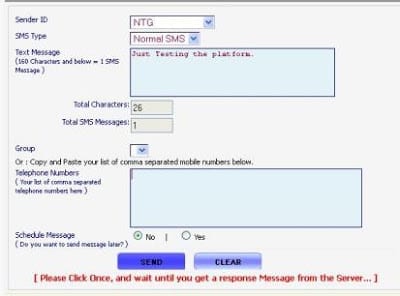 Sending Bulk SMS on SweeftSMS is very easy. Type the message you want to send, enter the contacts you want to send it to and hit send. It is that simple. In seconds, your message will reach hundreds of people just by clicking send. More Send Features However, the SweeftSMS Bulk SMS platform comes with a number other more advanced features for easier and more professional messaging. For example, you can create a unique sender ID. If you are a company your sender ID can be the name of your company. You can even create different Sender IDs for different occasions. This...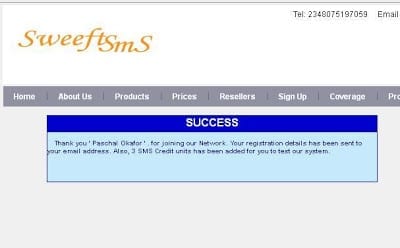 SweeftSMS is an emerging Bulk SMS Provider in Nigeria. The company enables you send SMS at a low cost to both local and international destinations. Bulk SMS services offer cheaper text messaging rates for people who need to send bulk SMS for marketing, meeting invitations, wedding invitations, public notice, etc. Checkout SweeftSMS at www.sweeftsms.com Over the weekend we tried out SweeftSMS Bulk SMS service. Here we share our impression of the service. The Design SweeftSMS comes in a clean simple lightweight design. It is a fast loading website with no flash or heavy images, so whether on GPRS/EDGE or on fast 3G or...