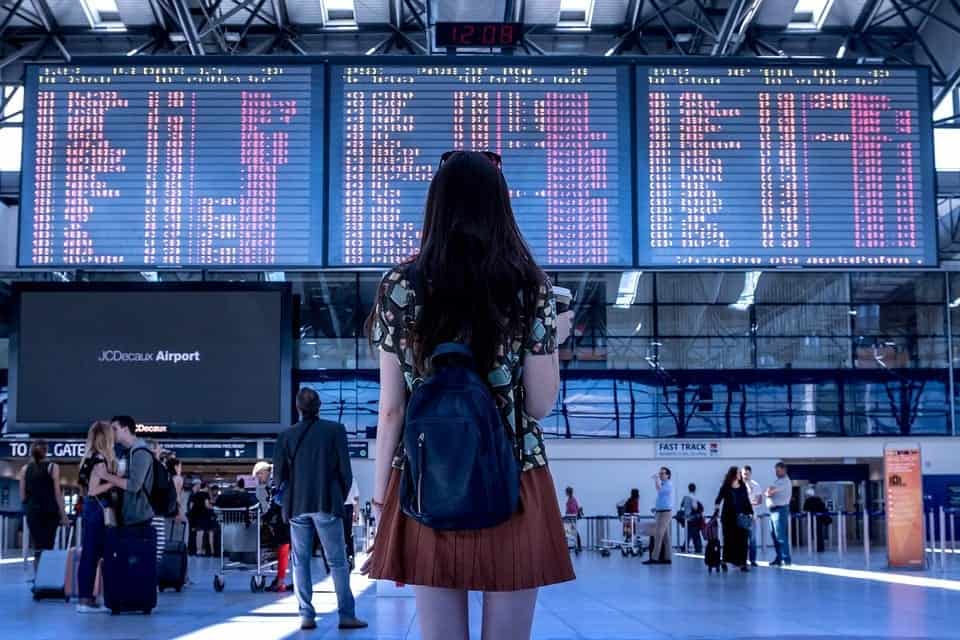 With airline tickets being the most expensive part of most travel, it is natural that saving on flights is a mission that many travelers would like to complete successfully. Maybe that's why this is the question I am asked most often: "How can you buy cheap flights?" First of all, it must be said that there are no miracles. Today, flights are not as affordable as they used to be. The truth is, with the introduction of exorbitant fuel supplements and the excessive increase in security charges and other penalties, it is becoming increasingly difficult to buy cheap flights. And even...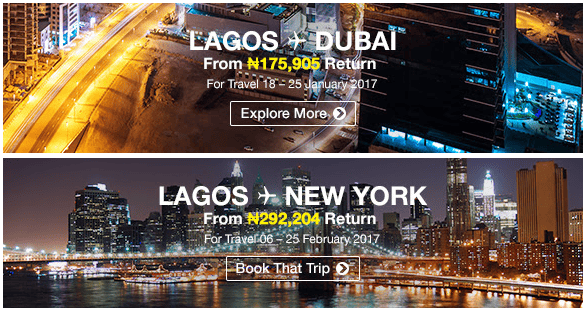 Have some International Travel plan in 2021 / 2022? You can book your international flight early to take advantage of some of the best international flight deals from TravelStart. TravelStart is offering International Flight deals to New York, Goa, and Dubai. For latest Flight Deals, Click Here. International Flight Deals %CODE9% If you plan a trip to Dubai for between January 18th and 25th of January, 2017, you can book a return flight from Lagos to Dubai for 175,905 Naira. TravelStart is also offering a return flight from Lagos to New York for 292,204 Naira. You get this deal if you book now to travel...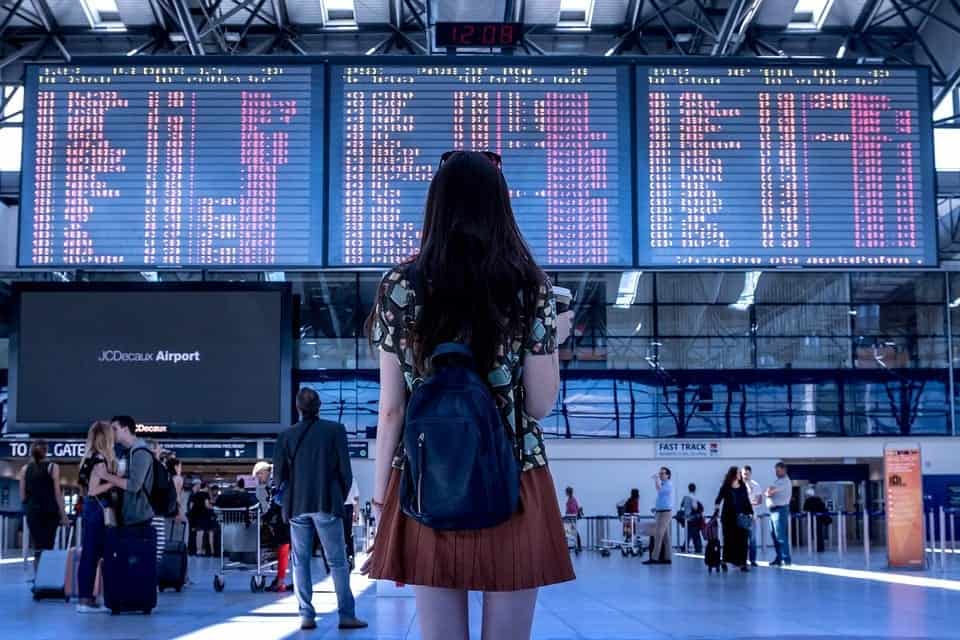 We have just added a Cheap Flights Finder to our apps section. The tool enables you find Cheap Flights to Lagos, Abuja, London, New York, Turkey, Ukraine, China, and hundreds of cities and countries worldwide. Checkout the Tool The NaijaTechGuide Cheap Flights Finder is easy to use, just type in your departure and arrival city. Then choose whether you want a one way flight, return ticket, or a multi-city flight. Then you have to indicate the date of the flight. You you choose a return ticket you will also need to indicate the return date. Finally click on the Start button to...