Following the success of the 2018 edition of VivaTech, the international innovation event that brings together more than 8,000 startups from all over the world, SANOFI will once again be present in Paris in 2019 through
[email protected]
- its dedicated lab that is committed to innovative African startups. On this occasion, SANOFI is launching 3 challenges, which are part of its commitment to support and encourage innovation on the African continent. CHALENGE 1 How to improve the awareness & diagnosis of patients suffering from diabetes? CHALENGE 2 How to improve access to medicines in remote areas from supply chain management to alternative payment...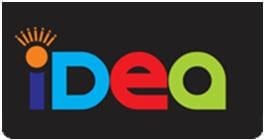 Are you an app developer or entrepreneur with some great ideas? iDEA Hackathon 2013 should interest you. This year's contest challenges you to build innovative apps and games that showcases Nigeria's vibrant entertainment industry and the rich cultural heritage of the people of Nigeria. Winner of the iDEA Hackaton 2013 gets a cash prize of 450,000 Naira plus other goddies like devices and software. Below are the details of the iDEA Hackaton 2013 contest and how you can register. About The HackathonThe iDEA Hackathon is a 42-hour app-building contest and will culminate with launch of the iDEA Centre @ Tinapa Knowledge...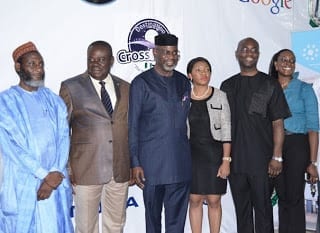 The iDEA Hackathon 2013 will be judged by a panel of experts throughout the Entertainment and Tech industry including various top entrepreneurs, venture capitalists, and celebrity judges. Listed below are the rules: 1. You can prepare wireframes, outlines, notes, idea validation, make digital mockups, you name it. But no coding can be done until Tuesday 30 July 2. Teams must consist of at least 1 person but at max 5 people 3. Submissions: Each team must submit by 3pm on Thursday the Aug 1 in order to demo their application to the judges. 4. Presentations/ Judging: Presentations will start at 4pm on Thursday....