Continuous professional training is key for a successful career. DealDey, Nigeria's leading daily deals website has a lot of deals and discounts on training that will make you more relevant in your workplace. Whether you are looking for professional training for your career development or vocational training to acquire relevant...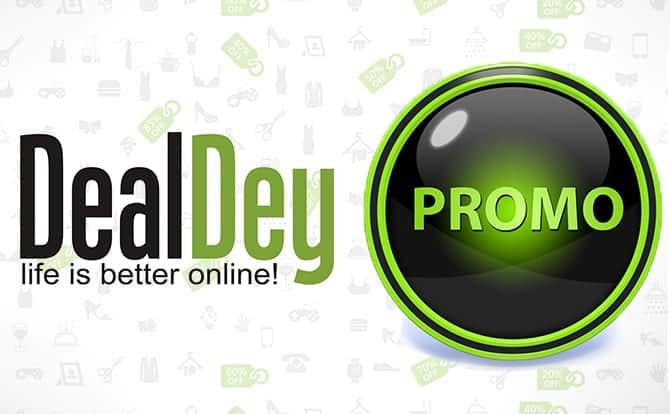 DealDey is Nigeria's number one daily deals website where you can find great deals of up to 90% discount on products and services like mobile phones and accessories, Electronics, food, professional courses, spa treatments, fashion, hotel bookings and lots more. If you are looking for the best deals in...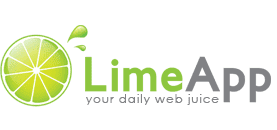 With hundreds of online services on the internet today and numerous new launches everyday, navigating through the mountain of online services on the web today for great services and deals could be quite challenging. LimeApp is a daily deal website that offers exclusive discounts on the best online services. Exclusive...