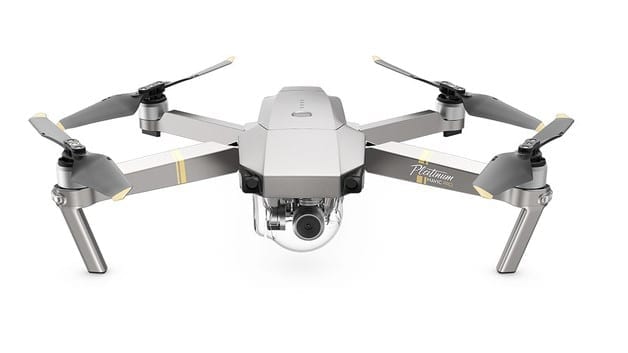 The highlight of the DJI Mavic Pro Platinum is its more stealth approach and the less disruptive noise it makes. Listening to a drone approach you ftom above can be quite annoying, which prompted DJI to make this drone that is both portable and feature packed. Compared to the DJI...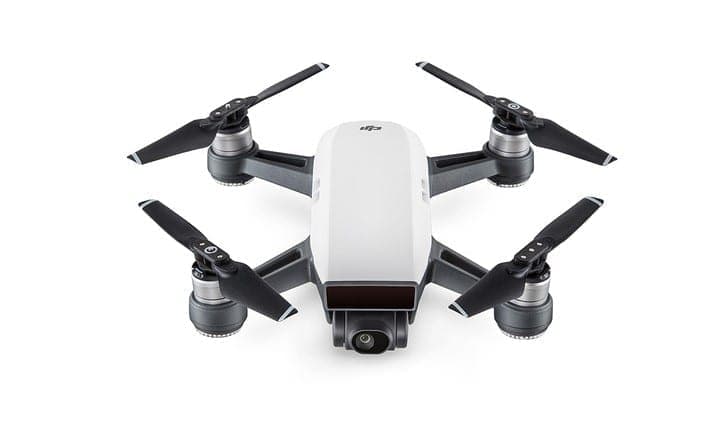 Taking pictures with drones just got easier, DJI offers a more simple yet elegant alongside some cool features like gesture control amongst others. The DJI Spark has an impressive flying capability with a gimbal built-in to steady the camera. Suitable for taking aerial photos or videos, the drone is not...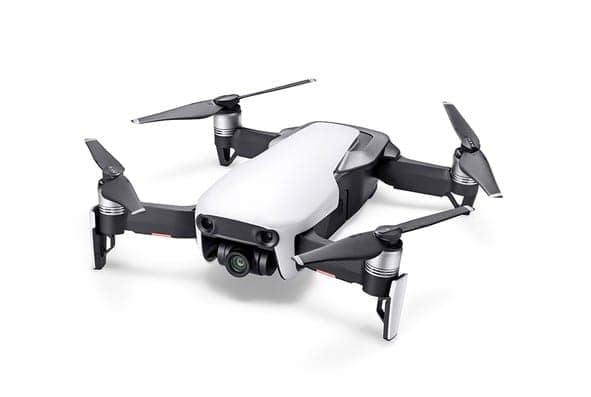 You might have recently heard of DJI from their partnership with Microsoft in creating software development kit (SDK) for their drones. One of their recent drones that bridges the gap between the DJI Mavic Pro and the more entry facing DJI Spark has just been released. It takes the fun...