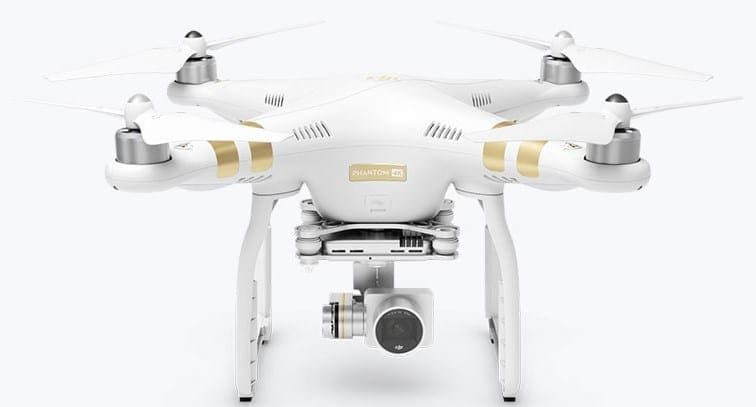 DJI Phantom 3 4K is a drone or quadcopter that is built for those interested in aerial photography and film-making. As its name suggests, it is capable of stunning 4K video recording. Where to Buy DJI Phantom 3 Drones Konga.com₦489,201.00 Buy Now   The DJI Phantom 3 4K offers you 4K video just like the Phantom 3 Professional, but comes at a more affordable price. Powerful 4K Camera The Phantom 3 4K is fitted with a robust, Sony-made 12-megapixel camera. The shooter is attached to a gimbal with 3-axis (pitch, roll, and yaw) stabilization and a pitch controllable range of -90 degrees to +30 degrees....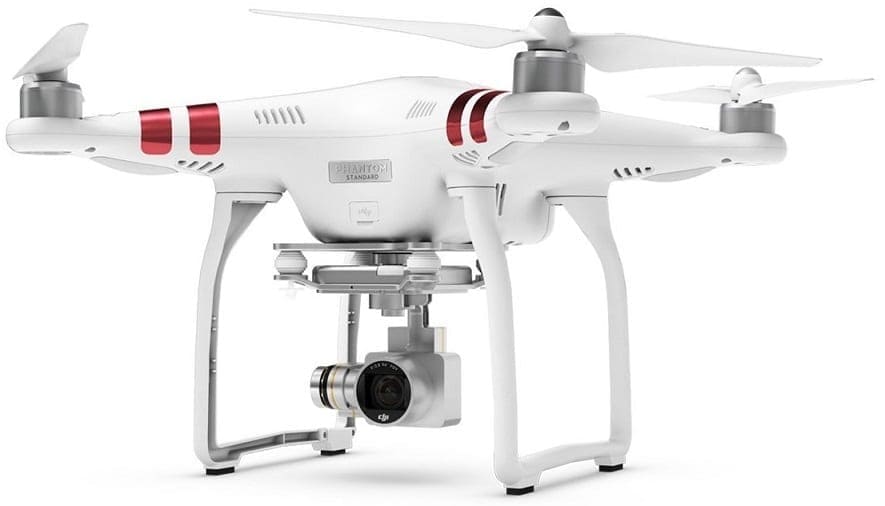 DJI Phantom 3 Standard is the cheapest offering in its maker's Phantom 3 series, which also features the Phantom 3 Professional and Phantom 3 Advanced. It has similar design as the other two and offers some of their features as well, although a number of the highly critical features on the more-expensive models are missing. Where to Buy Phantom 3 Standard Drone Jumia.com.ng₦345,961.00 Buy Now Konga.com₦305,000.00 Buy Now     The Design The Phantom 3 Standard retains the four-pylon design and the white colour that have become the signature for consumer drones in the popular Phantom series. The body is made mostly of plastic and measures...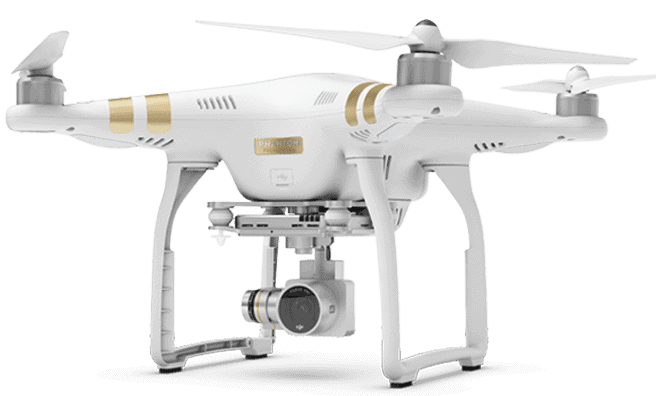 The use of drones for non-military purposes is increasingly becoming popular. And when talking about consumer drones, DJI is a popular name. The company's Phantom series of quadcopters is the preferred means for many civilian users to rule the skies. The recently-launched DJI Phantom 3 Professional looks set to take things to the next level. Where to Buy Phantom 3 Professional Konga.com₦595,926.00 Buy Now     The Design The quadcopter looks a whole lot like its predecessors in the Phantom line-up. It measures around 23 inches from each wingtip to the opposite one and comes in white colour. DJI Phantom 3 Professional weighs a little less...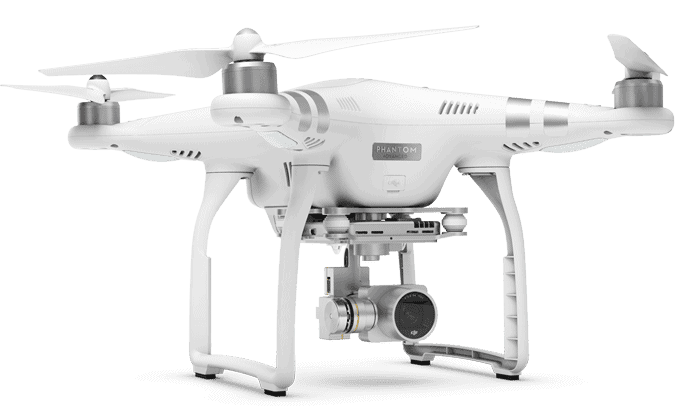 DJI Phantom 3 Advanced is the mid-level offering in DJI's latest range of consumer drones, which also features the professional-focused Phantom 3 Professional. It offers mostly similar specs and features as the other, pricier quadcopter, but its video-recording capability tops out at Full HD. Where to Buy Phantom 3 Advanced Drone Konga.com₦385,000.00 Buy Now     The Design In terms of design, the DJI Phantom 3 Advanced looks a lot like its predecessor Phantom 2 Vision+, which the Phantom 3 Professional also bears resemblance to. It features a base-mounted camera and four pylons, each featuring a rotor. The main visible difference between this edition and the...