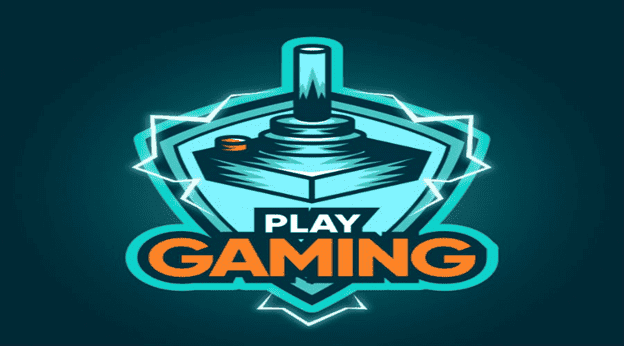 Which emulators you will need in order to play GBA games on your Android smartphone? There are a lot of possibilities here, but we will present you 3 best and the most appealing emulators that run on smartphones with Android operating system. Once you download the emulator, get GBA ROMs and load them and you are ready. The entire process is simpler than it sounds and all it takes are just a couple of minutes. 1. RetroArch RetroArch can be the first and the most obvious choice, but at the same time, it can be the most complicated. The main reason for...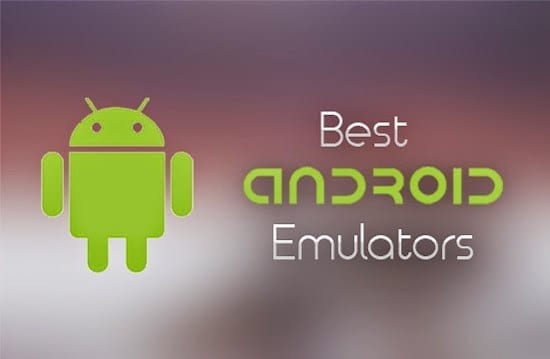 With lots of new applications coming up in the Android Marketplace the use of Android emulators is increasing. The emulator allows you to run an application on a PC to test its performance and user interface. The emulator has been helping the developer to build more reliable and better Android apps. The fierce competition among the developers to Build more reliable fast and user-friendly applications for Android devices is whats helping emulators become as popular as they are today. Another significant advantage of an emulator is the fact that they can help in identifying any bugs and errors that can harm...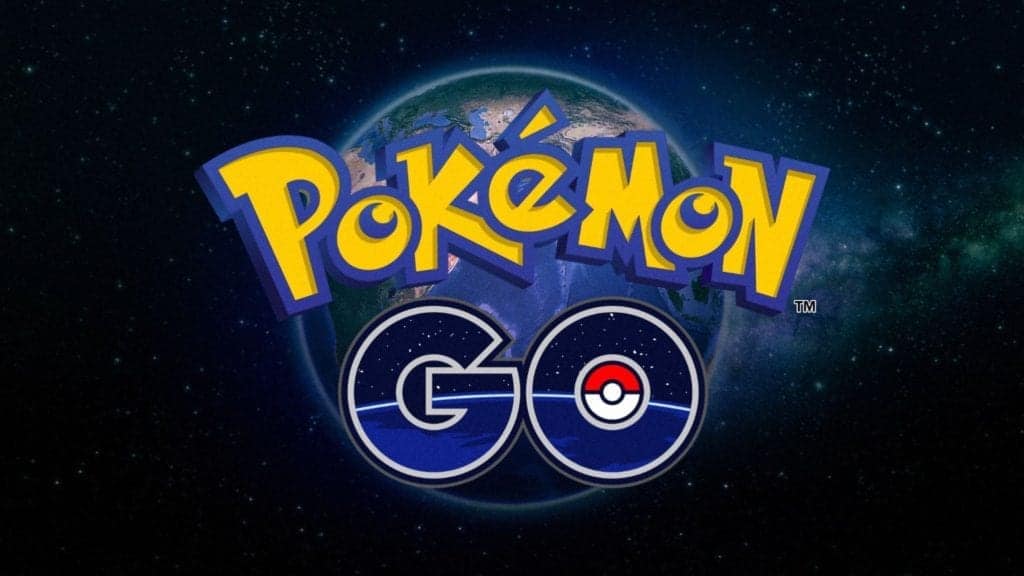 In the current scenario, we could find a lot of games to play with our friends and family. Recently, one of the games ruling the whole world with its amazing creativity and satisfy a lot. It is none another than the game called Pokémon GO. It is the game which grabs the attention of the people for capturing the pokemon. It is all about the game where you need to roam around and find your favourite pokemon. But the fact one should keep it in mind is without getting out of your home, and you can't be able to complete...