Amazon Prime Early Access Sale starts in a couple of hours. The two day event, the second Prime Day event of the year, begins on October 11 and continue until midnight October 12, 2022. Amazon will be offering amazing Prime Day deals and discounts to customers with Amazon Prime Membership in multiple countries including the United States, the United Kingdom, Canada, Japan, and more. Here we have compiled some of the best deals available during the Amazon Prime Early Access Sale. This is the last major deal from Amazon before Black Friday deals. You will find deals and bargains on...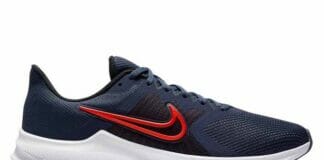 National Sneakers day is on October 9 every year and it is the time we wear and celebrate sneakers. It is also a good day to buy sneakers with a couple of stores offering deals on sneakers. Here we share some of the best national sneakers day deals for 2023. National Sneakers Day for 2023 is on October 9, but a number of stores opened deals early. For example, Jumia started October 7 and is offering up to 60% discounts on Sneakers. Also See the Best Valentine's Day deals. During the National Sneakers Day Sale, you will find deals on sneakers for...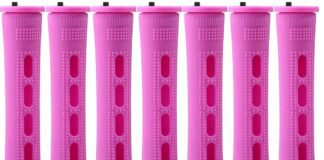 A perm rod is a type of horizontal hair curler often made with plastic. It comes in various sizes to achieve different looks. If you choose the right rod and pair it with a good styling product, you can end up with clean and beautiful curls that are frizz-free. Whether you're new to perm rods or looking for a refresher, our guide is here to help you find a perm rod that will help you achieve the hairstyle you've always wanted. Types of Perm Rods The size determines the categories of perm rods. Each size works well with a certain hair length...