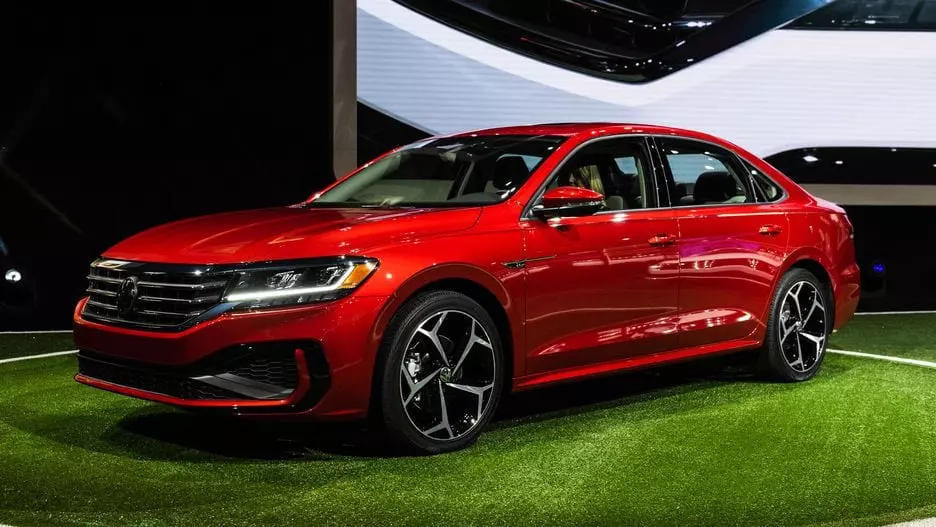 Held in Detroit, Michigan, the North American International Auto Show (NAIAS) is a popular show that holds in January of every year (like the CES event) since 1989. This year's edition was equally held in Detroit for two weeks -- Mon, 14 Jan 2019 – Sun, 27 Jan 2019. The show actually commenced on the 12th of January, 2019 but only started properly with Press preview two days after, on the 14th. See the event schedule below: January 12 — Gallery January 14–15 — Press preview January 14–17 — Automobili-D (mobility and autonomy exposition) January 16–17 — Industry preview January 18 — Charity preview January 19–27...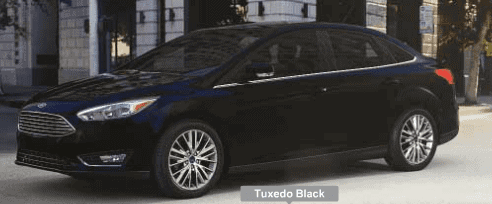 The Ford Focus is getting a major overhaul for the 2015 model year. The 2015 Ford Focus now offers an option for a more fuel-efficient engine with refreshes of the interior and exterior design. The Ford Focus is a vehicle classified as a compact car (available in sedan/salon or hatchback) manufactured by American auto manufacturer Ford. It was first introduced towards the very end of the 20th century, and has become a staple of the automobile world, with even the Pope using this vehicle! The Ford Focus has been an underachiever in the past with vehicles produced by Japanese car manufacturers...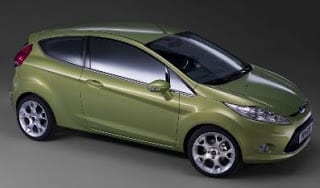 Here you will find contacts (address and phone numbers) of authorised dealers of Ford cars and vehicles in Nigeria. It is always a good idea to buy your Ford cars and parts from accredited dealers. This ensures you get quality Ford vehicles, parts, and accessories as well as good after sales support. The Ford Fiesta Coscharis Motors and Briscoe Ford are the authorised dealers of Ford cars, SUVs, Trucks, and vans in Nigeria. Ford SUVs and Pickups are quite popular in Nigeria. Accredited Ford dealers in Nigeria offer warranty and financing options for flexible payment. Popular Ford Cars and VehiclesHere...

Ford Mondeo is a family car that promises great driving pleasure. Ford Mondeo comes in a number of variants offering depending engine and fittings. Ford Mondeo has a 16 valve 2.0 litre DOHC engine model with great driving performance. Ford Mondeo is also equipped with ABS to provide smooth driving and safety on slippery road. More driving security is provided by the side airbags and dual stage airbags fitted in Ford Mondeo. Ford Mondeo is equipped with intelligent air conditioning and adaptive cruise control. Keyless Entry, power window, FM radio, CD player and so on are available in Ford Mondeo. Coscharis Motors and Briscoe...