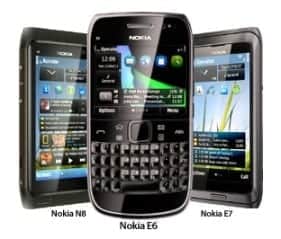 Glo Mobile is partnering with Nokia to offer unique service bundles to seven selected Nokia phones. The seven selected Nokia phones for this offer called the Glo Mega deals are Nokia N8, Nokia E7, Nokia E6, Nokia E5, Nokia C3, Nokia 1800, and the Nokia 1616. The Glo Mega Deal is only available for new Glo customers who have been active from 1st January 2011. Where to Buy Nokia Phones Jumia.com.ngfrom ₦3,000.00 Buy Now This Promo may have expired Here are the bundles in the Glo Mega deals. Premium Plan The Glo Mega Deal - Premium Plan is available to Nokia N8, Nokia E7 and...

Glo mobile has launched 4G mobile technology LTE in Nigeria. This makes Glo mobile the first network to go beyond 3.5G mobile technology in Nigeria. Glo 4G will bring high speed data services to Nigerians. With Glo 4G videos downloads, software downloads (like software updates for mobile phones), and video streaming will be faster. Glo 4G will also make services like interactive TV, mobile TV, multi-player online gaming, and video on demand possible or better in Nigeria. According to the Glo COO, Mr. Mohamed Jameel, the 4G service have been deployed in over 100 sites in Lagos alone. Glo 4G is...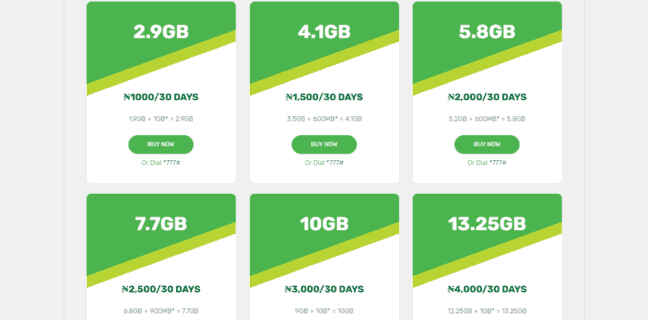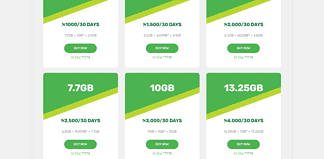 Glo has launched its long awaited fixed line service, called Glo Broad Access. Glo Broad Access promises to deliver broadband services: voice calls, video downloads, true high-speed internet, video conference call, cable TV, interactive gaming, video on demand, and lots of other broadband possibilities to homes and offices through out Nigeria. Globacom is the second national carrier in Nigeria with licenses for all telecommunications services in Nigeria, but for most people in Nigeria Glo is just another GSM company. This is because for most people Glo has done nothing since its creation except deploying more GSM lines to keep up...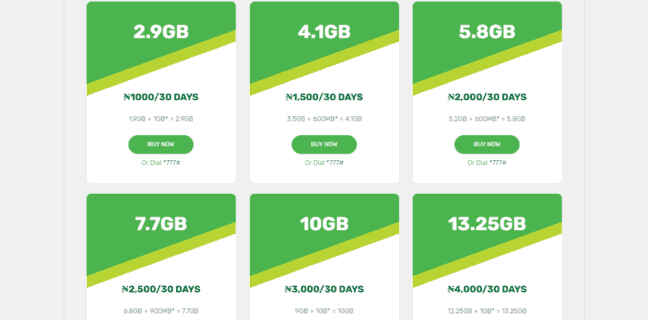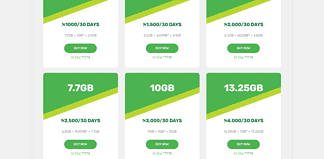 Glo Time Zone offer have been rested by Globacom, but the Glo Big Dash promises even more with just N40 you can make unlimited Glo to Glo calls. Related Topic Glo Broad Access: fixed landline Glo Biig Dash: N40 daily for unlimited Glo to Glo calls MTN Data Plan Airtel Data Plan Glo Data Plan Glo 3G plus: post-paid internet packages 9Mobile Data Plan Glo 3G plus: HSDPA high speed internet Glo 3G plus for HSDPA internet, video calls & mobile TV Glo subscribers in Nigeria will enjoy discounts on Glo on-net calls in a new promo by Globacom. The promo...