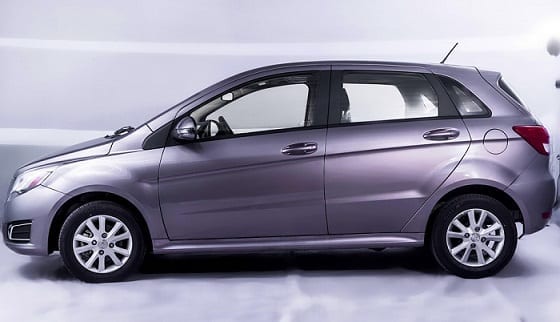 With the focus on made in Nigeria, Innoson is one auto brand that has been catching the curiosity of consumers and Innoson Fox is the entry offering from the indigenous auto maker. Also, known as the IVM Fox, the subcompact car offers a sporty look and a design optimised for the peculiarities of Nigerian roads. Innoson Fox is a five-door, front engine subcompact hatchback, putting it in the same general classification of the Honda Fit and Toyota Yaris. Innoson Fox Key Specs & Features 1.5-Litre, Four Cylinder Engine Five-door, Front engine Subcompact Hatchback 4-speed Automatic Transmission or 5-speed Manual Transmission ...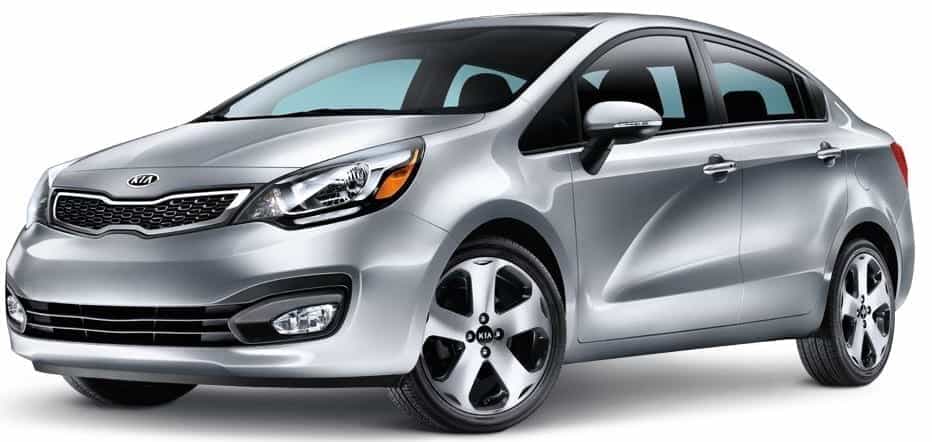 Kia Rio is a solid subcompact saloon car that may also be available as a hatchback in some markets. The 2015 Kia Rio is largely unchanged from last year's model. The Rio is a vehicle produced by the South Korean automotive manufacturer Kia. Introduced as the twenty first century came about, the Kia Rio is classified as a subcompact car and operates on a front wheel drive. The vehicle has changed a lot over the years and is now in its third generation. It is now considered a global competitor in the subcompact vehicle sub type, and Kia is looking to...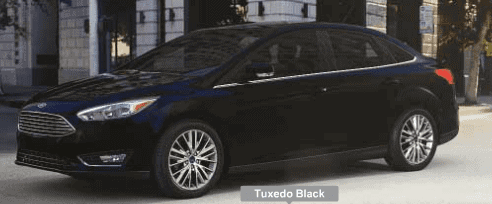 The Ford Focus is getting a major overhaul for the 2015 model year. The 2015 Ford Focus now offers an option for a more fuel-efficient engine with refreshes of the interior and exterior design. The Ford Focus is a vehicle classified as a compact car (available in sedan/salon or hatchback) manufactured by American auto manufacturer Ford. It was first introduced towards the very end of the 20th century, and has become a staple of the automobile world, with even the Pope using this vehicle! The Ford Focus has been an underachiever in the past with vehicles produced by Japanese car manufacturers...

Brilliance FRV is a compact hatchback offering stylish interior and exterior design, a fun to drive experience, good fuel economy, good value for money, and above average safety. Brilliance FRV is available in three models namely: FRV GL, FRV GLS, and FRV AT. Buy Auto Parts & Accessories Brilliance FRV features a 1.6 litre four cylinder engine. The engine can supply up to 101 hp at 6,000 rpm. Brilliance FRV GL and FRV GLS offer 5-speed manual transmission, while FRV AT offers 4-speed automatic transmission. Brilliance FRV 1.8T adds a 1.8 litre engine to the line-up; it is mated with a...