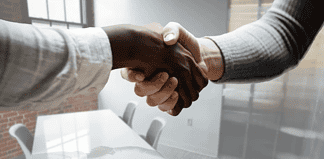 Most companies struggle with the process of onboarding new employees. From blended training programs that often leave new hires staring at a computer screen for hours to extensive workshops that end up overwhelming the fresh employees, onboarding programs usually take an unnecessary toll on everyone involved. Even designating an experienced worker to help the new employees find their footing often results in wasted time and resources. Each of these processes is hugely time-consuming, and applying the same technique with every new hire can quickly drain your company's resources. In an attempt to overcome this struggle, most companies onboard all their new...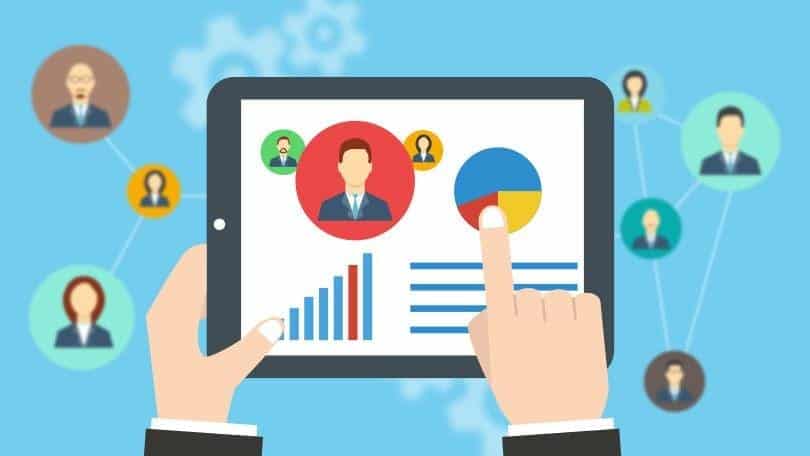 Human Resource Management Software is a software that is intended to automate the Human Resources process of an organization. The best HR management software provides organizations and HR managers with a comprehensive suite of tools for recruitment, managing employee data, tracking performance, managing payroll, and more. Inside any organization, building a great team is the most important thing required to achieve any level of success. Hence, it is the responsibility of the Human Resource Management team of that company to make sure that a capable and hard-working team is available to that company which can work with full dedication, focuses and...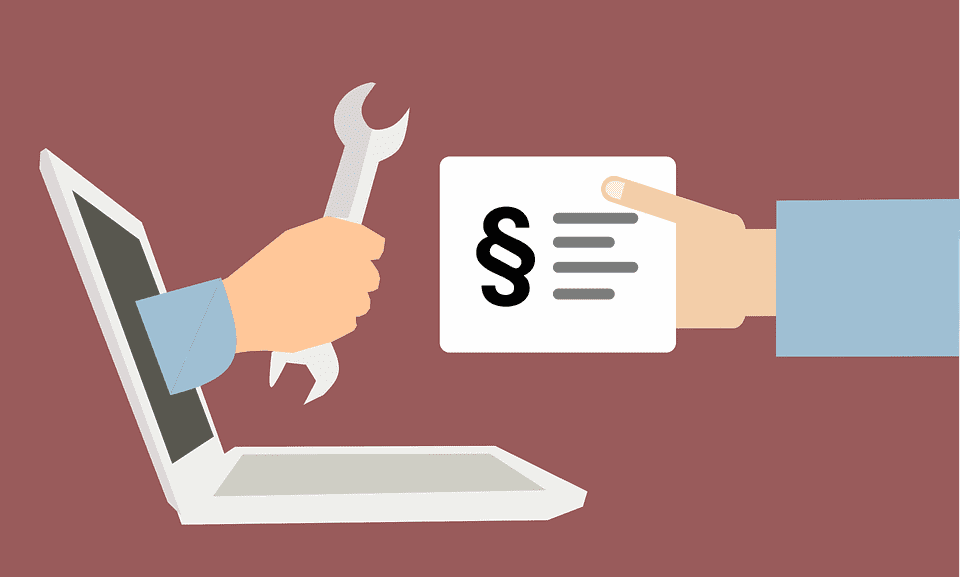 Do you know? What is the main purpose of the HR software that made your business goals easy for you? Here, we are providing you with the top benefits and HR software process by which you can easily make able to accomplish all your business goals and prominent your brand name in the world of this online field. However, the HR software simply allows you to achieve your business goals and objectives with the help of streamlining administrative processes and as well as leveraging your tasks include the training, maintenance, and recruitment of your workforce. In this article, we will show...