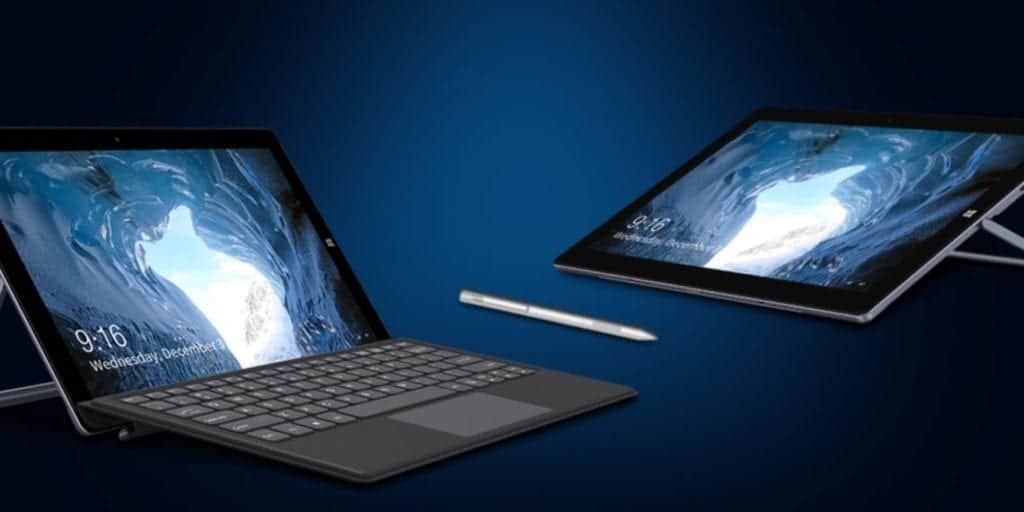 Chuwi is renowned to be a manufacturer of classy and affordable tablets, 2-in-1 hybrids, laptops, and other categories of gadgets and electronics. The company has a new product scheduled for release soon. The Chuwi UBook, a beautifully designed 2-in-1 tablet PC, brings features from some of the world's leading hybrid laptops into a compact body accompanied by a great selection of ports, good innards, and up to 1 Terabytes of storage which Chuwi intends to sell for a pretty decent price. Let's take a cursory look at the Chuwi UBook. Chuwi UBook 2-in-1 Tablet PC Key Specs Display: 11-inch IPS Full HD...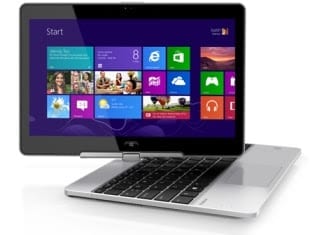 HP Elitebook Revolve is a highend convertible laptop built for business customers. HP Elitebook Revolve is a hybrid PC - an ultra-thin laptop that folds into a tablet. It is built for the Windows 8 operating system. HP Elitebook Revolve has a built-in SIM slot with global HSPA+ support for high speed internet. Where to Buy HP Laptops Jumia.com.ng₦66,000.00 Buy Now Konga.com₦75,000.00 Buy Now   Built for Collaboration The HP Elitebook Revolve is designed for busy enterprise environment. It swivels for easy work sharing and collaboration and folds into a tablet for easy mobility. It is a rugged laptop built to military grade according to...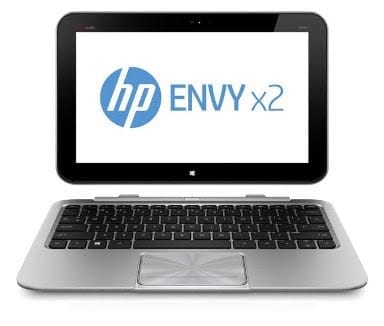 HP Envy X2 combines an 11.6-inch tablet and a laptop in one package. HP calls it a hybrid PC because of this dual nature. It is built on Windows 8 operating system running Intel's Atom Processors. HP Envy X2 is a stylish tablet built with an aluminium finishing. It is thin and lightweight and spots a front facing camera and a rear facing 8.0MP camera. Where to Buy HP Laptops Jumia.com.ng ₦95,000.00 Buy Now    Work or Play HP Envy X2's dual nature means you can use it as a laptop when you want to do more work faster and as a tablet when...