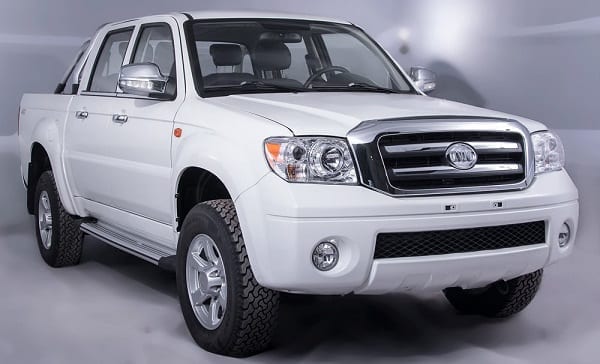 Innoson Carrier (a.k.a IVM Carrier) is the prime pickup truck from Nigeria's leading vehicle manufacturer. The double cabin pickup available in 2-wheel drive and 4-wheel drive options offers the power and versatility of a multipurpose. Innoson Carrier can seat five adults and still provide a 1.68 metre long cargo...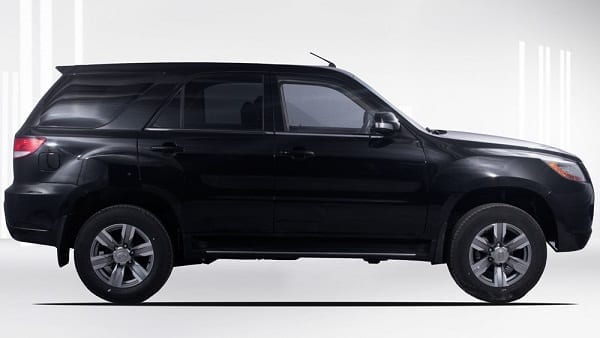 Innoson G5 (IVM G5) is a compact crossover SUV from Innoson Vehicle Manufacturing company, a leading auto maker in Nigeria. The sports utility vehicle is in the same general classification as the Toyota RAV4 and the Honda CR-V. Innoson G5 offers state of the art features for a safe...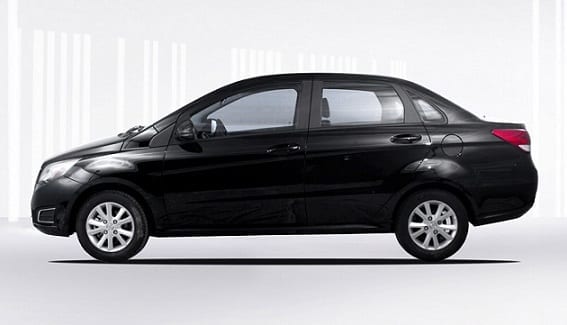 Innoson Umu (a.k.a IVM Umu) may be accurately considered as the sedan/salon variant of the Innoson Fox hatchback. It offers the same engine and shares most of the features of the IVM Fox, but comes with a subcompact salon car design that puts it in the same general classification...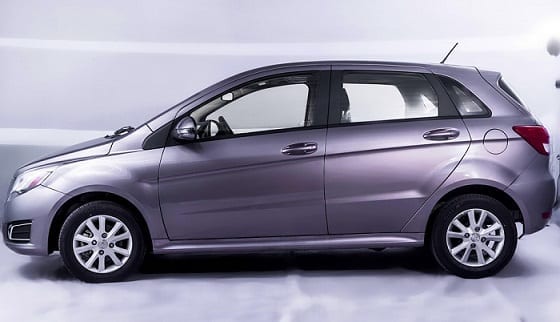 With the focus on made in Nigeria, Innoson is one auto brand that has been catching the curiosity of consumers and Innoson Fox is the entry offering from the indigenous auto maker. Also, known as the IVM Fox, the subcompact car offers a sporty look and a design optimised...