Home
Tags
Invoicing Software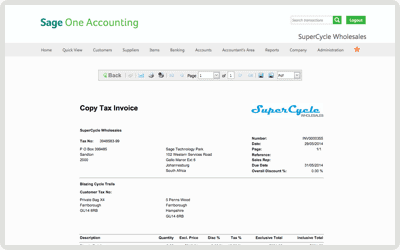 While accounting is a very integral part of businesses (as we have deemed it fit to look at best accounting software here), invoicing is also as important. It is what gets you some of the money that goes into your income column to keep your business alive. One of the top solutions on the market is the Sage One Invoicing Software package (also now called Sage Business Cloud Accounting Invoicing) that promises to handle all such tasks for you. Before you commit to a monthly payment plan for this software though, it is just natural that you want to know...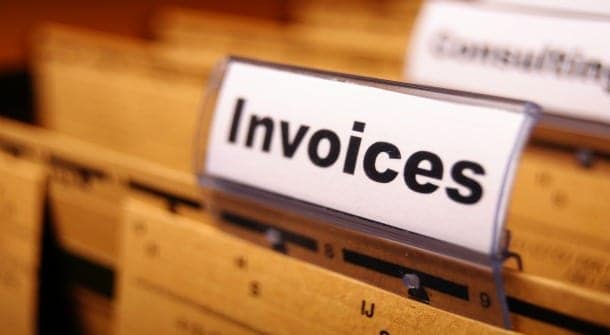 Business is great. The money that even comes with such businesses is better. Where a headache might start coming in is at the point where you need to start tracking your money and what happens to it. This is where billing and invoicing comes in. On that subject, we have already looked at the best accounting software for your business as well as how to make sure you choose the right one for your needs. Today, we are going to explore some of the best billing and invoicing software. If you're ready to stop running after your clients and get paid...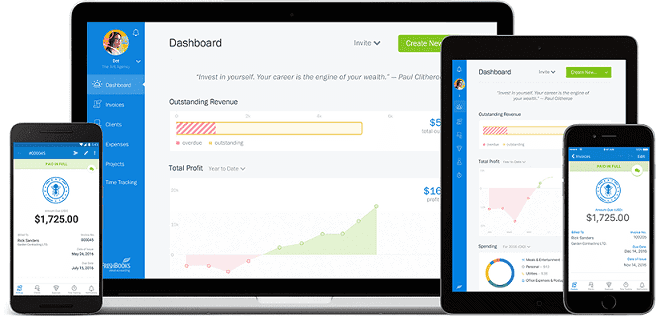 Invoicing is key for businesses of all sizes. The best invoicing software tools enable you track and automate your payment. We will be sharing some of the best solutions here, but first here is a story on why invoicing solutions are key for your business. Alan is a professional writer who works freelance online. Teri is a small business owner who manages a growing flower shop. Both Alan and Teri represent the majority of business owners today. They both do not operate the traditional business tenets of hiring professionals such as Human Resource Managers, Accounting and Finance Managers: even if they...