Opera mini 5 supports multiple tabs, which means you can browse more than one website at the same time. With support for multiple tabs Opera mini 5 improves your productivity on the web. If you are still using an older Opera mini version, download Opera mini 5 for multiple tabs support. If you are already using Opera mini 5 but have not figured out how to use the multiple tab feature, this guide will show you how to open multiple tabs on Opera mini. We will be using Nokia 5130 Xpressmusic. You may also be interested in Opera's epayment solution...

Speed dial is a feature on Opera and Opera mini browsers that gives you one click access to your nine most favourite websites. Thumbnails of your nine most favourite websites are displayed in a 3 x 3 format. When you download Opera mini browser it will come with some speed dial thumbnails preloaded. You can add Opera mini speed dials thumbnails of your favourite websites in simple steps. In this page we will provide guide for Editing, adding, and deleting speed dial thumbnails on Opera mini and Opera mobile. We will be using Opera mini 5 running on Nokia...

Browsers are our window to the World Wide Web. Browsers provide the basic interface with which we interact on the internet. The web is rapidly evolving and browsers regularly incorporate new features to take advantage of the power of the rapidly changing web. This new features are usually released as new browser updates and versions. To experience the full power of the web you should download latest versions of browsers and update them regularly. As our contribution to make the web better, we have provided download links of some of the most important browsers, we encourage you to update...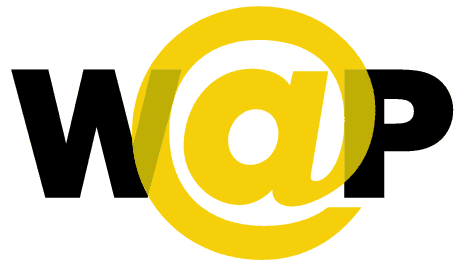 WAP stands for Wireless Application Protocol. Mobile phones, like most handheld devices have limited processing power. The processing power required to view most internet websites designed for a computer in mind may be too great for a mobile phone to handle. Where to Buy Mobile Phones Jumia Nigeria – See Offers WAP enables mobile phones to access web pages (WAP pages) designed with power limited devices like mobile phones in mind. WAP pages can be accessed with any mobile phone with a micro browser. WAP pages are designed using the Wireless Markup Language (WML) and are mostly used for viewing information (Traffic info,...