Home
Tags
Pressure washer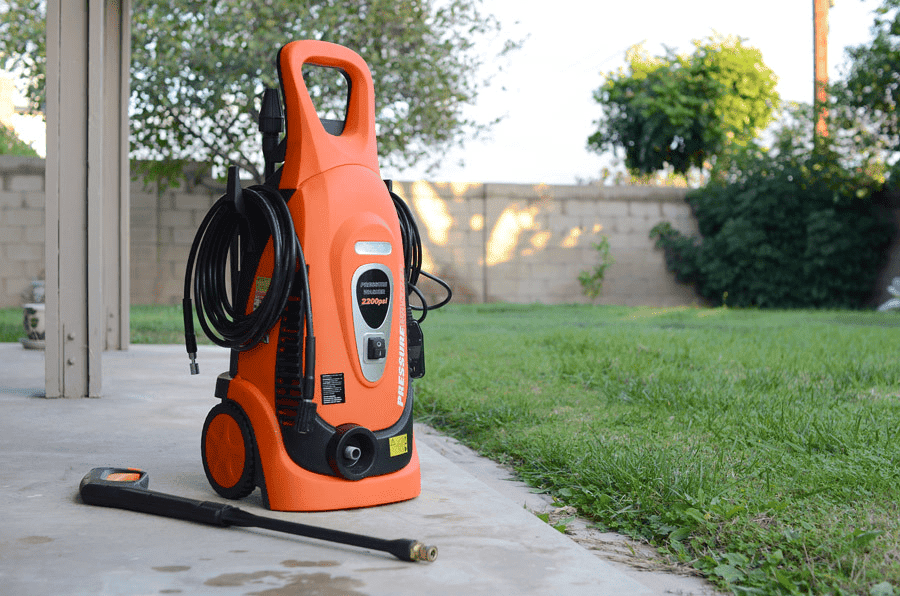 Every modern-day home, household, or places where stuff often needs cleaning should have at least one pressure washer. Also known as Pressure washing machines, this equipment is a wonderful piece of tech that makes cleaning an easy, faster, and fun thing to do. If you have ever hated the stress that comes with cleaning specks of dirt and mud from surfaces, then its high time you got yourself one of the best pressure washers there is out there. It is also worthy to note that pressure washers are not just good alone for cleaning surface, they can also be used to...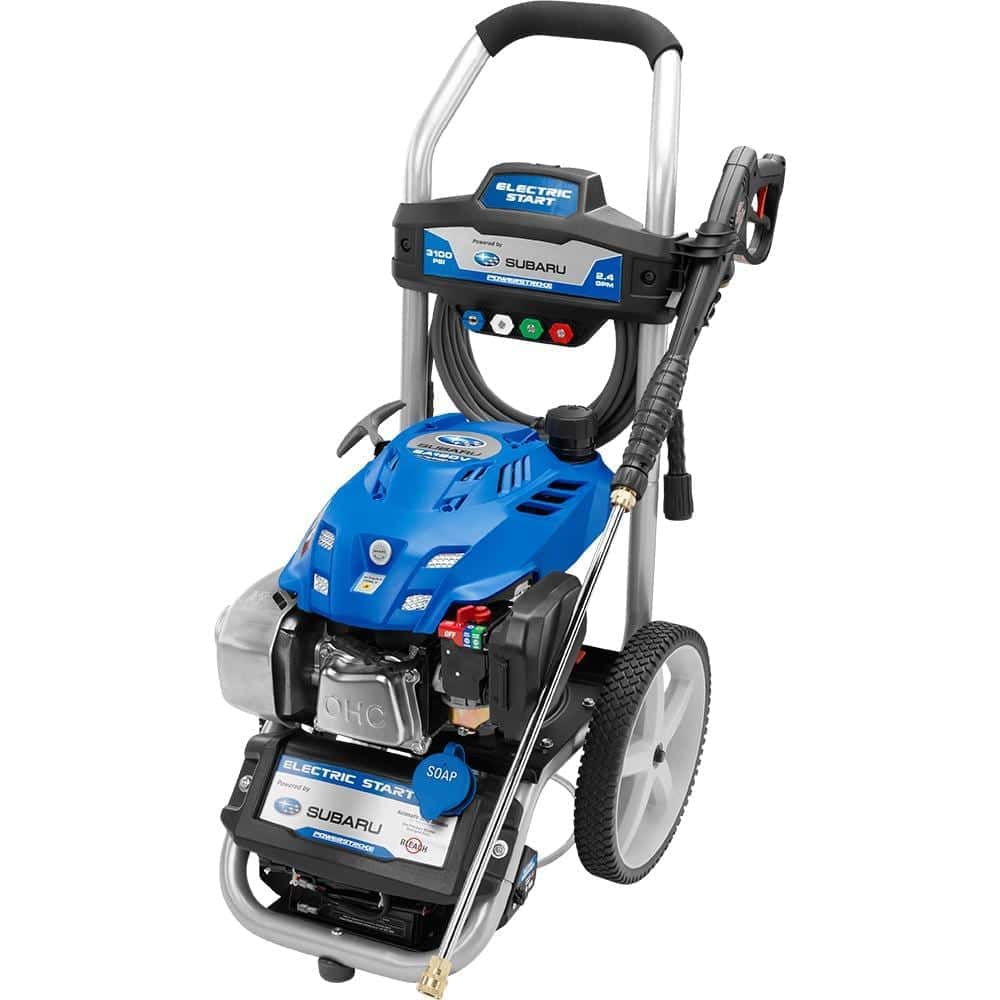 No one likes dirt and algae in their homes or the nearby surroundings and to get rid of it, they take up the task to clean it. But, Dirt and algae can build up on the surfaces very quickly and take a lot of time and energy to go away. It is challenging for one to take out time from their schedule and clean it. However, a pressure washer can significantly reduce the time and effort it takes to give outdoor spaces a proper cleanup. For those of you who are unfamiliar with a pressure washer, it is a tool that...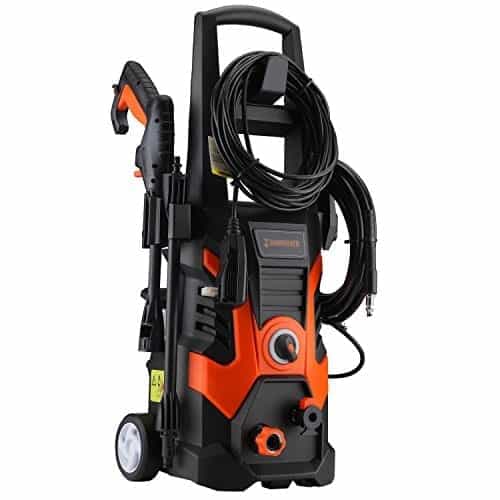 A Pressure Washer is the best choice if you want to remove stubborn dirt and sticky stains. It is the best choice if you want powerful cleaning as it uses high pressure water spray to remove sticky dirt on surfaces, leaving them super clean. However, the single danger is of injury or damage to property. Always be careful when using a pressure washer, because just like it can remove dirt it will also remove any thing in its path. Always know all the parts of an electric pressure washer, it has a pump, high performing motor, piping, relief valve inlet, outset,...