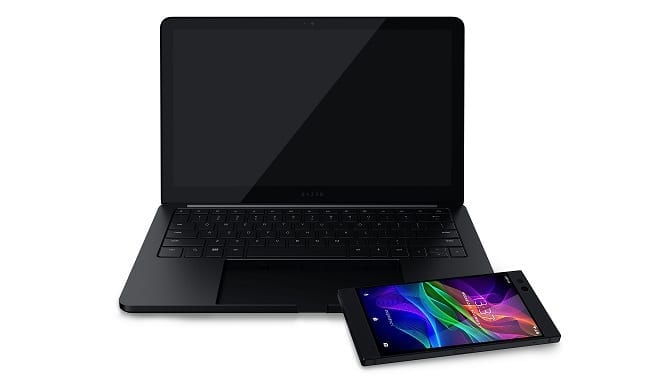 Revealed at CES 2018, the Razer Blade Stealth dubbed 'Project Linda' is an innovative laptop still in the works. This is more of a marriage between two Razer products, a laptop and a phone, with the latter serving as touchpad for former. Design and Display If you saw the current Razer Blade Stealth in the market, you already have an idea of how this one looks. You can expect the laptop to feature similar solid build. The current uses CNC aluminium in its construction. The main talking point on the new Razer Blade Stealth is how it is intended to use the...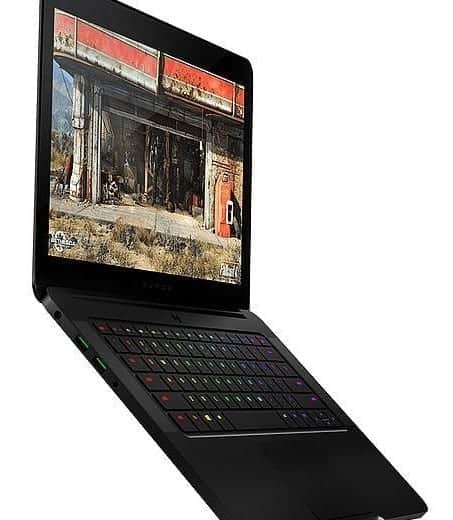 Razer Blade 2016 is a refreshed version of its maker's portable Blade gaming laptop. The new ultra-slim machine is lighter and features upgraded components, including a robust 6th-generation Intel Core processor and abundant RAM. See Razer Blade Stealth. Where to Buy Laptops Jumia.com.ng from ₦80,000.00 View Offers     The Design The original Razer Blade was a stunner with its svelte appearance. Its sequel preserves that with a thickness of just about 0.7 inches. The Blade 2016 has also lost about 0.15 pounds in weight, coming in at 4.25 pounds. The overall design is largely unchanged with this laptop as it also sports a durable CNC-machined...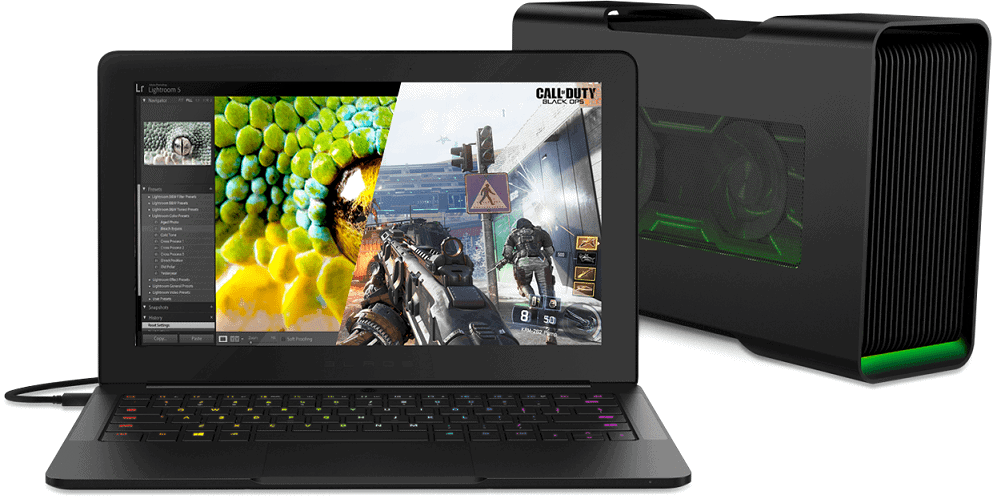 The Blade Stealth is an exciting new ultrabook announced at the ongoing Consumer Electronics Show (CES) 2016 in Las Vegas. Offering a 4K touch display, the Razer laptop is decked out to deliver awesome performance, including for gaming, with an amazing keyboard, robust Intel Core processor, abundant RAM and zippy solid-state storage on board along with support for a Razor Core graphics docking station. Where to Buy Laptops Jumia.com.ng from ₦85,000.00 View Offers     Design The Razer Blade Stealth features a solid, premium and unibody design with an obsidian aluminium chassis. The build is quite reassuring and should handle the occasional knocks and bumps...