Buying a new property is an exciting experience, and everyone wants to through this time as soon as they can. However, there are several risks associated with the purchase of a new property. That is why it is important to perform an address lookup before you sign the lease...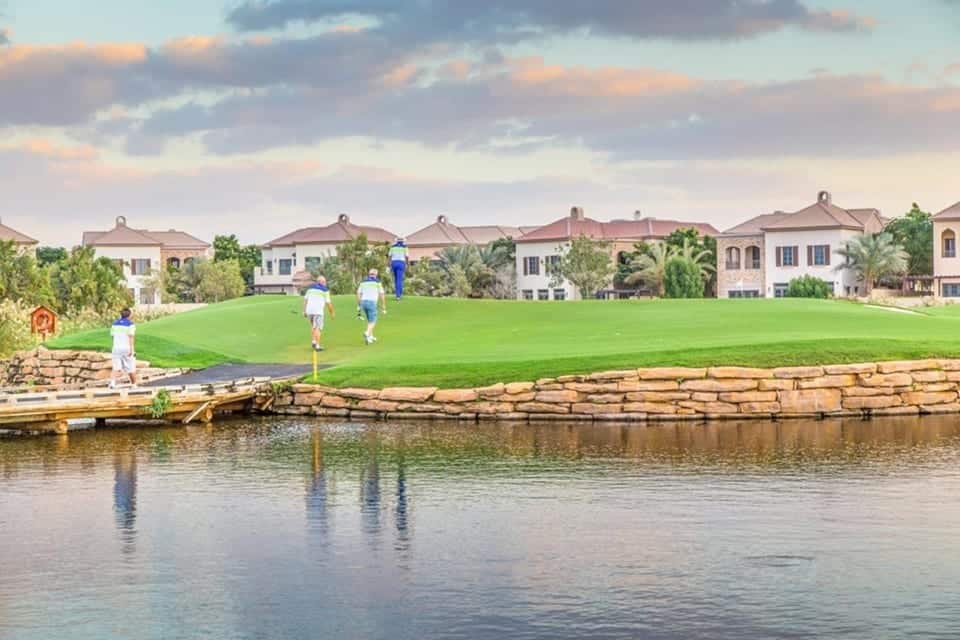 Let's take a detailed tour to find out the best villa communities of Dubai. 1. MIRDIF: The most popular of the lot is Mirdif, with maximum searches conducted in 2019. The area is family and kids friendly. It's divided in two four parts Ghoroob, Mirdif Tulip, Uptown Mirdif and Shurooq. It's the...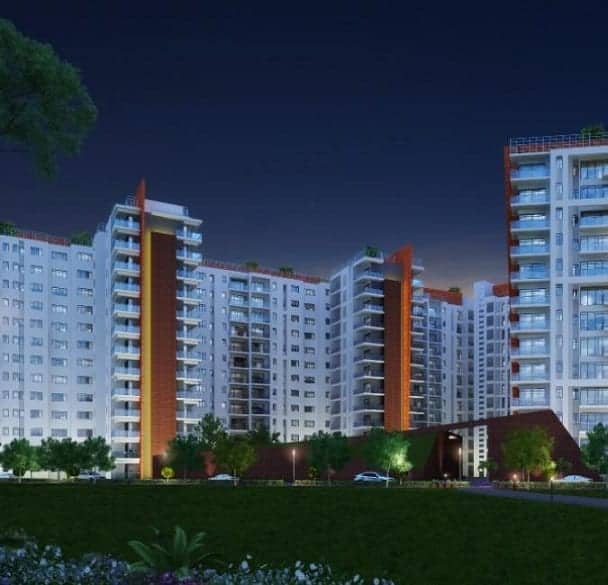 Investing in the property market is a long-term prospect. Similarly, utilizing your hard-earned money to buy your dream home needs to be a well-thought out process. For instance, Bangalore is renowned as the IT capital of India. With plenty of high profiled employment prospects in the IT sector, residents are...