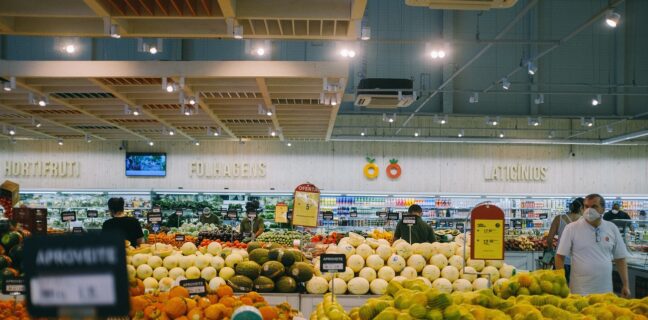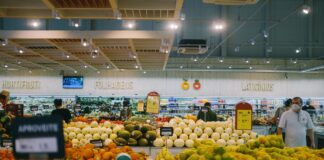 The advancements in retail technology have been life-saving for the industry since the COVID-19 pandemic began. As many businesses struggle to stay afloat with newly imposed lockdowns, online shopping, delivery, and AI-powered analytics have come to rescue and can trace the new shape of retail all over the world. Some of the emerging trends are, in fact, so empowering that 74% of American consumers report they'd like at least one aspect of the retail transformation to carry on after the pandemic ends. Although coronavirus has been the most pervasive disruption for retail in several decades, companies that embrace recent technological breakthroughs...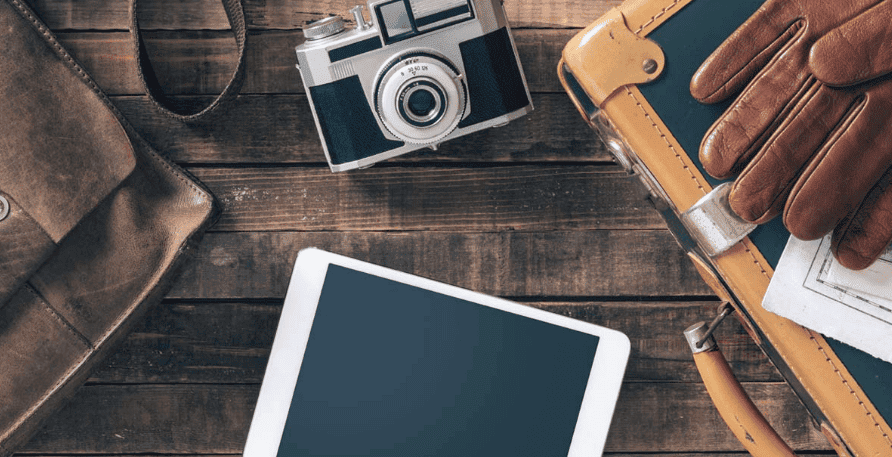 Are you planning to buy Electronic gadgets like TVs or Home appliances like air conditioners and refrigerators? Are you even planning to buy a car? At the naijatechguide blog, we have been offering contact details of leading shops and dealers of electronics, tech gadgets, home appliances, and cars for years. In this page, you will find resources to contact details of reliable shops and stores for hassle free shopping in Nigeria. You will also find resources to contacts of tech services on this page. Where to Shop Online Jumia.com.ng from ₦500.00 View Offers Knowing where to buy genuine tech gadgets is very...

Are you planning to buy a mobile phone? Are you wondering where to buy original mobile phones or original accessories and spare parts? This page will answer these questions and more.Where to Buy Mobile PhonesJumia.com.ng from ₦2,500.00 Buy Now Konga.com from ₦3,500.00 Buy Now Mobile phones come in various brands, styles and functionality. Popular and reliable brands in Nigeria include, Nokia, Microsoft, Samsung, Sony, LG, Infinix, and so on. These brands because of their popularity are easy targets to counterfeiters. The only way to guarantee that the mobile phone you are buying is original is to buy from an authorised dealer shop. Apart...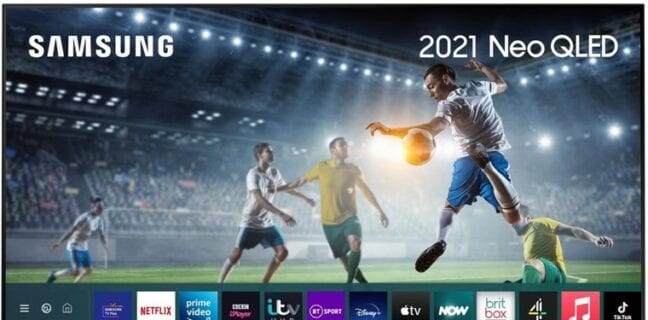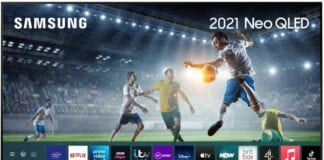 You can take home a brand new Samsung 32'' LCD television with a down payment of just 12,500 Naira at Park N Shop Nigeria. The balance of the payment is offset in 12 monthly installments. Financing for this promotion is provided by First City Monument Bank (FCMB). Where to Buy Samsung TVs Jumia.com.ng from ₦44,995.00 View Offer Samsung 32'' TV model like all products from the leading brand is stylishly designed. It offers realistic colours, space economy and cutting edge TV technologies. To buy the product you need no guarantor. Park N Shop is the place to buy all your original Electronic appliances as...