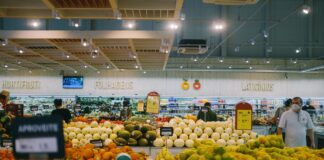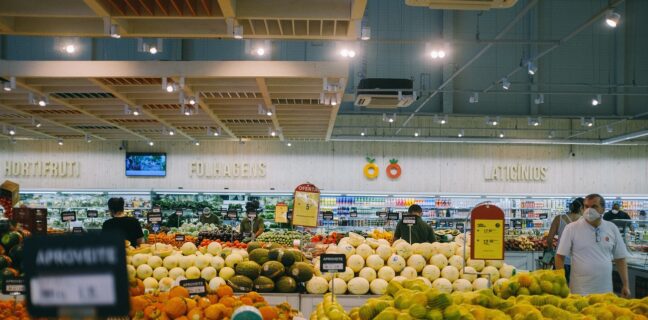 The advancements in retail technology have been life-saving for the industry since the COVID-19 pandemic began. As many businesses struggle to stay afloat with newly imposed lockdowns, online shopping, delivery, and AI-powered analytics have come to rescue and can trace the new shape of retail all over the world. Some...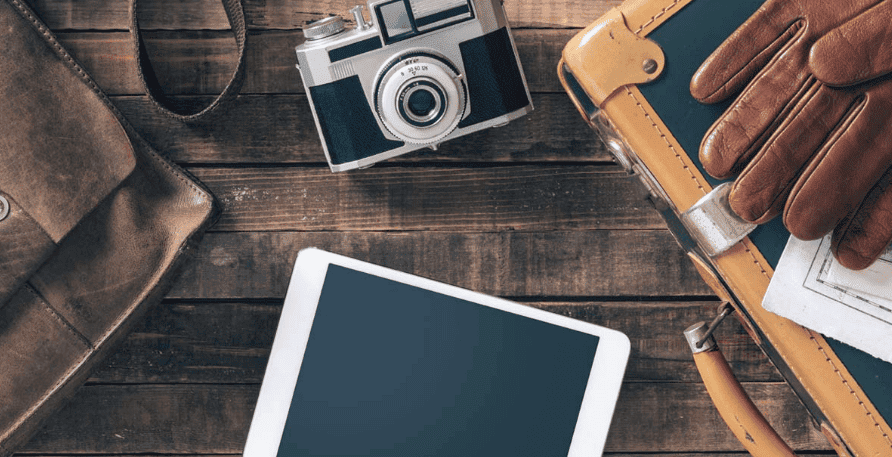 Are you planning to buy Electronic gadgets like TVs or Home appliances like air conditioners and refrigerators? Are you even planning to buy a car? At the naijatechguide blog, we have been offering contact details of leading shops and dealers of electronics, tech gadgets, home appliances, and cars for...

Are you planning to buy a mobile phone? Are you wondering where to buy original mobile phones or original accessories and spare parts? This page will answer these questions and more.Where to Buy Mobile PhonesJumia.com.ng from ₦2,500.00 Buy Now Konga.com from ₦3,500.00 Buy Now Mobile phones come in various brands, styles...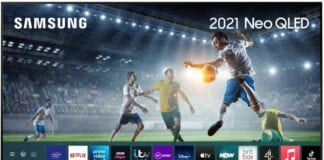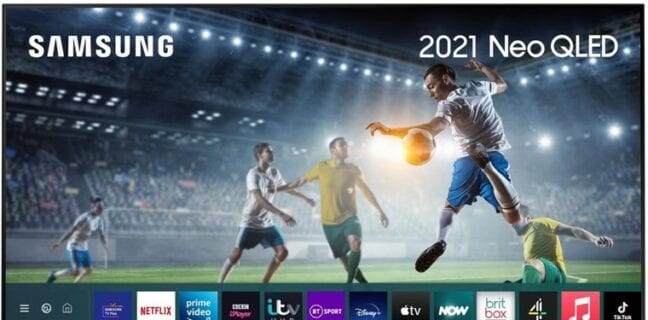 You can take home a brand new Samsung 32'' LCD television with a down payment of just 12,500 Naira at Park N Shop Nigeria. The balance of the payment is offset in 12 monthly installments. Financing for this promotion is provided by First City Monument Bank (FCMB). Where to Buy...