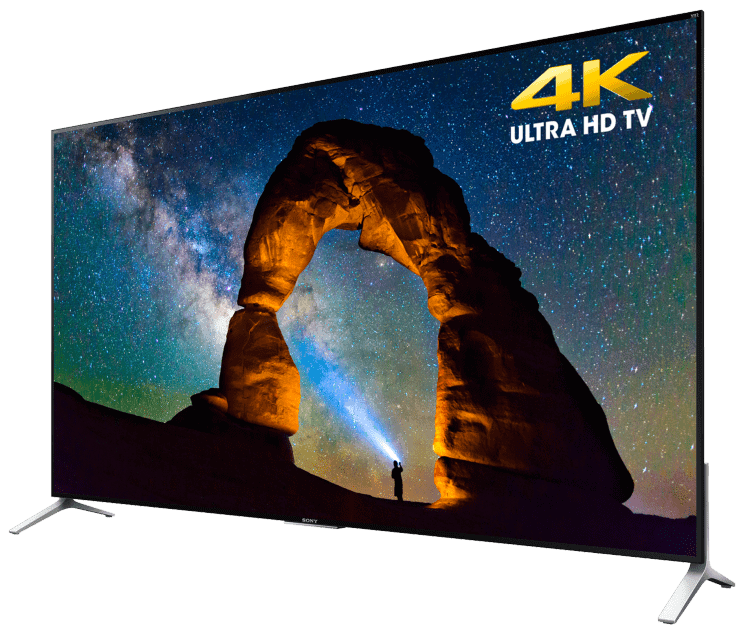 Sony X910C may be described as the larger cousin of Sony X900C. It features the same design as the X900C, but offers a much bigger 75-inch display that makes pictures come out most conspicuously, accentuating details that could ordinarily be overlooked.Where to Buy TVsJumia.com.ng - from₦30,000.00 View Offer Konga.com - from₦29,900.00 View Offer The LED TV comes as model Sony XBR-75X910C Design and DisplayOne thing you will immediately notice in Sony X910C on first sighting it is its very thin bezels. They are so thin that its maker had to describe it as 'bezel-free.' The TV's thinnest section is thinner than almost...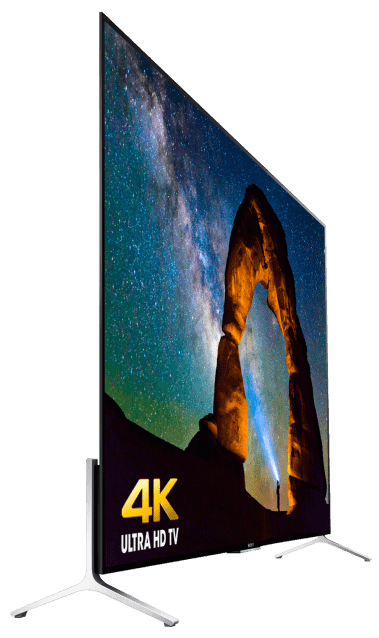 Exhibiting a design described as Pure Geometry by its maker, the Sony X900C is a brilliant LED TV running on the Android Tv platform that is engineered not only to deliver immersive viewing and sound experience, but also to add aesthetic value to your living space.Where to Buy TVsJumia.com.ng - from₦30,000.00 View Offer Konga.com - from₦29,900.00 View Offer This Android TV flaunts an incredibly slim yet sturdy build and crams in a massive 4K Ultra HD display. The Sony X900C is a super slim TV, slimmer than every smartphone in the market and available in 55-inch and 65-inch screen sizes with...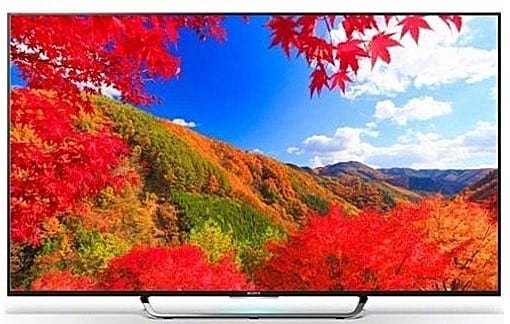 Sony Bravia is the brand name for latest full HD flat-panel LCD TV range from Sony. Like most LCD TV ranges, Sony Bravia comes in standard screen sizes like 32-inch, 37-inch, 40-inch, 46-inch, 52-inch, and so on. Where to Buy TVs Jumia.com.ng - from ₦30,000.00 View Offer Latest Sony Bravia 40-inch and above, come with full High Definition (1080p) delivering 1920 x 1080 pixels resolution. Sony Bravia 32-inch and 37-inch LCD models have 1080i or 720p HD format delivering 1366 x 720 pixels resolution. Sony Bravia also comes with HD format up-converter, ensuring that your standard definition formats are converted to HD...