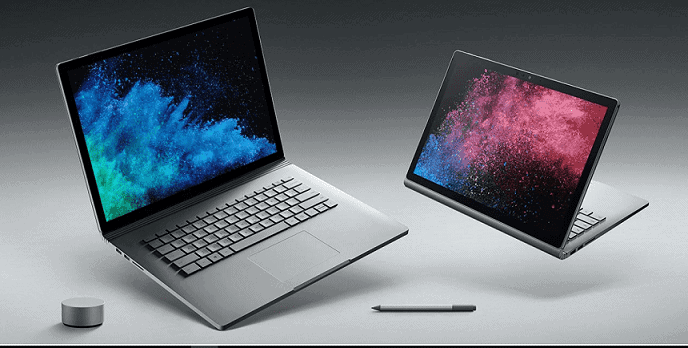 The Microsoft Surface Book 2 took long in coming, but finally almost two years after the predecessor Surface Book made its appearance, the second generation edition was launched. It packs greater punch with more powerful Intel processors and new graphics cards. The 2-in-1 also adds a larger display. Where to...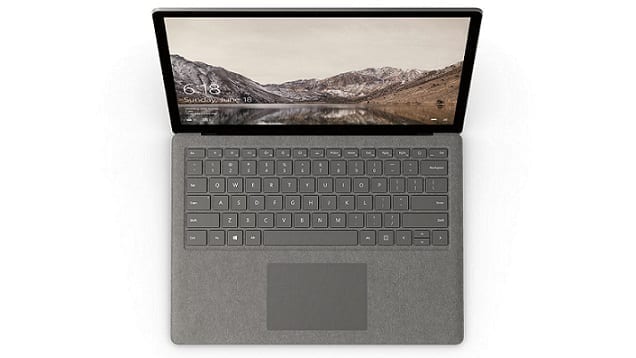 Surface Laptop is the first device in Microsoft's Surface-line to offer a traditional laptop form-factor. The 13.5-inch laptop is not a 2-in-1 like the Surface Book. Microsoft is also using the launch of the Surface Laptop to unveil the Windows 10 S, a new variant of the Windows 10...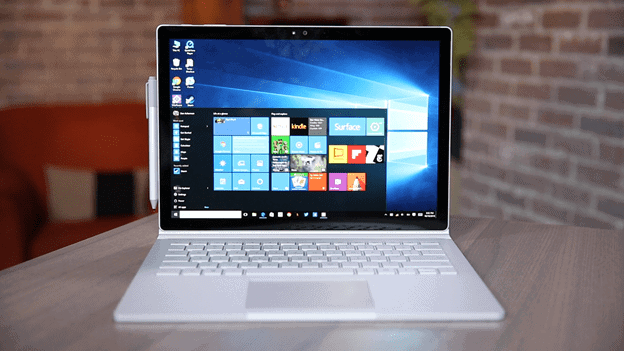 Microsoft took the tech world by surprise with their original half tablet – half computer Surface Book and according to a report by DigiTimes the new Microsoft Surface Book could be revealed by the end of April and it might be more computer than tablet. Digitimes reports that production...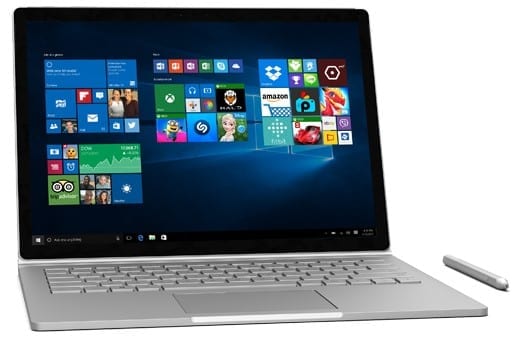 Microsoft Surface Book was unveiled in October, 2015 and is described as one of the best laptops ever – it's that impressive. Sporting a 13.5-inch high-resolution display, the 2-in-1 laptop is designed for stunning viewing experience while also delivering supposedly most speedy performance in its class. Where to Buy Surface...