Home
Tags
Valentine Promo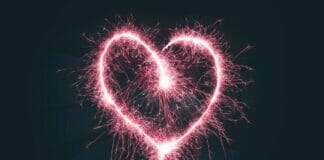 It is that time of the year when we show love to our significant other of even to ourselves. A lot retailers has already lineup Valentine's Day deals to enable you get memorable Valentine's Day gifts for your partner or for yourself. For some of the best Valentine's Day Gifts Ideas, Click Here. This is the season of showing love and traditionally this is done by sharing gifts. Many online and brick n mortar retailers have already lineup a number of good gift ideas for him or her for this love season. Here are some of the best Valentine's Day deals for...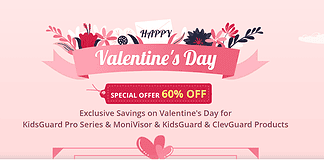 ClevGuard is offering exclusive Valentine's Day discounts on its award winning tracking and monitoring apps that helps keep an eye on your loved ones KidsGuard and MoniVisor Product. Get up to 60% off ClevGuard Valentine's Day 2022 Deals. View Offer ClevGuard is one of the leading providers of apps for tracking and monitoring your kids and loved ones. The parental control apps available for Android phones and iPhone can be used for monitoring the online activities of your kids and tracking their location. You may also be interested in the Best Valentine's Day deals. Here are ClevGuard Valentine's Day 2022 Deals: 1. 60% Off KidsGuard...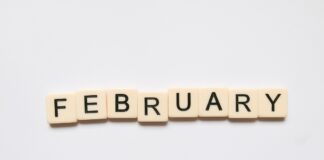 February deals are dominated by Valentine's Day Sale, especially the first half of the month. After all it is called the month of love. So, expect great deals on gifts for him or her. However, February is not just about flowers and gifts, like in January deals you can also find bargains on groceries and home supplies. Here are some of the best February Deals for 2023. Hopefully, the January drought is over for you with your first paycheck of the year now in your account. February deals offer opportunities get the best deals on your new inflow. We will be...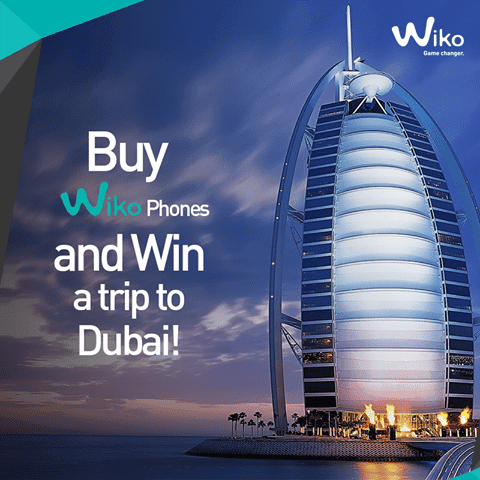 Wiko Mobile, Europe's fastest growing phone brand (which officially debuted in Nigeria in October 2014) is rewarding ALL their smartphone customers throughout the month of February. Exciting gifts and memorable experiences can be won in a special consumer promotion tagged – WIKO VALENTINE REWARD PROMO. Also see Best Valentine's Day Deals. Wiko Mobile has a wide portfolio of stylish and technically advanced smartphones that are affordable and user friendly such as FIZZ, GOA, LENNY, BLOOM,SUNSET, RAINBOW, HIGHWAY SIGNS AND HIGHWAY to meet every user's needs – from the basic to the most advanced. THE WIKO VALENTINE REWARD PROMO is designed to specially connect...