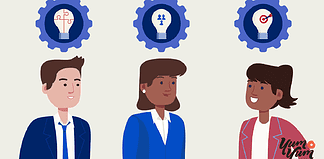 So, you've recently launched a new company, and you're looking to overcome the two main challenges faced by most startups at the outset: generating brand awareness and engaging new consumers. Now, chances are that you know the answer to those challenges lies in top-notch content marketing, but marketing strategies are not all created equal! Fledgling companies need long-lived content that communicates crucial info while also getting people on board and excited about your new venture, and that's exactly what animated explainer videos are for! The problem, though, is that startups have some specific content needs that should shape the way you develop...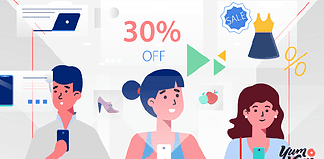 So, you want to boost your eShop's conversions but aren't sure the best way to go about it? With videos, of course!  Online shoppers have remarkably short attention spans, so to increase your eShop's conversion rate, you need to make it easy for them to learn more about you and your products. Video content allows customers to see and hear what they want as they browse your website, online store, or social media profile. When done right, high-quality marketing videos can give you the most effective avenue to engage customers and prompt them into action. But only if you understand how to...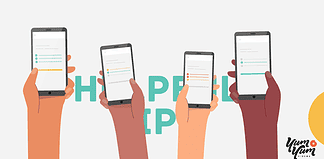 Without a doubt, social media videos are among the best tools available to boost user engagement with your content and brand. After all, the great thing about social platforms is precisely that your followers become active participants in your efforts, interacting and sharing your content to help you reach increasingly bigger audiences! That is in theory, at least. In practice, you can't post a random video, sit back, and just wait for it to "go viral". If your goal is to establish and nurture a healthy social media presence using videos, you need a strategy and methodology that produces content that...