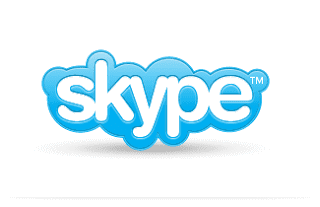 Microsoft recently demoed a new app called the Skype Translator that offers near real-time language translation for people chatting in different languages. The Skype Translator bridges the language barrier as you no-longer need to learn a new language to communicate with people who speak a foreign language. It is a game changer with great potential in education, business, tourism, and relationships. Skype Translator will be available in beta for Windows 8 before the end of the year. The Future is Here Skype translator is huge because it solves a very important problem. It makes communications easy. The bauety is that it...
The free Skype account comes with quite a lot to satisfy most needs. You get to make free internet video and voice calls as well as chat with your friends, family, and associates worldwide. But with a Skype Premium account you get more. One of the most notable addition to Skype Premium is free group video calls, which enables video calls between up to 10 people all for free. Group video calls is great for holding business meetings. Add the group screen sharing feature, which enables you whats on your screen with your group and is also exclusive to Skype...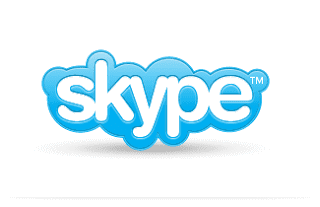 Skype is a service that enables you make free internet calls and chat on your computer, mobile phone, tablet or other devices. You can make free voice and video calls to other Skype users as well as chat and share with them all for free. For a small fee Skype also enables you make local and international calls to mobile lines and landlines worldwide at very low rates.   Free Calls and Chat Back in the days Skype was known as just a VOIP (Voice over Internet Protocol) service popular for making internet calls. But, today Skype has evolved into an integrated...