Home
Tags
Windows Laptops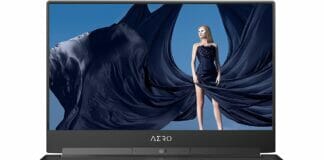 If you're in the market for a new laptop and considering one capable of projection mapping, you've come to the right place. We'll look at some of the Best Laptop For Projection Mapping on the market. Whether you're looking for something budget-friendly or high-end, we have you covered. We'll also provide tips on choosing the right laptop for your needs so; if you're ready to learn more about projector laptops. What is Projection Mapping? Projection mapping is a projection technology that turns objects into a display surface for video projection. This technique is often used in live concerts and theatre productions to create...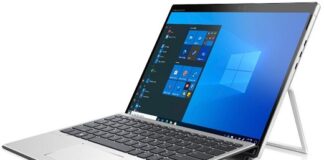 HP introduces the HP Elite X2 G8 2-in-1 detachable Windows tablet with 13-inch display, ultra-light design that can seamlessly transform between laptop, tablet or stand mode. Compare to its predecessor, this convertible hybrid notebook has faster processing chipset, the 11th gen processor with up to Core i7 Tiger Lake option and 16 GB of RAM, coupled with 128 GB to 2 TB NVMe  SSD storage. Where to Buy HP Elite X2 G8 Jumia Nigeria – See Offers | Jumia Kenya – See Offers | Amazon US – See Offers This laptop comes with many other new features including a removable backlit keyboard, HP Elite slim active pen, 720p HD...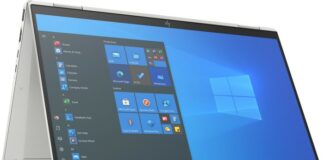 HP EliteBook x360 1040 G8 is a beautifully designed convertible laptop for business professionals for optimal performance in their workstations. It has 14-inch IPS display screen with either 1080p or 4K resolution and powered by the 11th Generation Intel Core i5 and i7 processors with an Integrated Intel Iris Xe graphics card and supports up to 32GB RAM and 2 TB SSD. Where to Buy HP EliteBook x360 1040 G8 Jumia Nigeria – See Offers | Jumia Kenya – See Offers | Amazon US – See Offers HP Elitebook x360 1040 G8 offers all the value you need for optimal results in your workplace. It features a...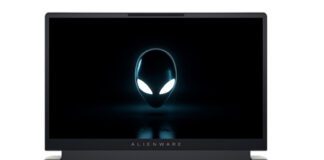 Dell Alienware x15 is  portable yet durable gaming laptop with impressive features and powerful performance. It comes with a unique design, 15.6 inches FHD display with resolution of 1920 x 1080 pixels, 165Hz refresh rate, 3ms response time, up to 300 nits of brightness and 100% sRGB color gamut and powered by Intel 11th Gen Core i7 processor coupled with NVIDIA GeForce RTX 3060 Graphics, 16GB RAM and up to 1TB SSD for  immersive gaming experience. Where to Buy Dell Alienware x15 Jumia Nigeria – See Offers | Jumia Kenya – See Offers | Amazon US – See Offers This laptop also has sports 720p...