Home
Tags
WordPress Plugin
One of the worst things that could happen to your WordPress website is waking up one day to see all your files (read: days, nights, months, and years of hard work)... gone! And there are a number of things that can cause this unfortunate event of website and data loss or breakdown: installing a bad or corrupt plugin, incorrect/accidental clicks, actions of hackers etc. Any website can get hacked or have its data accidentally deleted. Even worse, WordPress websites are particularly almost always at the forefront of several report malicious attacks. However, there are countermeasures you can have in place to...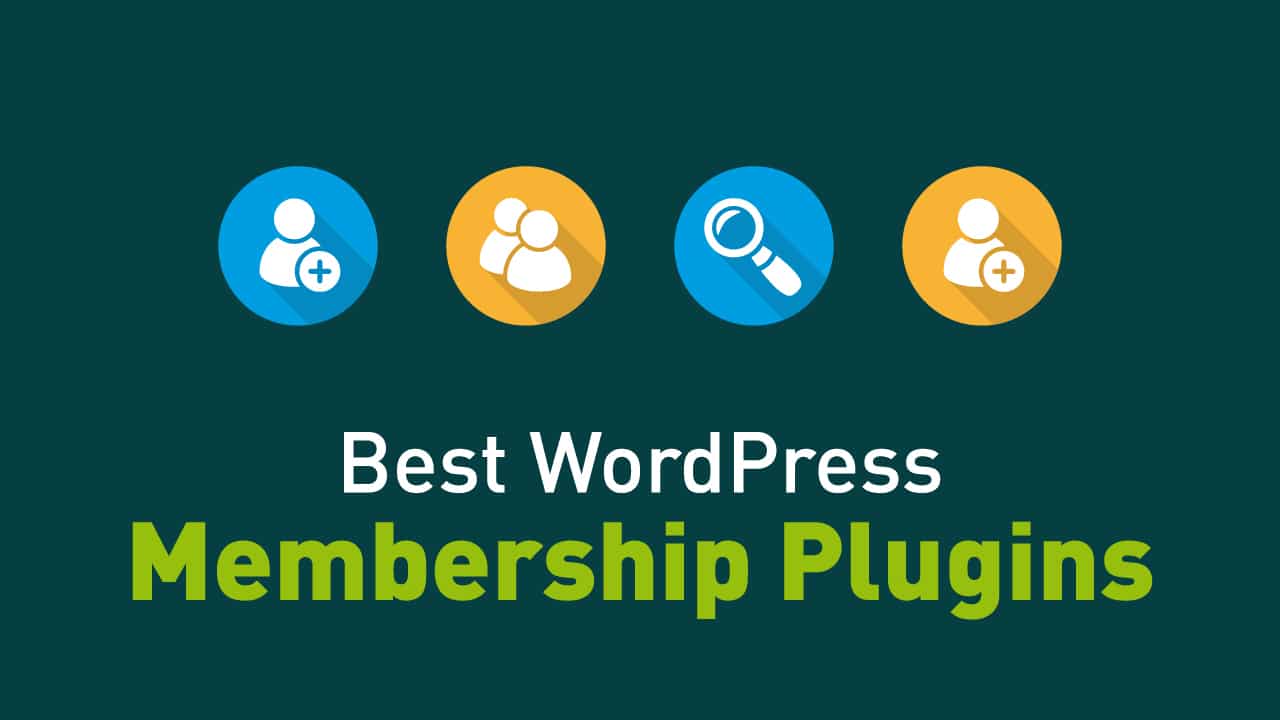 Want to start a membership-focused platform for your business or subscription service? If yes, the next best thing to do after hosting your website with one of the best WordPress hosting provider is to install a WordPress membership plugin. Or perhaps you want to convert your regular WordPress website into a fully functional membership platform? You'd need to have a WordPress membership plugin installed. Amassing a list of loyal registered members and followers comes with many advantages and these membership plugins possess the required features to grow and manage your followers and platform. Membership sites are fast growing to become the next big...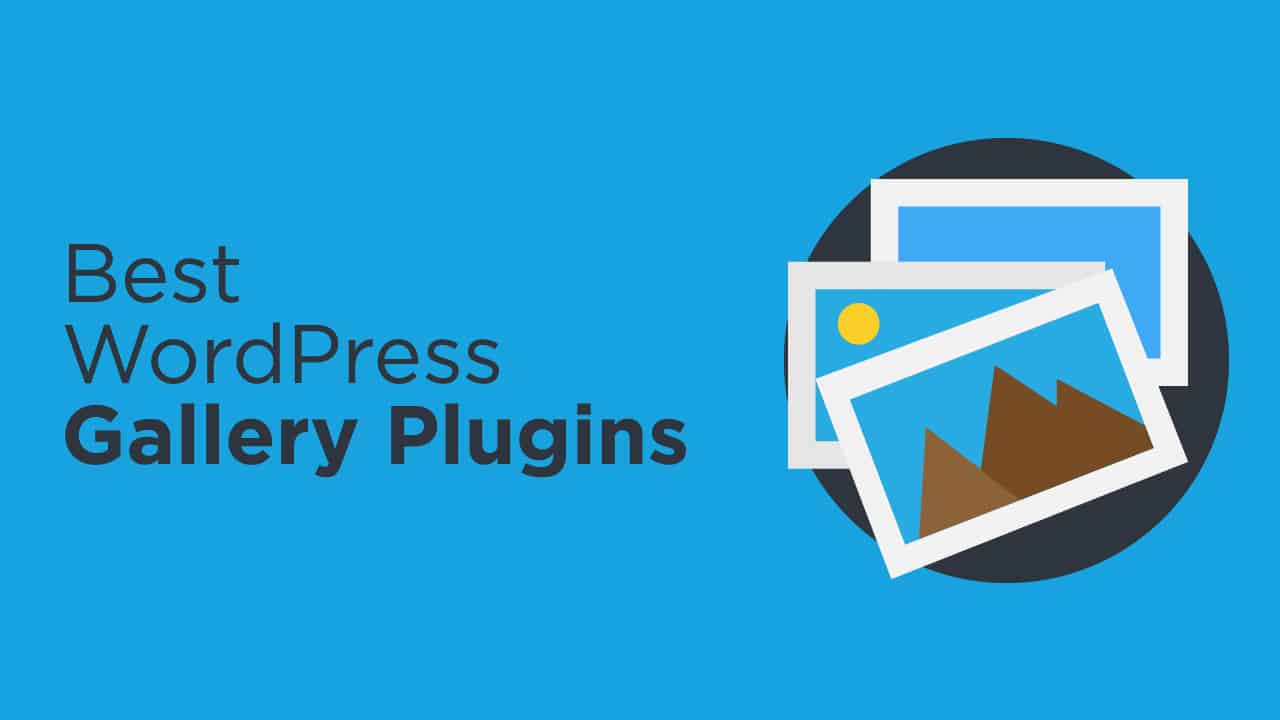 WordPress or not, pretty much every website on the internet used images or gifs. Incorporating images in your websites helps pass some messages across to your readers and visitors better than texts would. Interestingly, WordPress, as the best and most used content management system (CMS), comes with some photo gallery features built-in as a part of its core functionalities. However, as with many core functionalities of WordPress, the default image gallery that ships with the CMS lack some basic and advanced features users might need. Luckily, there are plugins that allow users do much more than a standard WordPress gallery. Asides adding basic...