You have plans of buying a mobile phone, don't you? In this page, you will find a brief review of factors to consider when shopping for mobile phones.
This page is like a quick list of what to consider. For a more detailed mobile phone shopping guide, read our detailed mobile phone buy guide.
---
All the Best Black Friday Deals for Today
For all the Latest Deals, Click Here
Updated Daily
---
Types of Mobile Phones?
There are three types of mobile phones namely
Basic Phones
Smartphones
Feature Phones
What Type of Mobile Phone User are you?
Ordinary User
Savvy user
Mobile worker/business user
What Data/Internet Speed & Technology
2G: CDMA 1x or GSM GPRS/EDGE up to 200+ kbps
3G: CDMA EVDO or WCDMA HSPA up to 7.2Mbps
pre 4G: LTE, Mobile WiMax, or HSPA+ up to 80 Mbps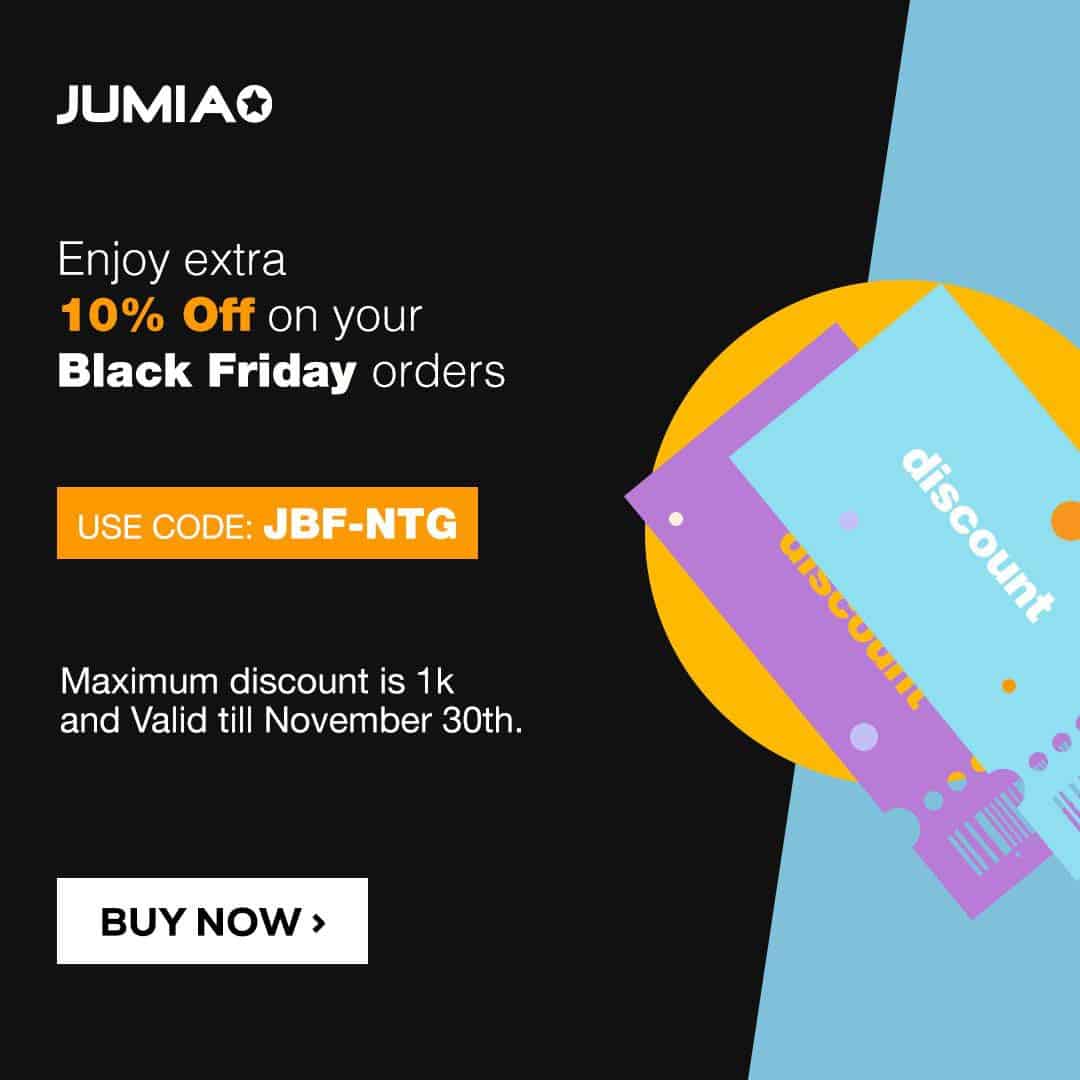 What Cellular Technology?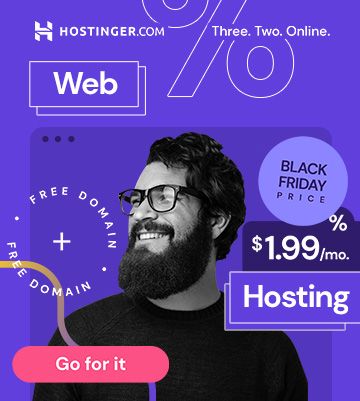 Read a more detailed shopping guide for mobile phones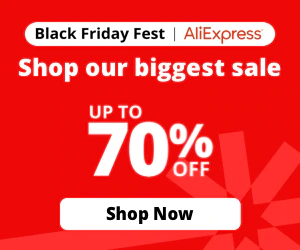 What Mobile Phone Styles?
Block/Candybar mobile phones
Slide Mobile phones
Flip mobile phones
What is your budget?
The prices of worthy mobile phones starts from 3,000 Naira (20 USD) in Nigeria. Prices of mobile phones depend on a number of factors like number of features, user experience, and design quality. The more features a mobile phone has the more expensive it becomes.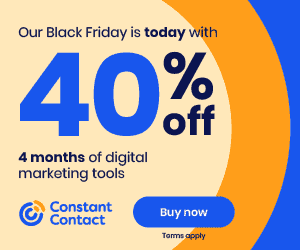 Buy from an authorised shop
Buying your mobile phones from authorised dealers ensures that you buy a genuine mobile phone. You also get a warranty in case anything goes wrong. Mobile phones bought from authorised dealers in Nigeria come with at least one year warranty.
What mobile phone features do you want?
(Colour screen, Size, Screen size, Screen resolution, Camera phone, Bluetooth, Predictive text T9, MMS, Battery life, WAP, Wireless web browser, GPRS, FM Radio, mp3, Games, Ring tones, Multi-bands, WI-FI, memory capacity, Expansion slots, VoIP calls, Streaming media, TV-output port, GPS, Video Recording, USB 2.0, etc.)
Read a more detailed shopping guide for mobile phones
Once you have a clear idea of what you want the next step is to go for a market survey. Visit retail shops and see mobile phones on offer. You can also compare prices and read product reviews.
We recommend that you buy your mobile phones, mobile phone accessories and mobile phone enhancements from authorised mobile phone dealers. Accredited dealers will give you a warranty on any mobile phone you buy from them. If you must buy from the roadside then you must be careful, open the product and ensure that the mobile phone is not falsely labeled. Also ensure that all your accessories are complete.
Mobile phone dealers in Nigeria
Mobile phones reviews