The Nigerian Communications Commission (NCC) has promised that plans are on the way to reduce tariffs currently charged by GSM network operators in Nigeria for Short Messaging Services (SMS) soon.
GSM network operators in the country currently charge an average of 7 Naira for text messages within a network and as high as 15 Naira for text messages across networks. This is considered as too high by consumers.
According to a statement recently released by the NCC, GSM network operators have been told to reduce SMS tariffs of the commission will be forced to act.
Text messaging is the cheapest means of communication available to an average mobile phone subscriber. SMS is now increasingly becoming an important communication tool. However it is believed that the high cost of texting will reduce it's wide spread usage.
---
Get Loans up to ₦5,000,000
Compare Loan Offers, Apply Here
Apply for a Loan in Minutes
---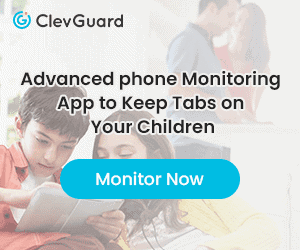 For example new text services like chat messaging has the potential of decongesting network traffic as some communication that would have been done in voice can be done using the chat service. However with chat charged at the current SMS rates it obvious that widespread use will not be adopted.
Any rate above 2.00 Naira per message for mobile chat will not be realistic.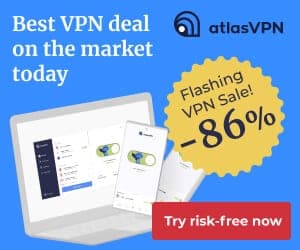 It is hoped that NCC will ensure that Nigerians enjoy cheaper rates for text. It is also hoped that this will not disappear into thin are like the much talked about number portability campaign of the commission.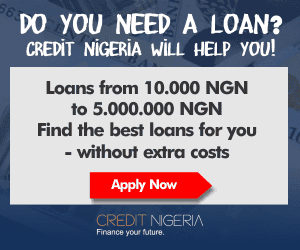 Last year (2007) NCC promised to introduce number portability before the end of the year (2007). However somehow, the idea has disappeared from NCC's agenda.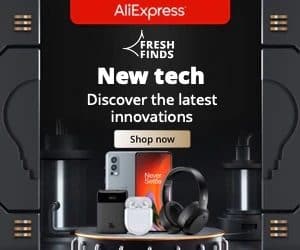 Number portability if in place would allow mobile network subscribers dissatisfied by the services (or tariffs) of their current network operator to switch to another operator without losing their original mobile number removing the inconveniences of having a new number.