Liberty Reserve is an e-currency for easily making and receiving payments for goods and services over the internet. If you are planning selling stuff online, Liberty Reserve is one of the payment solutions worth considering. Liberty Reserve is one of a few payment solutions available to people with no access to credit/debit cards. Payment is instant and irreversible reducing cost for merchants. Merchants that allow the use of Liberty Reserve as a means of payment for products and services on their website enable millions of internet users without credit/debit cards to shop online.
Receiving payments online via Liberty Reserve is as simple as opening an account. Once you open a Liberty Reserve account, you can start receiving money immediately. Here are a few benefits that merchants may derive by accepting Liberty Reserve as a means of payment.
receiving payment is easy and fast
You can start receiving payments online as soon as you open a Liberty Reserve account. Liberty Reserve provides account holders with a simple web link to paste on their websites. This link when clicked by a visitor to your site will provide a page for them to initiate a secured payment to your Liberty Reserve account. This means that every Liberty Reserve account holder is effectively a merchant. You pay no extra fee to start receiving money via Liberty Reserve.
The Liberty Reserve payment link provides you with an easy solution for receiving payments online, however when you need a more powerful ecommerce application or you have a wide range of products and services and have a shopping cart integrated, then this simple link will not be enough. In such situation, you can use the Liberty Reserve shopping cart interface (SCI) to build a more functional online store. Liberty Reserve shopping cart interface is based on html forms and enables a merchant to integrate their shopping cart system to the Liberty Reserve payment system.
Payments are instant and final
Once a payment is made by a customer your Liberty Reserve account is updated. You do not have to wait till the end of the week or months. Once a payment is made to your account from any part of the world your account will be updated instantly. Liberty Reserve does not support charge backs like debit/credit cards. This is an advantage for merchants. This simply means that once a customer pays for a product he/she cannot deny execution and you can safely account for the payment. In some payment systems a customer can deny execution and the merchant may be required to refund the payment somehow, this might be inconveniencing and expensive. By making payments final, Liberty Reserve is simple and cheaper to manage.
A large number of potential customers (global payment)
Liberty Reserve is one of a few electronic payment solutions available to people without credit/debit cards or people that live in countries where credit/debit cards are inexistent or very hard to come by. The number of such people runs into billions. In Nigeria alone there are millions of people without a bank account and without any credit or debit card.
Liberty Reserve is probably the only option open to these Nigerians to pay for products and services on the internet. The ease at which Liberty Reserve can be acquired and the low transaction cost makes the system very popular for consumers. Liberty Reserve electronic payment system is available to anyone with an internet access anywhere. Accepting Liberty Reserve as a means of payment, for your products/services will give you access to all these people.
- Advertisement -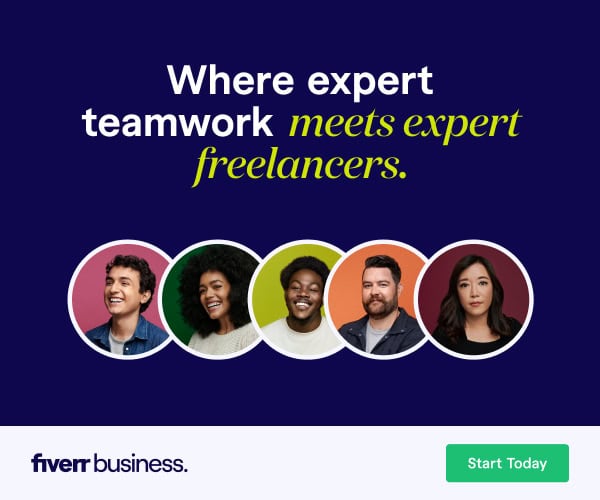 easily convert earnings to your local currency
There is no point making electronic money if you cannot easily convert it into cash. There are lots of independent Liberty Reserve exchangers that accept various remittance methods to convert your Liberty Reserve into cash in your local currency. In Nigeria, there are a number of independent Liberty Reserve exchange services that exchange Liberty Reserve for cash deposits in banks (Naira). There are also similar services for your country. Other channels that independent exchange services use for exchanging Liberty Reserve include bank wire, PayPal, Western Union, money order, Money gram and lots more.
open a free Liberty Reserve account
Need more information? Visit the Liberty Reserve website for more information.
Liberty Reserve Links
- Advertisement -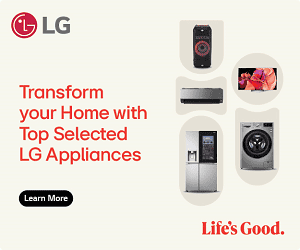 Liberty Reserve website
Liberty Reserve FAQ page
Understanding Liberty Reserve
Using Liberty Reserve Wallet
Related Topics
Paschal Okafor
is
NaijaTechGuide Team Lead
. The article
Benefits of Liberty Reserve to Merchants
was written by . The article was last modified:
October 10th, 2019