Akash or UbiSlate is the $50 (N7,750) cheap tablet launched by the Indian government on October 5, 2011 to boost access to computing and learning in the country. Akash tablet (actually Aakash) is the subsidised model, which will be subsidised by the Indian government and sold first to higher institution students for $35 (N5,450). UbiSlate tablet is the same as Akash but will be sold for profit, but will still be by a long way the cheapest commercial tablet.
Where to Buy Tablets
Jumia.com.ngfrom ₦10,495.00 View Offer
Konga.com₦18,000.00 View Offer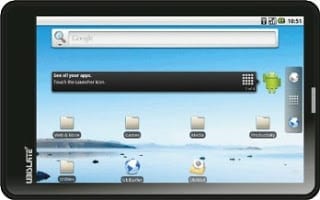 AKash is the cheapest computer ever, jointly designed and built by the Indian Institute of Technology and DataWind Ltd, a Canadian based company. Aakash means 'Sky' in Hindi, signifying that with it Indians and India can reach for the sky and beyond. The Akash tablet is aimed at boosting education and learning in India and gives many more millions of Indians access to computer and internet.
---
Save 50% on your Electricity
See Nigeria's First Inverter Freezer, Click Here
5 Years Warranty on Compressor
---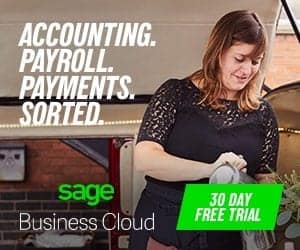 The Akash tablet will help boost computer literacy in India. It will be used for teaching students. Students can take lectures on their tablet, boosting online learning from remote places.
A 7-inch Android Tablet
Akash tablet is a 7-inch Android tablet. It features a 7-inch resistive touchscreen with a resolution of 800 x 480 pixels. From the video I saw on CNN, the touchscreen is not very responsive, you will have to press very hard to get a response from the touchscreen, but for a tablet worth $50, it is understandable.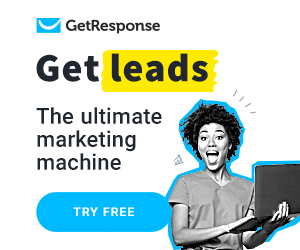 The Akash tablet did play video well and looked cool in landscape view. It can even play HD quality video. This could be because the tablet comes with a separate graphics accelerator and an HD video processor. So, it will be great for watching movies, reading books, surfing the web, etc. The Akash tablet features a 366MHz processor with a 256MB RAM. It runs Android 2.2 OS.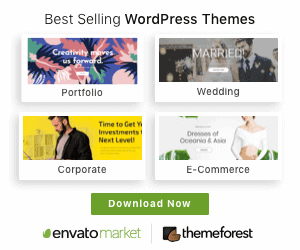 Network & Connectivity
Akash tablet is also a phone so, can be used as a phone and at its price could compete quite well as a cheap phone. However, it only offers GSM with data access available only via GPRS. Of course, you can plug in a 3G dongle for 3G access. It does come with Wi-Fi 802.11 a/b/g for fast internet connectivity. The Akash tablet offers two USB ports, 3.5mm stereo jack, and supports up to 32GB memory card (2GB will be included).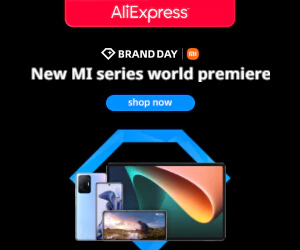 The UbiSlate tablet, the commercial form of the Akash tablet, will be available in India from November. The Indian government expects to buy and sell 10 million units of the subsidised tablet in 5 years.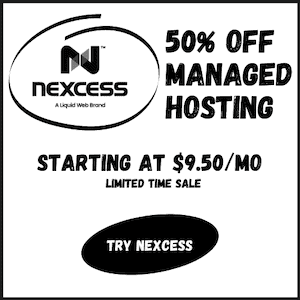 My thought
The tablet for the masses project is a good effort from a government that really cares about the human resources development of its people. The Akash tablet could boost education and learning in India and can even lead to innovation as many Indian developers build apps for millions of possible users of this cheap tablet, something that will be of benefit to the Android market.
However, 3 hours of battery life is not good enough, especially if this tablet will be used in rural areas with infrastructure challenges. It will require frequent charging. Hopefully, entrepreneurs in India will come up with a solution. The slow response time of the touchscreen could also be an issue, but for a tablet bought $35 or $60 that will not be hard getting used to.
The next Akash tablet model should come with a faster processor and more RAM. It should also aim at improving battery life. They should look for a cheap solar energy solution for charging the battery in the tablet. What do you think?
More about Tablet Computers
Toshiba Thrive Tablet Specs
Asus Eee Transformer Tablet
HTC Flyer Tablet