"New open standards created in the mobile era, such as HTML5, will win on mobile devices (and PCs too)." Steve Jobs open letter on why Apple chose not to support Flash on the company's mobile devices kicked off one of the biggest debates of the cloud computing era: Will Adobe's proprietary plug-in be replaced by the open HTML5?You may also be interested in: How to design a Website
HTML5 and Flash: What's the difference?
HTML5 is a new version of the Hypertext Markup Language used for coding web pages. This new standard is intended to merge together HTML4, Document Object Model HTML and XHTML, adding multimedia extensions for greater flexibility. HTML or XHTML syntax can be used to write HTML5, so it's easy for programmers of either language to get up to speed.
HTML5 adds functions for video, audio, scalable vector graphics (SVG,) 2D rendering (the "canvas" function,) and mathematical equations. This functionality allows applications like games and video playback to be run entirely using HTML.
---
oraimo's All New FreePods 3 Launches
For Details of the EarPod, Click Here
Now Available
---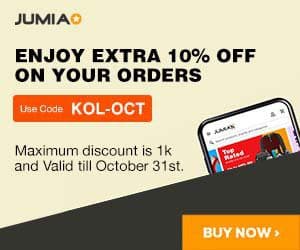 Flash has spread outside the Internet to become the standard for animating 2D cartoons. Programming flash can be done using the object-oriented ActionScript, while automated tasks can be performed using Java with JavaScript Flash Language (JSFL.)
Since HTML5 is an open standard, it opens up the market for development tools. Even Adobe has thrown their hat in the ring with their Edge animation tool. Programmers who want to get the most from Flash are pretty much limited to Adobe's own tools, although there are some niche tools from third party developers.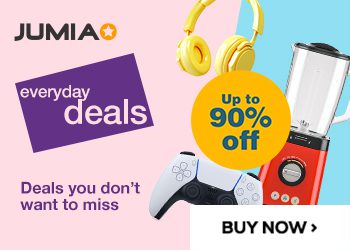 Functionally, both HTML5 and Flash have similar abilities, and both are good platforms for building 2D web-based applications. Flash 11 added 3D support, allowing developers to build full web-based 3D games. It's highly unlikely at this stage for 3D to be added to HTML5. On the other hand, HTML5 is less processor intensive, making it the choice for mobile devices.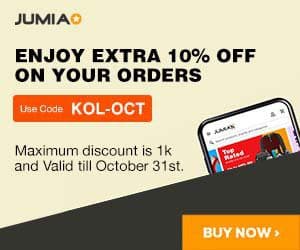 Dealing with the Installation Base
Currently, Adobe Flash is the most widely available web application platform with the plug-in installed on approximate 98% of computers. As an add-on, it can be run inside just about any browser regardless of age, and new versions continue to be released for older platforms like Windows XP. However, Apple iOS, the operating system behind the iPhone and iPad, doesn't support Flash. iPad sales alone are equivalent to 11% of the worldwide market for traditional computers, cutting into the platform's reach. Adobe has announced that they will eventually drop all mobile support for Flash, leaving a major hole in the market.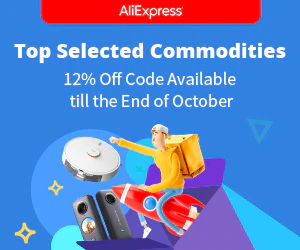 Right now, HTML5 implementation is spotty, and the final standard isn't expected to come until 2014. Implementation of the current draft varies from browser to browser, which means developers can't guarantee their HTML5 web applications will work correctly for every user.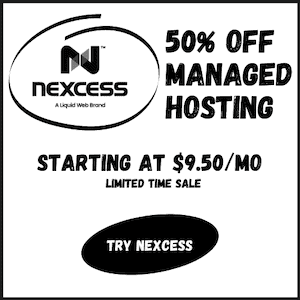 Getting HTML5-compatible browsers into the market will take some time: It's estimated that only about 40% of the current browser installations in use today have HTML5 support. With enterprise systems slow to upgrade, wide use of compatible browsers probably won't happen until 2015.
Who Wins?
They both do.
In the short term, Flash will still dominate the web because it has the largest install base, while it will take some time for HTML5 implementation to catch up. However, with Adobe leaving the ever increasing mobile market, HTML5 will soon become the standard for web applications on the go.
Later on, HTML5 will probably have better development tools while being able to run without add-ons may make it faster than Flash. Even if it takes over basic web application tasks, Flash will still have a market as a gaming and animation platform.
About the Author
The article was written by Karl Stockton for the team at www.centernetworks.com. Visit them in the future to take advantage of their great reviews, such as their hostgator centernetworks review.
About Guest Post: This post was written by a guest contributor. Please see their details in the post above. If you'd like to guest post for naijatechguide check out our guest post page for details about how you can share your knowledge, tips, and experience with our readers.
Building Website Articles