The world of the handheld device is very competitive. While old timers like Barnes & Noble's Nook and Amazon's Kindle have ruled the market, Google's Nexus 7 has also created a lot of buzz when it was first released. The reason why the 7″ tablet is so popular is its sleek design and small size. This dimension makes it a pleasure to use, carry and handle as an e-reader. And that's one of its biggest uses- to read material on it.
Where to Buy Tablets
Jumia.com.ngfrom ₦10,495.00 View Offer
Konga.com₦18,000.00 View Offer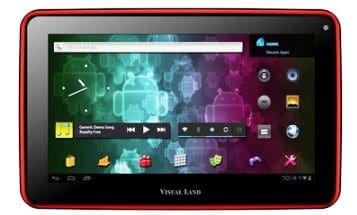 Another Android Tablet
With new entrants taking center stage virtually on a daily basis, one wonders if there's room for one more. And then we hear of the new offering from Visual Land.
Visual Land brings for your using pleasure, the new Visual Land Prestige 7. Its Cortex A8 1.2GHz processor with 512MB RAM uses the Android 4.0 Ice Cream Sandwich and you get even better web usage with the Adobe Flash Player 11.1. There's 8 GB storage so don't worry about content and having to make place for new apps and other stuff.
While on the net, download apps you might like with ease. So whether its news, magazines, weather updates or social media sites, you will find something you like here. You never have to be tied down to your desk or work place because the tablet has Wi-Fi and offers amazing internet.
So whether it is comparing information from different websites, looking at a video or managing all your email accounts, you can do all that with great ease on the Prestige 7. Video calls become simple with the front facing 1.3 mega pixel camera and you get great high definition video that you can plug into your TV.
- Advertisement -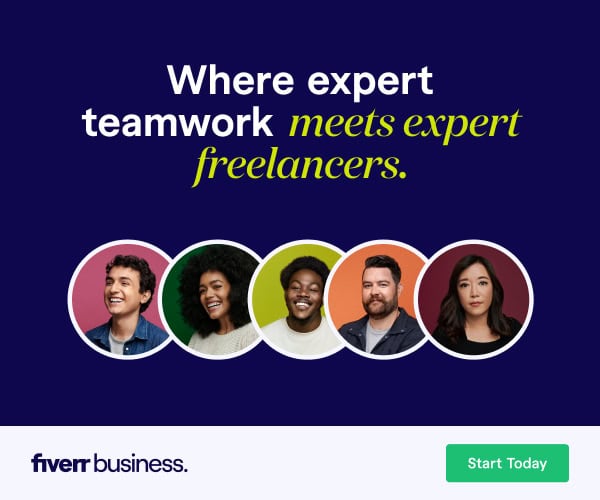 The tablet also comes with keyboard and mouse support and can last up to 8 hours on battery. Among the other things the tablet comes pre-packaged with is Skype, YouTube, IMDB, Sprinkle, Angry Birds, GetJar, so you can download more apps and DocumentsToGo.
This tablet is great when you want to surf the net with ease and comfort, play games-GLWG, Heaven & Hell, anyone?- or read- the Kindle app comes prebuilt and is very popular with users. There are a lot more but let us discuss other things too, shall we? NO, Google Play does not come built into the device.
The tablet is crammed with ports, whether it is for the 3.5mm headphone jack, the mini USB port, the microSD or the microphone. Unlike most other tablets, you will also find HDMI out here. The seven inch screen has decent colors but if you're using a high-end phone, you might be a tad disappointed. But the screen is intuitive to the touch and that is a good thing.
There are many advantages to the Visual Land Prestige 7. For starters, there's all that technology packed into a sleek design with aesthetic appeal. Then there's the HDMI out feature which like we discussed before, very few other tablets provide. Add to this the large storage, sharp image and good battery life, you will realize that you have a good product.
- Advertisement -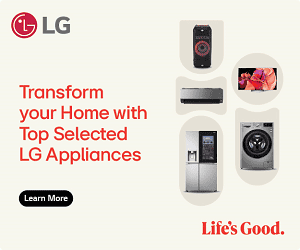 If all this does not convince you, the price should. The device is much less expensive than the other tablets in the market and that is a good thing, is it not? If this means splurging on a case for your cool tablet, well, you can do that now! If you're a newcomer to the world of tablets and don't want something too expensive to begin with, but at the same time want a device with cool features and options, then the Visual Land Prestige 7 Tablet is a really great choice.
About the author: This article has been brought to you by www.xfinityonline.com, offers savings and current information on xfinity internet.About Guest Post: This post was written by a guest contributor. Please see their details in the post above. If you'd like to guest post for naijatechguide check out our guest post page for details about how you can share your knowledge, tips, and experience with our readers.
Tablet & Computer Articles
Paschal Okafor
is
NaijaTechGuide Team Lead
. The article
Visual Land Prestige 7 Tablet Review
was written by . The article was last modified:
June 18th, 2016