If you're a busy, on-the-go worker, you may be lugging around a laptop and smartphone everywhere you go. While I can't quite figure out how to eliminate the smartphone from your toolkit, I can suggest how you can replace your laptop with a tablet.
Where to Buy Tablets
Jumia.com.ngfrom ₦10,495.00 View Offer
Konga.com₦18,000.00 View Offer
---
Free Delivery Lagos & Abuja from Jumia
For all the Latest Deals, Click Here
For orders above ₦4,999
---
Why Use a Tablet for Work Anyway?
Tablets carry several advantages over a typical laptop. And they're far better for getting work done than a smartphone, which probably has a screen no larger than 5 inches. Why a tablet?
Better Battery Life: Tablets tend to run longer than laptops on a single charge, and can be kept in stand-by mode for long periods of time.
Instant-On: A tablet can be operational at the click of a single button, enabling you to begin working right away.
Easier to Operate: With fewer features to meddle with, tablets today can be far easier to operate than a laptop. Even if you're a tech pro, it can be nice having the simplicity afforded by a tablet.
Light weight: Since I bought an Android tablet from T-Mobile, I'm carrying far less weight and using a smaller bag.
With that in mind, I'm going to present a list of tools and tips for transforming your tablet into a functioning workstation, good enough even to replace your laptop at times.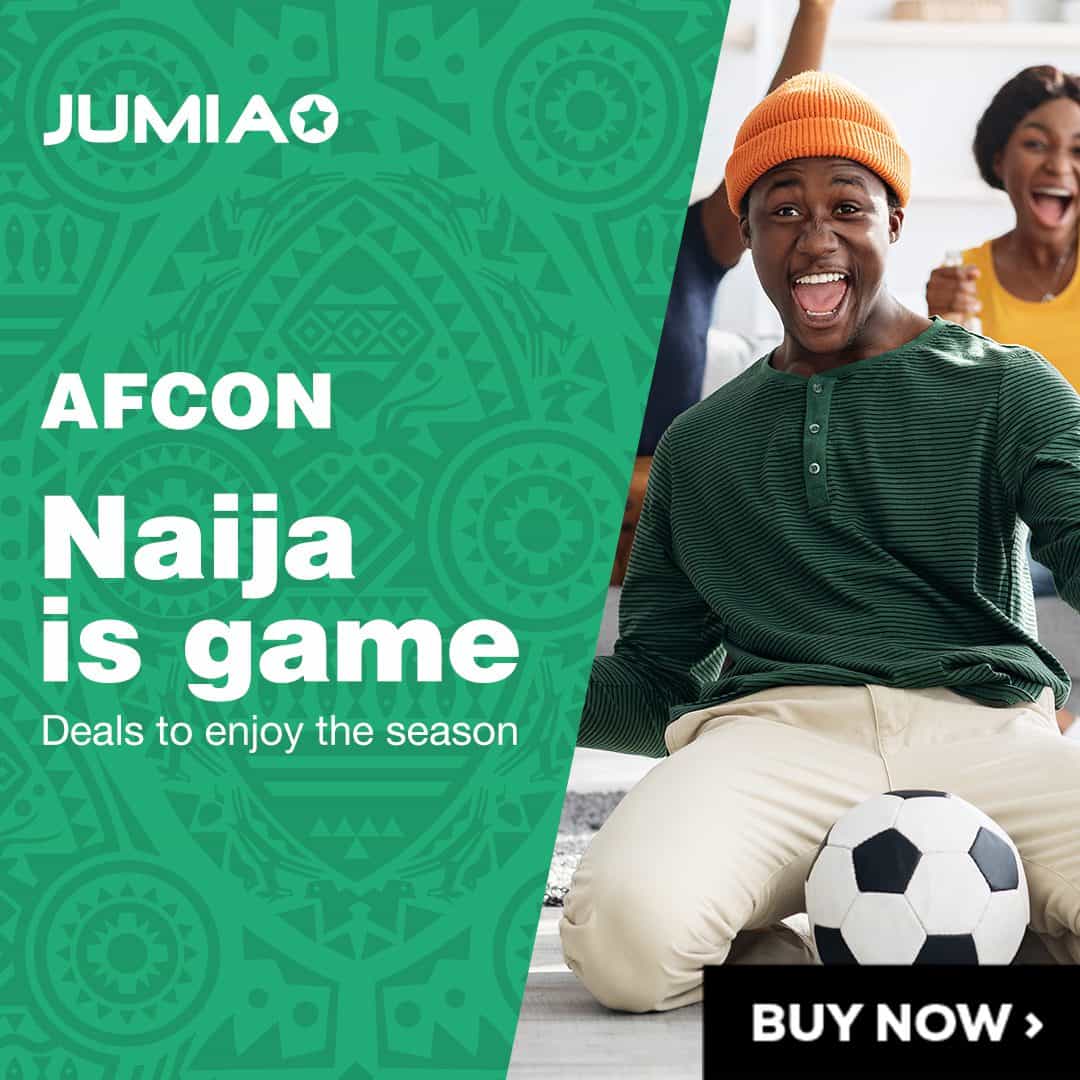 External Keyboard Cases
First thing's first .You can't maximize your productivity if you're having to type on an awkward touchscreen. And if you're writing essays or other documents, you'll quickly get frustrated trying to tap your way through.
Instead, you'll want to find a good quality external keyboard, such as this keyboard for Android tablets or this keyboard and case for iPad.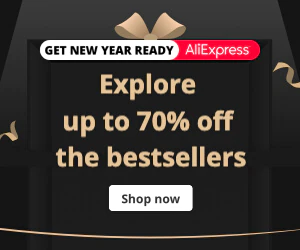 Accessing Your Files
Tablets today do not come with traditional file systems built-in. However, you can still access files anywhere using a cloud storage service like Dropbox. I recommend Dropbox because it has wonderful apps for Android and the iPad, and is extremely easy to use.
Just install Dropbox on your primary computer, move your files to your Dropbox folder, and install the app on your tablet and smartphone.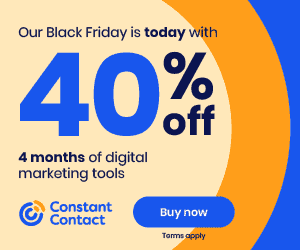 Working on Spreadsheets, Documents, Presentation
Mirosoft Office does not have a version for either Android or iPad. Fortunately, however, you can edit office files and more using the wonderful QuickOffice app. This mobile office app features the ability to directly access your Dropbox files.
Harnessing Your Primary Computer
LogMeIn Ignition is an excellent utility that offers two benefits. First, you can use it to access and operate the programs that are on your primary computer. Second, you can use it to access files or other data you may have forgotten to put on your tablet.
Social Media
While Twitter and Facebook both have excellent mobile websites, check out their Android and iPad apps for a more optimized experience.
Other Tools
Since the iPad revolutionized tablets in 2010, developers have released increasingly complex and robust productivity tools. Here are just a few extremely useful apps for professionals.
Analytics HD (iPad) and gAnalytics (Android): Google Analytics on your tablet.
Photoshop Touch: A powerful version of the venerable image editor. It doesn't have as many features as the desktop version, but it can be used for many simple edits.
Codea (iPad) and DroidEdit (Android): These amazing text editors offers advanced features for web developers, software engineers, and others. One developer even used Codea to create an entire iPad game.
Power Presenter (iPad) and Presenter (Android): Store, project, and control presentations using these handy apps.
Bloomberg (iPad) and Bloomberg for Tablet (Android): Stay up-to-date with the latest business news.
You might be surprised at what you can do with a tablet. It may never fully replace a laptop or desktop, but it can handle many jobs that were once through too complicated for these devices.
Ashlee McCullen is a staff writer for ApronAddicts.com, a website about kitchen style. She also writes about mobile technology and self-improvement.
About Guest Post: This post was written by a guest contributor. Please see their details in the post above. If you'd like to guest post for naijatechguide check out our guest post page for details about how you can share your knowledge, tips, and experience with our readers.
Tablet & Computer Articles