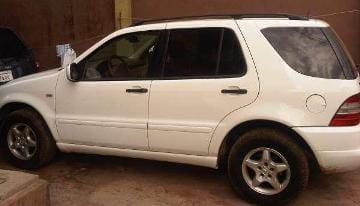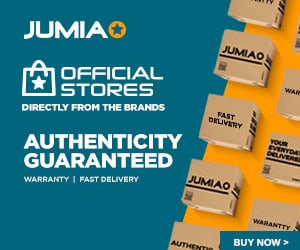 A 2001 model Mercedes Benz M Class (ML 320) SUV is available for sale at the NaijaTechGuide Auto Trader for a price of N1,700,000. The seller is located in Ojodu, Lagos, visit the NTG Auto Trader to contact the dealer.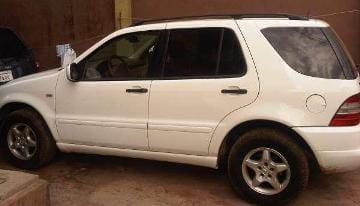 Vehicle Features
Some features listed by the seller on the listing page are shown below. Visit the listing page at the NaijaTechGuide Auto Trader for details.
6 Cylinder Engine
2-Wheel Drive
ABS
Leather Seats
Automatic Transmission
Price: N1,700,000
Visit NaijaTechGuide Auto Trader for more details of the 2001 Mercedes Benz M Class For Sale as well as to contact the seller.
Disclaimer: Listing this vehicle should not be misconstrued as an endorsement of the seller. We have not verified the seller or the vehicle and hence cannot guarantee authenticity of the listing. We are merely featuring a listing from our auto trader section, in case our blog readers are interested.
You are therefore advised to exercise all possible caution when dealing with the seller. You can read a guide on how to buy a car at the NTG auto trader for guidance.
Related Auto Topics
Sell your Car in Nigeria
Buy a Car in Nigeria
NaijaTechGuide Auto Trader FAQ
Bus for Sale
Paschal Okafor
is
NaijaTechGuide Team Lead
. The article
2001 Mercedes Benz M Class SUV For Sale at NaijaTechGuide Auto Trader
was written by . The article was last modified:
May 9th, 2016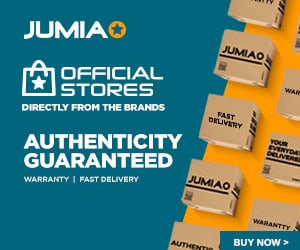 NaijaTechGuide may receive financial compensation for products/services purchased through affiliate links on this site. See
full Affiliate Disclosure Here