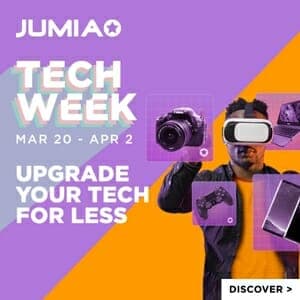 If you have old toys, like your old PSP that you are not using anymore, you can actually sell them and make some extra cash in no time. If it is your first time to sell some of your old things, you should know that there are some considerations you should make in order to find a buyer fast.
Price Wisely and Considerably
First, look out for the price range for used gaming consoles similar to your Sony PSP. As you have to be realistic with the price you are setting, you have to consider whether your PSP is in good condition or not. Most of the time, the condition is the major factor that determines how much you will be able to price your specific item. If you are putting it up for online selling, there are websites that will ask you about the condition of the product. A good idea would be to browse websites where people can sell PSP and check what prices they are offering.
Provide Specific and Pertinent Information
Next, give your target buyers the information they need. Make it short but provide all the valuable details a gamer would want to know about the PSP. Most of these prospects would want to know the colour, battery life, age and other features of the product. You can also add a list of games and accessories that come with the PSP you are selling. This includes carrying cases, adapters and headphones. Also, to be as transparent as possible, you can indicate whether there are dents or scratches on your PSP.
Be Transparent
It would be a big help for the buyers if you take pictures of your PSP. Take pictures of it from various angles so they can see the product beforehand. Do not forget to take pictures of the games and accessories included when you sell your PSP. Make sure the details you provide actually match your pictures and the deal you are offering.
Do not bore them with too many details. Be concise yet informative. Being transparent will give your prospect buyers a sense of credibility. This would allow them to trust you more as a seller.
Find A Competitive Marketplace
Proofread the details you are going to submit online. Double check the information and make sure they are correct. There are several online auction sites with a good reputation. You will find your product in the midst of competing buyers if you put it in such marketplaces.
Make sure that you only choose credible sites and make sure that you only transact with good buyers. It would not be good if you agree to sell to a buyer who would back out at the last minute. That would just waste your time. So get all the details smoothed out before agreeing to any specific buyer.
About the author: Mike writes about tips on how to sell PSP online for the best price. His articles are extremely helpful for first time sellers.About Guest Post: This post was written by a guest contributor. Please see their details in the post above. If you'd like to guest post for naijatechguide check out our guest post page for details about how you can share your knowledge, tips, and experience with our readers.
Gaming Related Topic
Paschal Okafor
is
NaijaTechGuide Team Lead
. The article
How To Sell Your PSP Online – Important Considerations
was written by . The article was last modified:
October 20th, 2019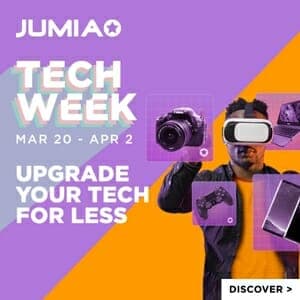 NaijaTechGuide may receive financial compensation for products/services purchased through affiliate links on this site. See
full Affiliate Disclosure Here