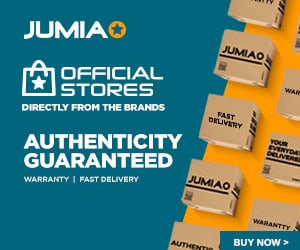 Trying to buy a mobile phone these days is something of a minefield. Gone are the days of having to just worry about texting and phoning your friends, mixed in with the occasional game of Tetris. No, these days it's all about the bells and whistles.
A phone is no longer just a phone. It's your personal planner, tour guide, diary, camera, alarm clock, media player and social media hub all wrapped up in one sleek metal slab.
One popular phone comparison website lists 22 different brands of phone, with each brand selling up to and beyond 100 different types of models.
So while you scour the net to not only find the best phone but the best deal and pray to the gods of electronics that the two combine together in perfect harmony, you would be forgiven for rubbing your temples, heading to the alcohol cabinet and wandering why there is so much fuss about a small electronic device.
However, consider this. What if you were to make it even more mind-boggling by throwing another option into the mix?
Two way radios to the rescue
Now of course if you are just an everyday mobile phone user looking to keep in touch with your friends then you are only going to go for one option. But, if you are looking for a particular type of communication device to suit your specific needs then a phone isn't always necessarily the right solution.
Essentially it is wrong to ask the question which is best – a mobile phone or a two-way radio – each have their pros and cons and will suit a situation or need – the problem comes when those who would actually benefit from the use of two-way radios instinctively leap for their mobile, which could be costing them money, time and more money.
According to statistics released last year, Three-quarters of mobile phone subscribers (those on a fixed 12, 18 or 24 month contract) are wasting an average of nearly £200 a year because they are on the wrong contract. Consider the fact that you may not need a phone whatsoever, or that the two devices could work in harmony to lower your phone bill then it becomes an even more worrying figure.
If you work on a large site, say a construction site or at a large event then the benefits of a two-way radio far outweigh those offered by a mobile phone. Although primarily a tool that proves most valuable in the work place there are also plenty of uses for them in the home or on a trip.
Essentially any place where communication is not just needed but is vitally necessary, two-way radios could be the right tool for you.
The fact that drop-off in signal is virtually non-existent, and that instant and open communication channels are available to multiple people at the touch of the button, offers you something that mobiles simply can't. Add in to that the fact that there is no monthly fee and that battery life is vastly improved and you could be on to a winner.
There is no one device which does everything and when you throw two-way radios into the mix that becomes even truer. The choice between a mobile or a two way radio isn't between what is the best device; it is between what is the most suitable. So before reaching for your phone straight away stop and think what the best is for you to use; phone, radios or a combination of both. You may find yourself surprised at the answer.
About the author: This post was written by James Harper on behalf of Brentwoodradios.co.uk, offering sales, support and hire of two way radios and easy-to-use radio solutions.About Guest Post: This post was written by a guest contributor. Please see their details in the post above. If you'd like to guest post for naijatechguide check out our guest post page for details about how you can share your knowledge, tips, and experience with our readers.
Related Topics
Paschal Okafor
is
NaijaTechGuide Team Lead
. The article
When is Two Way Radio Better than Mobile Phone?
was written by . The article was last modified:
October 12th, 2019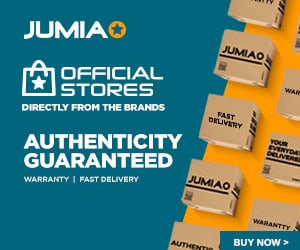 NaijaTechGuide may receive financial compensation for products/services purchased through affiliate links on this site. See
full Affiliate Disclosure Here