Lenovo is moving forward with its over sized 27-inch tablet form factor with the launch of the Horizon 2. Lenovo Horizon 2 is an update to Horizon 27 and is lighter and thinner making it easier to move around. Horizon 2 is referred to as a tabletop as its massive size as well as its weight means users are most likely to operate it on top of a flat surface like a table.
---
All the Best Black Friday Deals for Today
For all the Latest Deals, Click Here
Updated Daily
---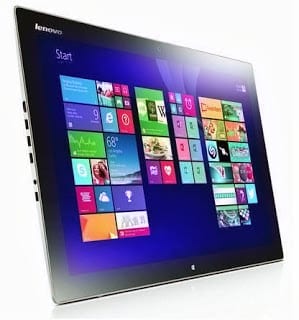 Lenovo Horizon 2 also comes with a stand that enables you stand it on a table in desktop mode as a all-in-one desktop PC.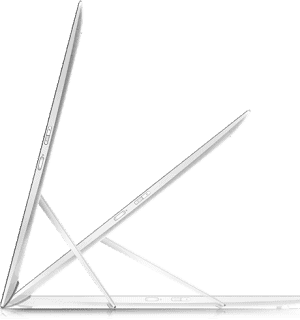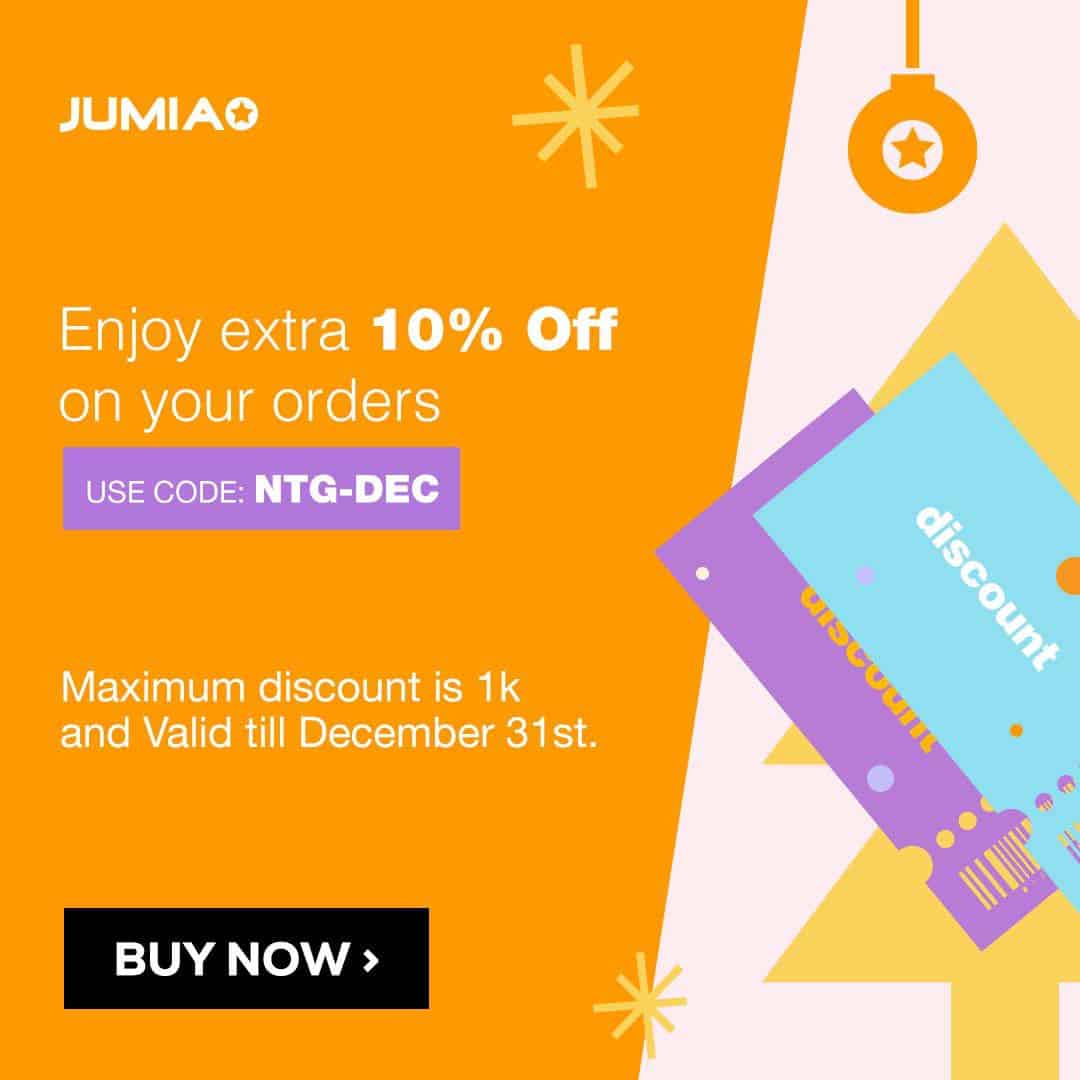 Tabletop & Desktop PC
Lenovo Horizon 2 can lie flat on the table in tabletop mode or can stand in desktop mode. In tabletop mode two or more people can simultaneously access content via the new and improved Aura interface with multitouch for up to 60 fingers. Lenovo will be bundling a number of apps with Horizon 2 to leverage its multiuser capability.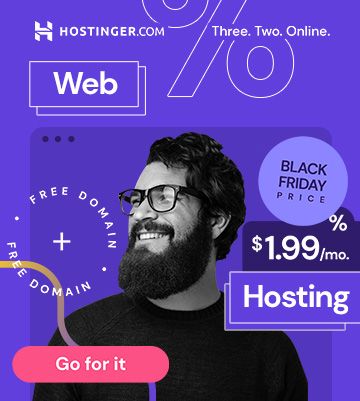 Lenovo Horizon 2 runs Windows 8.1 and is powered by up to a fourth-generation Intel Core i7 processors with up to 8GB RAM. It also comes with up to 500GB built-in storage which may come as SDD or HDD.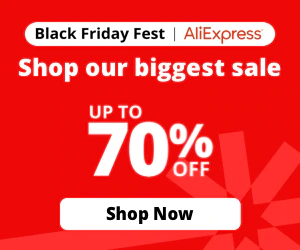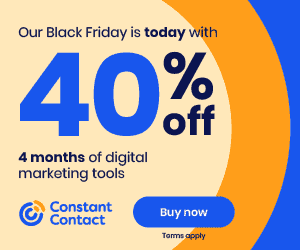 The display resolution have been improved from 1920 x 1080 pixels resolution to 2560 x 1440 pixels resolution. However, low-end models will still retain 1920 x 1080 resolution. Lenovo Horizon 2 also supports a digital Pen.
Horizon 2 features USB 3.0, NFC, HDMI, Bluetooth 4.0 amongst other ports. It also features a webcam.
Pricing and Availability
Lenovo Horizon 2 is expected to start selling around June, 2014 starting at a price of $1,499. Since the first model, the Horizon 27, never made it to Nigeria, we are not sure whether the Horizon 2 will.
Lenovo Horizon 2 Specs:
Here are a the preliminary specs of the Lenovo Horizon 2:
Platform: Windows 8.1
Aura UI
Processor: Up to 4th Gen Intel Core i7 Processor
Memory: up to 8 GB RAM
Built-in Storage: up to 500 GB (SDD/HDD)
3-in-1 Card Reader
Display: 27-inch Touch Display (2560 x 1440 pixels, 108 ppi)
Webcam
Weight: 7.12 kg
Dimensions: 668 x 405 x 19.5 mm
Bluetooth 4.0
HDMI
3 x USB 3.0
USB on the Go, USB Host
Loudspeaker
NFC
Up to 4 hours battery life
More Lenovo Devices