With 1.2 billion PC gamers around the globe, the race is on to develop the most popular game by tapping into the latest technology and trends to ensure gamers have the most up-to-date experience.
We unpacked three important gaming trends to note:
Bringing games to life with mixed reality
The worlds of augmented, virtual and mixed reality are set to become a $165 billion dollar industry by 2020, not least because of their role in gaming. Virtual reality has been lauded for its ability to transpose the user into a digital environment that shuts out the real world, while augmented reality uses 2D or 3D layered content to turn the physical world into digital media. However, mixed media is the real game changer, if you'll excuse the pun.
Mixed reality is far more advanced because it combines several types of technology, including sensors, advanced optics and next generation computing power. This is bundled into a single device that gives the user the capability to overlay augmented holographic digital content into their real-time space, creating realistic yet incredible scenarios. The Pokemon Go craze that swept the globe in 2016 is a great example of this.
In the world of gaming, mixed reality is far more than just another way to play the latest version of your favourite game. Rather, it adds a whole new world of interactions, apps, games and experiences to the mix.
Microsoft Hololens has already set the stage in the world of mixed reality, but with the latest Creators Update for Windows 10, the company is taking this a step further. Working with brands like Acer, ASUS, Dell, HP and Lenovo, the update brings mixed reality headsets into the mainstream.
More CPU for a better gaming experience
It's no secret that the central processing unit (CPU) is a requirement for PC gaming. It acts as the brain of the PC, and plays a role in everything the PC does.
- Advertisement -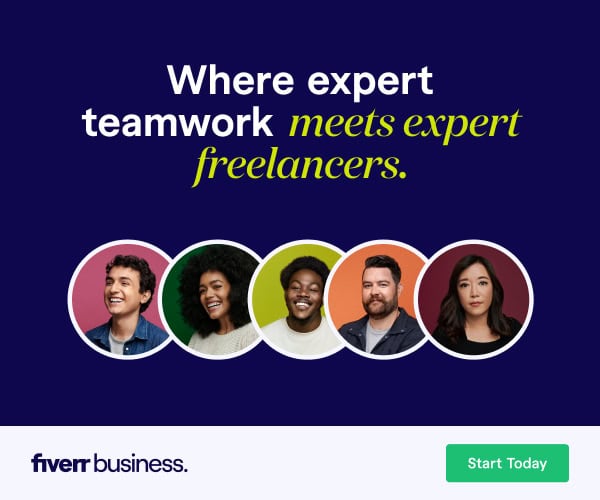 As games continue to advance, it makes sense that the CPU's role becomes more important. For example, a real-time strategy (RTS) game requires the CPU to make regular and intensive calculations to find ways to beat you.
With 62% of gamers choosing a PC as their preferred gaming medium, and with more and more games being released, it's important that PCs pack the necessary CPU punch.
In keeping with this, Microsoft launched Game Mode as part of its Windows 10 Creators Update. This under-the-hood feature funnels all your computing power towards improving the frame rate of your favourite games.
Show the world how you play
Gamers no longer simply want to play, they also want to watch others play, and be watched. In fact, according to founder of publisher Chilled Mouse, Ian Baverstock, "The statistics in terms of the hours people spend playing games and watching games, are beginning to tilt toward the latter very quickly."
This is not that surprising given the growing prominence of live streaming across social media.
As gaming developers work on making their games as enjoyable to watch as they are to play, so too must live-streaming platforms work on being as seamless as possible.
Windows 10's contribution to this is Beam streaming. As part of the Creators Update, it allows you to start streaming in moments, without any delays and without having to download a separate app.
- Advertisement -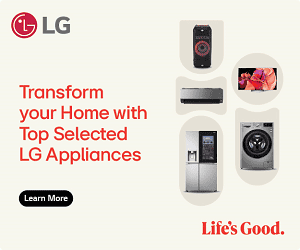 The PC gaming industry needs constant innovation to meet the requirements of the gaming elite. And while developers continue to deliver the content, software updates like Creators Update ensure that the overall experience keeps gamers coming back for more.
For more information on the Windows 10 Creators Update, click here.
Related Topics
Paschal Okafor
is
NaijaTechGuide Team Lead
. The article
Mixed reality, more CPU and live streaming: How the PC can 'stay ahead of the game
was written by . The article was last modified:
May 8th, 2017