Christmas is near and there is no better feeling than surprising your loved ones with a special gift under the tree. As we live in a surrounding where technology is a major part of our lives it is natural to consider to buy tech gifts for Christmas.
You can't give the same things to your brother, who is a tech freak, to your wife, who loves music more than anything, or to your 10-year old son.
Due to that, I have made a list of Christmas tech gifts which will blow away people you love.
Sonos One (Gen 2)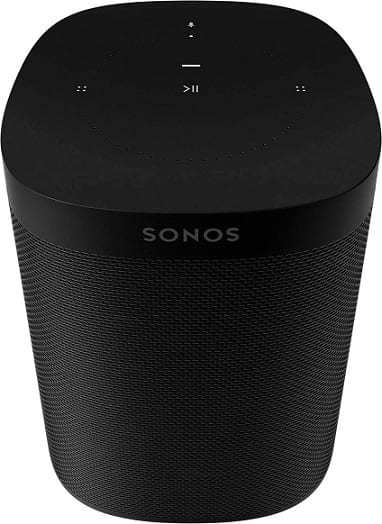 Sonos One (Gen 2) is one smart speaker in the sea of smart speakers but what makes it so good? It is compatible with the Amazon Alexa and Google Assistant and it has really impressive audio quality.
With its sleek design and touch-sensitive control, the speaker will fit in every room perfectly. It is a device that can do wonders, from setting alarms, adjusting thermostats, turning the lights and, the most important thing, play music. It is like your own little assistant on the bookshelf.
You may also checkout similar gadgets like the Amazon Echo (4th Gen), Amazon Echo Dot (4th Gen), and the Amazon Echo Show 10.
- Advertisement -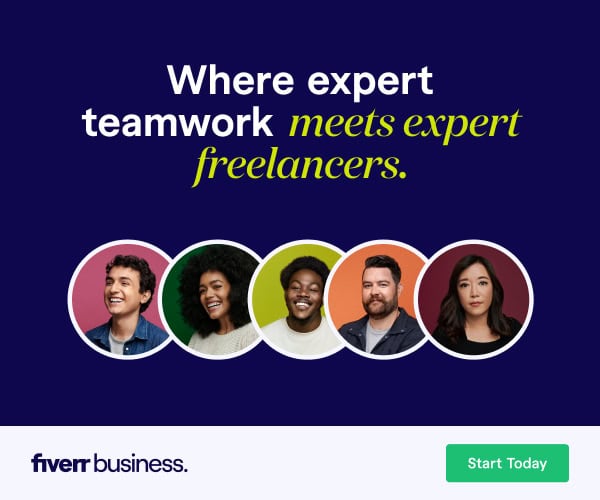 Compare Prices
$225.00
in stock
3 new from $259.95
10 used from $219.99
as of 8th December 2023 11:51 am
$243.45
in stock
3 new from $243.45
1 used from $199.99
as of 8th December 2023 11:51 am
Bose soundproof free wireless earbuds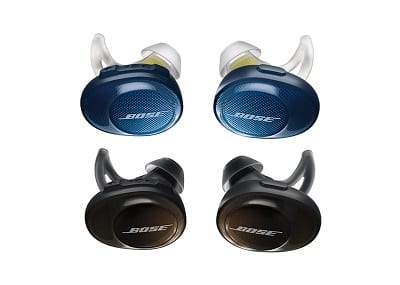 Bose wireless earbuds will make sure that you hear the music no matter if you are running, shopping or just taking a walk. The main focus was to create a strong Bluetooth connection so you can hear the music with your phone places safely in your pocket.
Even if you don't feel like listening to that song you don't have to grab your phone, just press the button on the earbuds. Another bonus; you don't have to worry about making the earbuds wet, they are OK with it.
Prynt Pocket instant photo printer for iPhone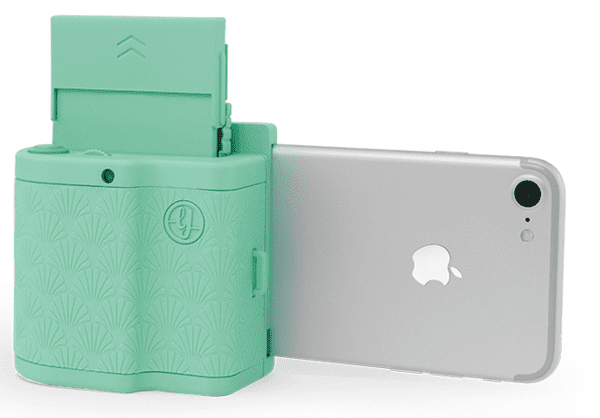 - Advertisement -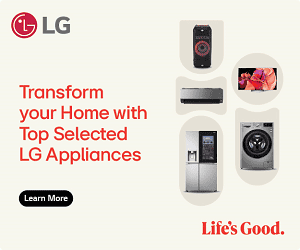 I like the fact that you can fill your phone memory with pictures, but there is something special about holding a picture. With Prynt pocket instant photo printer, you can print the photos the moment you take them with your iPhone. Let's make photos trendy again with this small and awesome photo printer.
Leather tassel lighting charging cable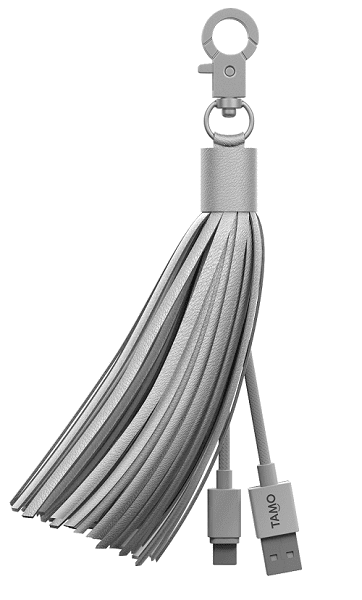 I believe that this is one of those presents that will make your lady's eyes sparkle. It looks like a stylish keychain (especially because those are very modern today) but it is much more than that.
When you look at the tassel you will notice that there is a charging cable for your smartphone. There is no chance she will forget her charging cable anymore.
Logitech G903 Lightspeed gaming mouse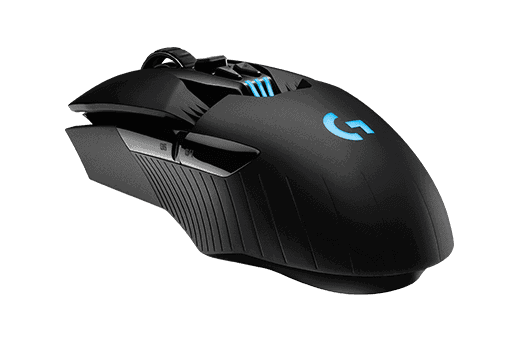 Now, enough with presents for her, let's focus on more interesting things, like this incredible gaming mouse. The mouse is made from high-quality materials and it will provide excellent gaming experience.
The response time of this mouse is pretty amazing because of it jas a 1-millisecond report rate and highly optimized 2.4 GHz wireless connection. Guys behind this mouse didn't fool around because the mouse is a perfect combination of design and performance.
Roku Streaming Stick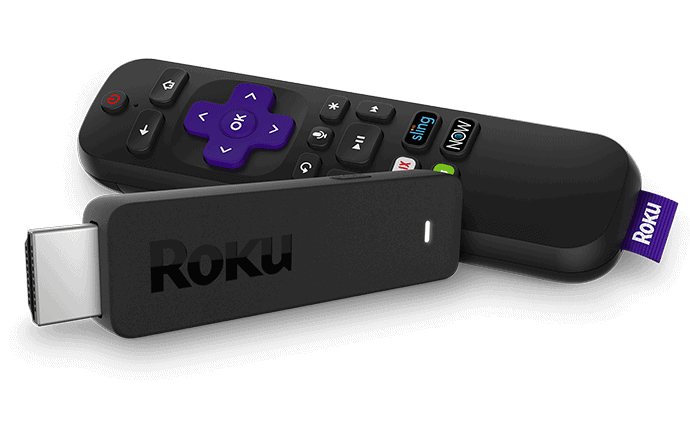 Roku is a future of streaming and it is practically a must-have device, that can fit in your pocket. Simple to set up and even more simple to use, Roku gives you the chance to see more than 50,000 movies and series which is even more than you need.
You can also checkout the Amazon Fire TV Stick (2020)
VR Headset with Controller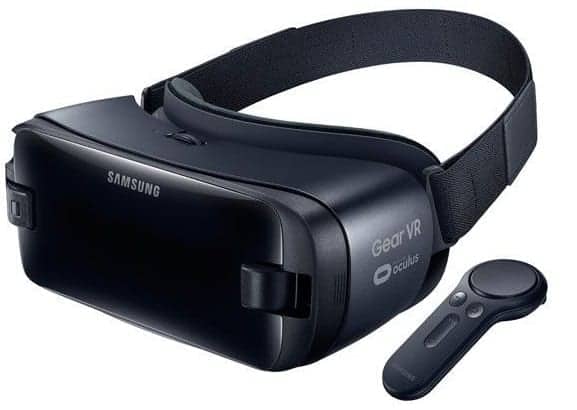 This year, last year, it doesn't really matter because having a VR headset with a controller is a must-have. It is completely another gaming dimension because you will feel like you are a part of the game.
See every angle in the game and every opponent approaching your way. It is a great present but you have to keep in mind that it might tie your loved ones for hours. What will you do with so much free time?
GoPro Hero6 Black action camera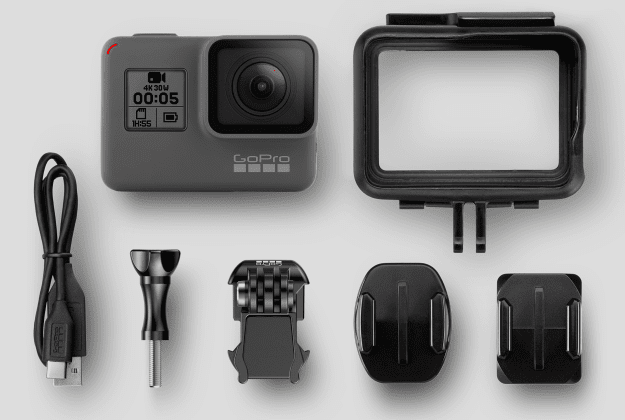 GoPro is a great present for every occasion and for everyone because it is the practically indestructible camera. Your loved ones don't have to be an adrenaline junkie to use GoPro because it is much more than a hard-to-destroy gadget.
The quality of the video (or picture) is impressive so you can record every part of your life with it, from your first bungee to the first spring walk with your kid.
R2-D2 App-Enabled Sphero Droid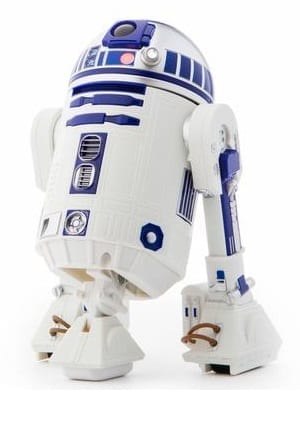 R2-D2 Droid is the most impressive robot made for kids in a long time. Buying this Sphero Droid you will have an R2-D2 in your home.
This sentence is enough to bring the biggest smile on every Star Wars fan in the universe. I am sure I don't have to say anything more than "Your own R2-D2!"
Foosball stand for iPad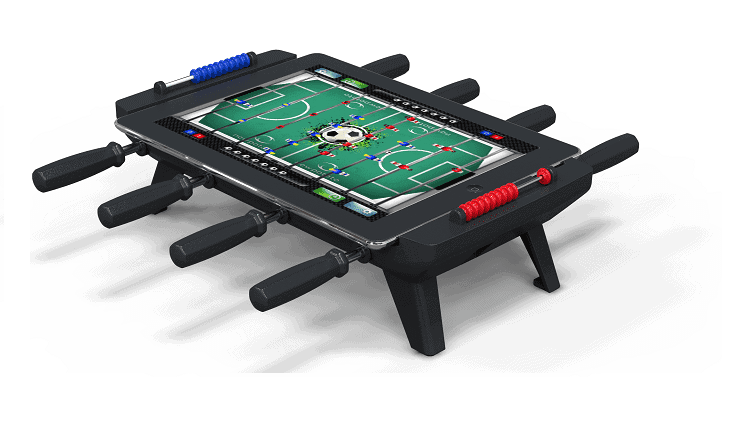 If you want to make your kids play together iPad foosball stand is a great choice for it. First, it is connected with the iPad so they will figure out how to play with it under a minute.
Second, it is a gadget which will force them to play together because you can't play foosball alone. And third, it is foosball we are talking about, they will get addicted after the first match.
You may also be interested in the Best Christmas deals.
Author Bio:
Mark is a blogger who has a blog where he shares his knowledge about foosball. He writes everything you need to know about foosball. If you are a rookie and want to learn about basic foosball, an advanced player who wants to learn how to maintain your foosball table or a professional who just wants to know more about foosball history, you will find information on his blog. Check out everything you need to know about foosball on this link.
Related Topic
Paschal Okafor
is
NaijaTechGuide Team Lead
. The article
Best Christmas Tech Gifts for 2022
was written by . The article was last modified:
December 16th, 2022