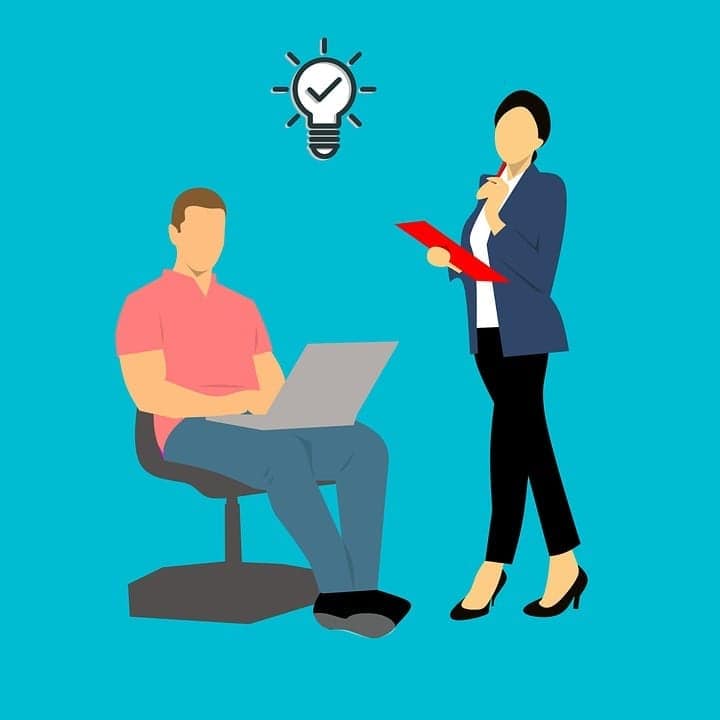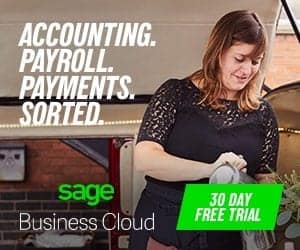 A CDN or Content Delivery Network also, known as a Content Distribution Network, is an interconnection of proxy servers and data centers that are shared across numerous geographical positions.
The distribution of proxy servers and data centers across multiple geographical locations is aimed at ensuring that the end-user can benefit from this layer of the internet network. It also enables end-users to access great reliable and faster web page performance that is not restricted.
Moreover, CDNs also help protect the site from huge flows in traffic.That being said about CDNs, it is recommended to ensure you choose a suitable CDN.
---
The Best Discounts of the Day
For Exclusive Coupons Codes, Click Here
Trending Deals and Promos
---
When it comes to choosing a Content Distribution Network (CDN), users get overwhelmed as there are numerous available CDN solutions in the market today which when you first interact with, you may think they are one and the same thing.
You will realize that when you examine the details of each solution, there are some outstanding differences between them.
If you are thinking of going through the criteria for choosing a CDN, normally, organizations carry out an RFP so as to come up with a scoring model on the essential standards that are crucial to the organization. These standards are normally recorded using an already-agreed approach.
The process of choosing a CDN is also a daunting one but it is a crucial process that must not be overlooked. However, the internet is filled with a lot of information which makes it hard when deciding which one to go for.
The following is a list of things to consider when choosing a Content Delivery Network. However, the list is not comprehensive but the most important features are covered herein.
1. End-user Geography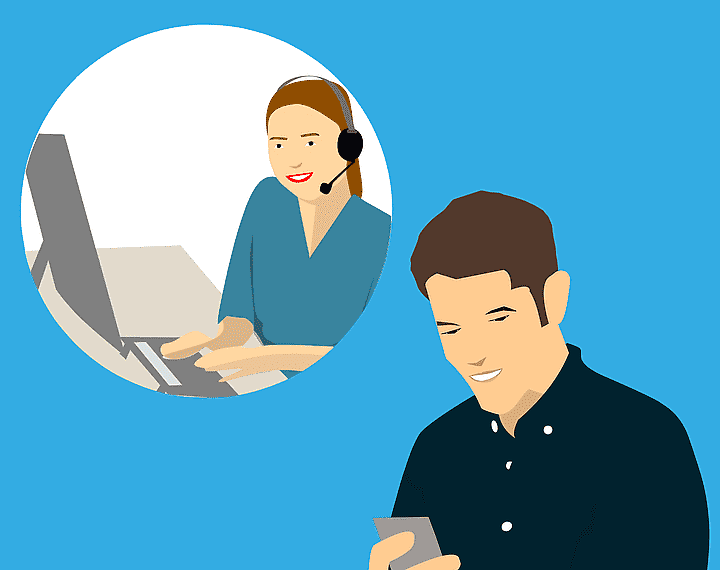 Here you must think about the location of your customers. If you need a CDN for a single region or country, then there is no need to of going for a global CDN since a local CDN will do well.
Ensure as you carry on the process of choosing a CDN, you know the primary location of your customers so as to know what type of CDN to purchase.
2. Performance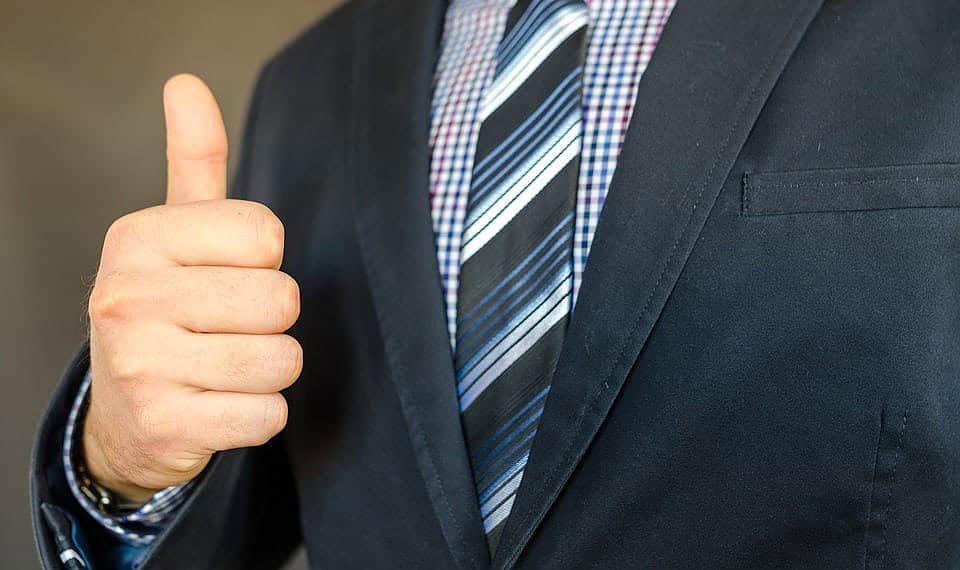 Truth be told, if the CDNs is going to slow down your website, then you have got no business of buying it. When evaluating the differences between CDNs, you should ensure to implement a performance test approach that will guide you so as to make an informed decision.
The performance factor is a crucial one and it must not be ignored when choosing a CDN. You should evaluate the response time to determine the strength of a CDN. It is good to note that the reason why you need a Content Distribution Network is to reduce delays. If a CDN cannot achieve this, then you should not risk choosing it.
3. Cost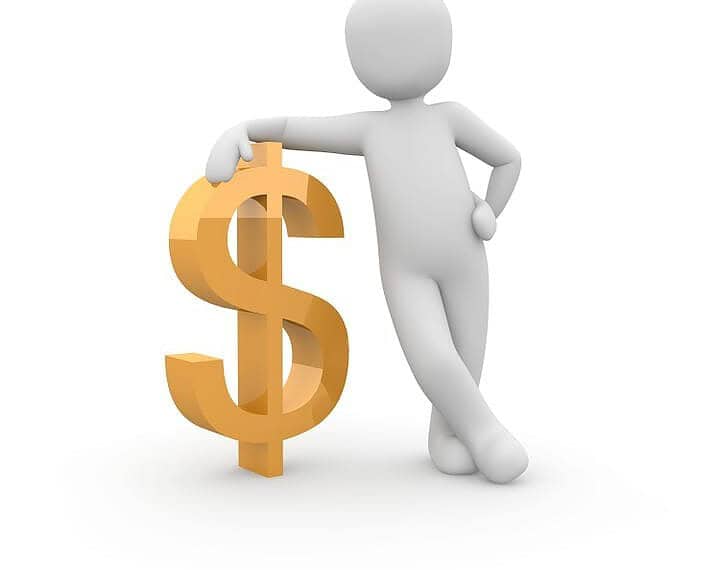 The price is also another crucial factor that you must put in your mind during the CDN selection process. CDNs are priced differently, therefore it is good to shop around and compare prices from different CDN providers.
Note that, the price should suit your needs, therefore you should ensure you don't go with something costly or cheaper.
4. Security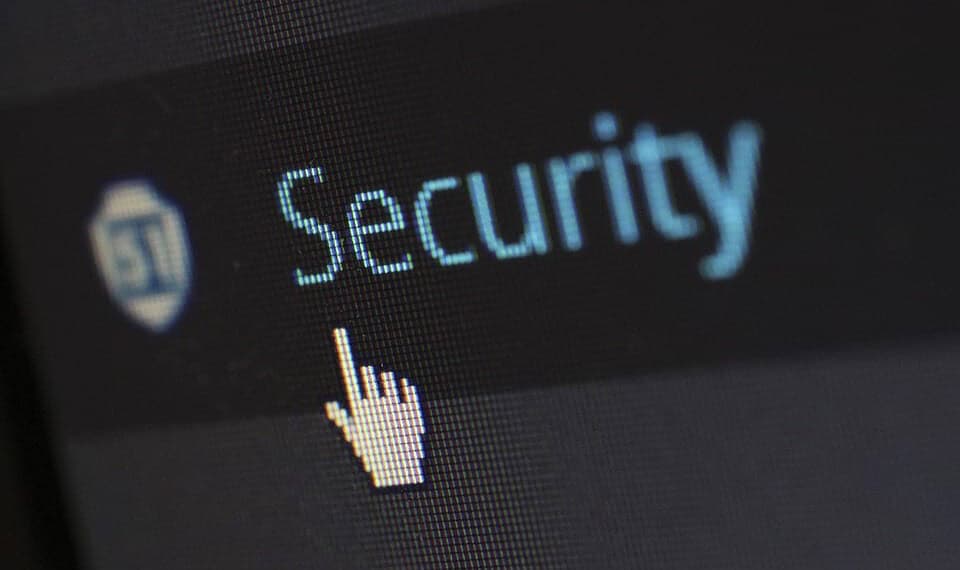 When you mention the word internet today, what comes to the mind of users is security. This is a major worry for businesses and organizations that use the internet in their day to day business activities; hence Security must not be overlooked when selecting a CDN.
Web safety is the approach you use to ensure your website users are protected from external intrusion by blocking external threats from invading your website. A good CDN provider must be able to provide a solution to these matters.
5. User commendations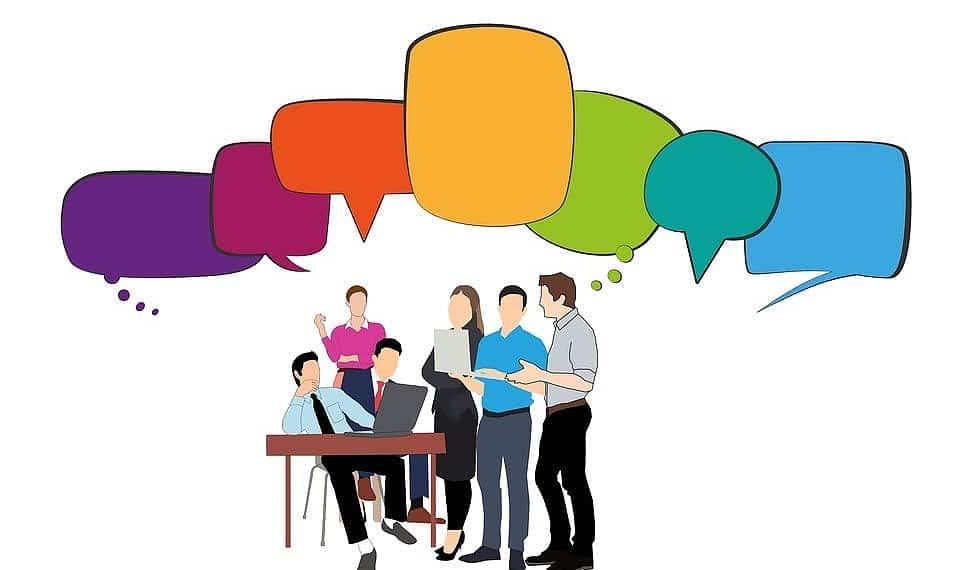 Since the emergence of CDN solutions, there are many users who have put them in place; it is good to ask them so that you get to know which one will serve your needs. They can refer you to the best CDN providers.
Additionally, you can seek recommendations from family members and friends who are already using the CDN services.
While seeking recommendations, you must not forget to put performance, security and speed in mind as well as any other helpful information that is crucial in the process. By doing so, you will be simplifying the selections process and also, stand a better chance to get a perfect CDN provider.
Related Topics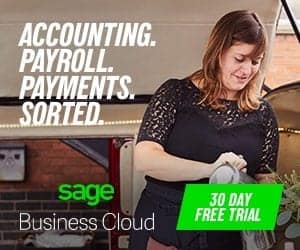 NaijaTechGuide may receive financial compensation for products/services purchased through affiliate links on this site. See
full Affiliate Disclosure Here